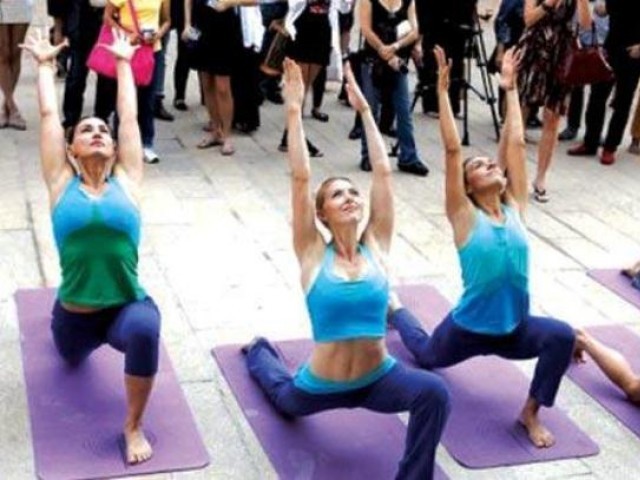 We have always been told that stretching is good for us and it improves performance. But does it really? It all depends on the kind of stretch and when you stretch. There are two kinds of stretches; static and dynamic. The difference between the two is that in a static stretch you hold the joints for an extended period of time whereas a dynamic stretch is an active stretching routine that has you slowly moving to increase your heart rate and pump extra blood to your muscles. In short, dynamic stretching is 'stretching as you are moving'. When you sit down ...
Read Full Post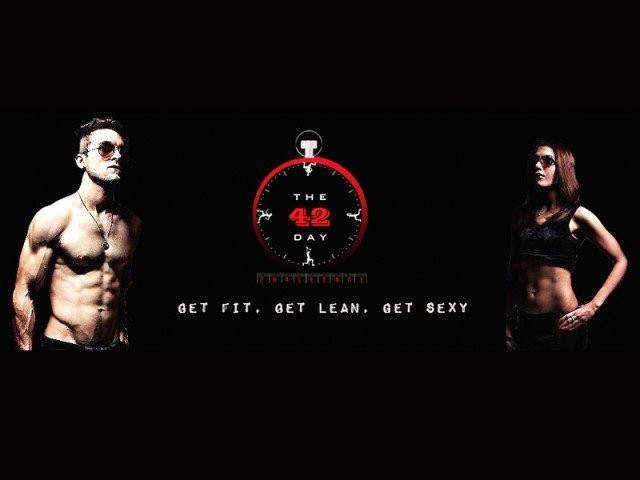 The 42 Day Challenge – "Often imitated, never replicated". This is their slogan. Does it work? The testimonials on their Facebook page sure say so. But, is it a responsible program that ensures health with weight loss of their clients? Not in my opinion. So I have been working out since I was 14-years-old. The 42 Day Challenge was not the first hard core workout program for me. I have also been working out with personal trainers, with regular bouts of yoga. Like most people, my journey of fitness has not been very constant. I would adopt a fitness routine and then abandon it for ...
Read Full Post
It was yet another embarrassing sports story for the Pakistanis when, on Sunday, the country's delegation at the 2010 Commonwealth Games in Delhi decided to indulge in a tussle in the middle of the opening ceremony. It is all very well for an official to have said that the matter of Sindh Sports Minister Muhammad Ali Shah robbing the nominated flag-bearer, weightlifter Shujauddin Malik, of the national flag, should be dealt with after the delegation returns home. Millions of Pakistanis who bore witness to this incident on their television screens, however, had to deal with their personal sense of mortification and embarrassment there and then. In a country where sports and politics dominate much ...
Read Full Post