As I grew up in the 90s, every couple of months I would see my mom and dad pack up their bags and go on official tours around the world; America, Europe, you name it. My sister and I would eagerly await their return, not because we wanted to see our parents, but because we wanted to open up their suitcases full of goodies. They would be stuffed with clothes, toys, chocolates and things that we apparently couldn't buy in Pakistan. We would wear these international clothes with pride and we felt "better" than everyone else, because we had ...
Read Full Post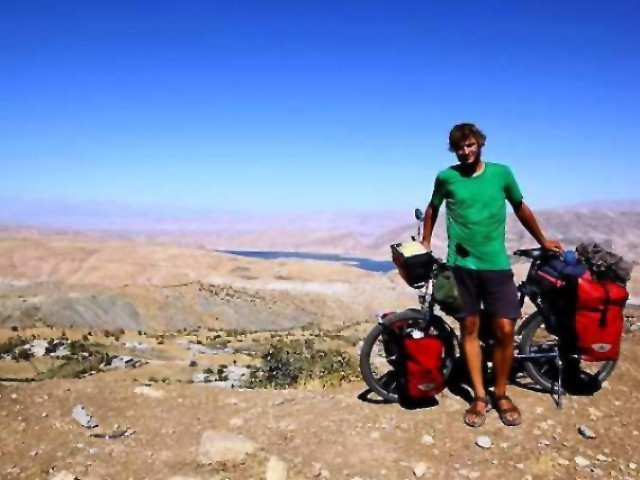 Florian, a 26-year-old German cyclist stayed at my house before he left for his expedition around Islamabad. In the few hours he spent here, he was able to inspire me with his will to be free; through his life's story, he gave me an alternate way to look at my own life.  "I left my job to pursue something that keeps me happy," he said simply. This made me look back at my life and made me question the purpose of my existence. I thought to myself, why am I so satisfied within my comfort zone? Why do I need to have a plan ...
Read Full Post
Something within me changed recently. I became a productive, contributing member of society and I started doing my own laundry. It doesn't stop here. Once you wind up on the path of being a citizen in every sense of the world, stained and wrinkled attire just does not feel right. Yes, I have a job, and yes, I earn money. Yes, I can splurge with reckless abandon and I owe it all to being bored of being bored. If slackers had a monthly supplement, I swear to you I would have graced its covers a few times over. Lying in bed ...
Read Full Post