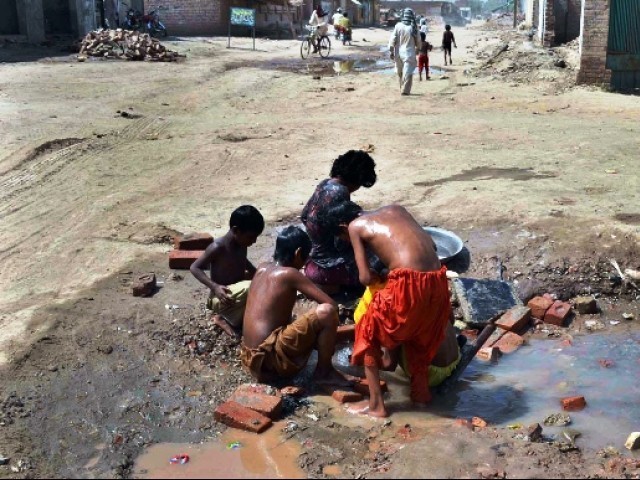 The average person uses over 300 litres of water to wash their car at home. The average car wash uses half that amount. Some automated systems use barely a 10th of it, when accounting for water recycling. But why would people spend hundreds of rupees to wash their cars when they can get it done for 'free' by the household help? Isn't that what they're paid for? Well here's the problem. In an area with 100,000 cars, one wash a week would end up using 30 million litres per week, or almost eight million gallons. That is over a million gallons. There ...
Read Full Post
A few days ago, the cattle markets began receiving a huge number of people every hour, coming from different parts of the city, to buy the sacrificial animal that suited their budget and met their needs convincingly. Different animals, ranging from cows and goats to camels, were seen almost everywhere, albeit on a street or a former empty, barren piece of land. Animals were tied to posts almost every step of the way. And we all know, where there is a herd of cattle, there is a foul smell taking over the air. The city started to look, and smell, like a ...
Read Full Post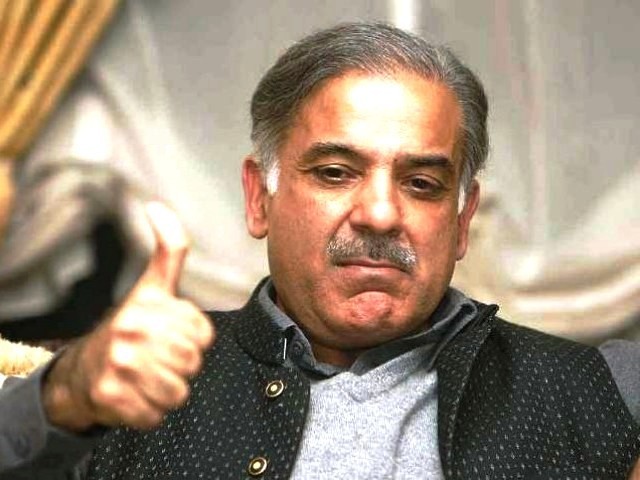 What brings economic progress to a country? Social scientists have argued for good institutions, trade-suited geographical placement, favourable climatic conditions, cultural homogeneity among a country's peoples, and – lo and behold – even their superior genetic makeup. Yet, no sociologist has suggested relegating the laws of economics to history's waste bin. Endowments of nature (such as those listed above) are important indeed, but their apt utilisation (good economics) is much more important. Fiscally speaking, any new project a public official decides to pursue needs a thorough pre-evaluation by experts. Economists have tools to compare a given project's usefulness to other potential ones. ...
Read Full Post
The authors of this post are Heraa Farooq and Tamreez Inam. Pakistan's cities and towns are teeming with litter. With exponential population growth, increase in plastic packaging of food and other items and lack of a decent waste management system, let alone recycling facilities, our cities are unable to cope with the massive amounts of waste generated on a daily basis. While all these issues can be handled at the macro level with better planning, governance and educational initiatives, they may take a while to show results. However, there is something very simple and instantaneous which ordinary citizens can do by themselves, stop ...
Read Full Post
Time; the constant variable, Time; the very inevitable, Time; which stops for none, Like a tide, Time; no heed for us it glides, Time; which I valued not, Time; about which I forgot, Times on which I was careless, Time which I thought I had, And the very thought made me, Practically fearless. Times at which I was worthless, Heckles, reckless, In my laziness, In my craziness, In a hazed state, In utter distaste, I didn't make haste, And an excess of my time, hence, I laid to waste. In my final testament, however, I must say to endeavour, I killed time, And it returned the favour! Read more by Hassan here or follow him on ...
Read Full Post
Pakistan's government institutions and universities own valuable astronomical resources which are being wasted. There are telescopes – that could be put to good use by amateur astronomy societies like the KaAS (Karachi Astronomer's Society) – which are currently doing nothing. One of these, a Schmidt-Cassegrain telescope, is stationed at Pakistan's answer to NASA: Suparco (Space and Upper Atmosphere Research Commission). According to market evaluation by Zain Ahmed, the vice-president of the KaAS, the current price of the 14th Schmidt-Cassegrain at Suparco as a complete package would be between $4,500-5,000. The telescope has not been used for 10 years. Officials at Suparco ...
Read Full Post
Pakistan's batting goes down till number eight and that, in the playing-eleven, is tolerating one batsman too many. A formidable side must have a perfect mix of bowlers and batsmen as inefficiency in the team-mix can cause problems for the best of sides in the World Cup. Given that Pakistan enjoy the experience of stable batsmen like Misbahul Haq and Younus Khan, who form the backbone of their line-up, the team can increase the efficiency by eliminating a batsman and adding a specialist bowler. Umar Akmal, a stable and potentially dangerous batsman, came at number six in yesterday's match. What the captain needs ...
Read Full Post
We have entered 2011 and still face basic sanitation and cleanliness problems. With the municipal corporation left alone to do the tasks of collecting and dumping waste, the problem seems to be going nowhere. Waste and garbage dumps are an ordinary sight. All those years I passed by them and never imagined how this  mess can be taken care of. For all those years, the hassle of carrying empty bottles and wrappers, in a bid to find a dustbin, was quite a painful task. This thought led me to sit down and study the supply chain of waste management. The waste management ...
Read Full Post