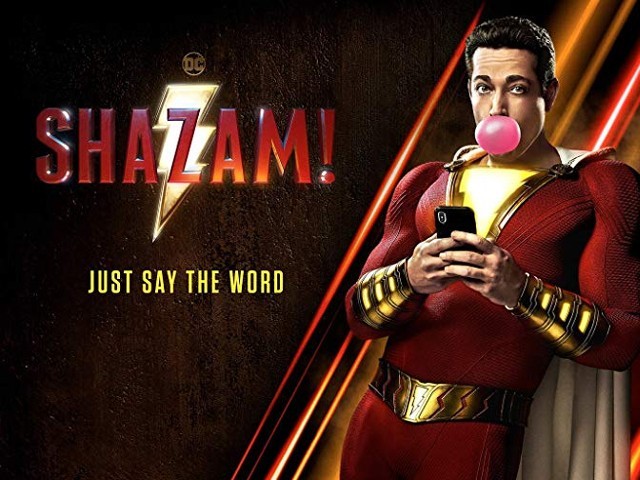 It was Superman who made his debut in Action Comics #1 in 1938 and made the superhero genre a sensation, but after Shazam (or Captain Marvel at that time) debuted in 1940, it was outselling the Man of Steel in comic book sales. This was probably the reason why Shazam was also the very first comic book superhero to be adapted into a film. Tom Tyler portrayed Shazam in the 1941 movie, The Adventures of Captain Marvel. But after DC Comics bought the rights to the character and reintroduced him as Shazam in 1972, the character went silent, mostly because people ...
Read Full Post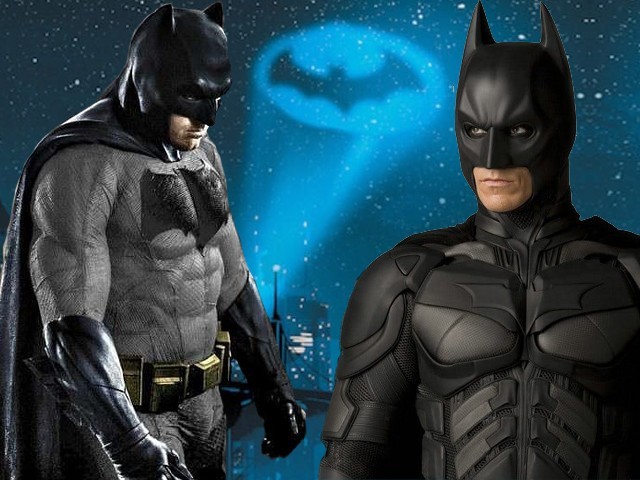 Hollywood is currently on a superhero high, and has been on one for quite some time now. More and more production houses are trying to get a piece of the superhero pie, and while some are getting a major chunk of it, the rest are settling for leftovers. We have already seen so many superheroes on the big screen, and yet there remain more to come in the coming years. It is thus common in this era of superheroes to be asked, "Who is your favourite?" While that is a subjective question and depends on the individual, if the question asked who ...
Read Full Post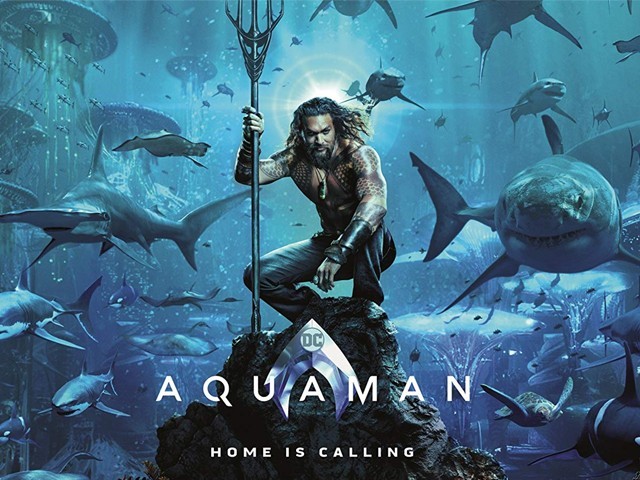 The 'DC Extended Universe', or the 'World of DC' or whatever it is being called these days, hasn't had a good start which is quite obvious judging by the critical reception its movies have been receiving. Although DC movies have done well financially, (except a few misfires like Justice League) they were attacked by critics and fans weren't impressed either. Wonder Woman is the only DC movie to date which ended up being both, a critical and commercial success. Post the debacle that was Justice League, DC needed a revamp and all hopes were on James Wan's Aquaman starring Jason ...
Read Full Post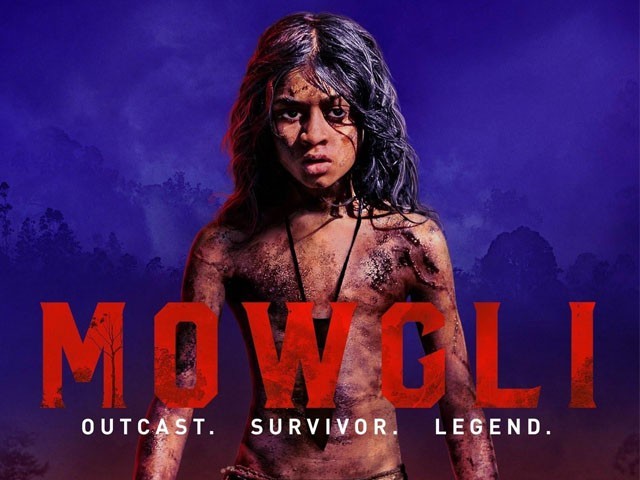 Mowgli: Legend of the Jungle, the latest live-action cinematic take on Rudyard Kipling's story of a boy raised by wolves is a peculiar beast. It's the old familiar tale but with a dark, gory spin. Mowgli (Rohan Chand), an orphaned infant, grows up in an Indian jungle after being rescued by the panther Bagheera (Christian Bale) and adopted by a family of wolves. The pack offers him protection from Sher Khan (Benedict Cumberbatch), a fierce tiger who killed the child's parents and now wants to devour the man cub as well. The young boy is mentored by the bear Baloo (Andy ...
Read Full Post
Meg: A Novel of Deep Terror, a science fiction horror novel penned by Steve Alten and published back in 1997, was a hit amongst avid sci-fi readers. A movie based on the novel has been in development hell since 1997, but the time has finally arrived for Meg to take over the big screen. The movie adaptation, titled The Meg, stars Jason Statham as Jonas Taylor, along with Li Bingbing (Resident Evil: Retribution), Rainn Wilson (The Office), and Ruby Rose (John Wick: Chapter 2). Meg is short for Megalodon, a prehistoric 75 feet long shark which is said to have ...
Read Full Post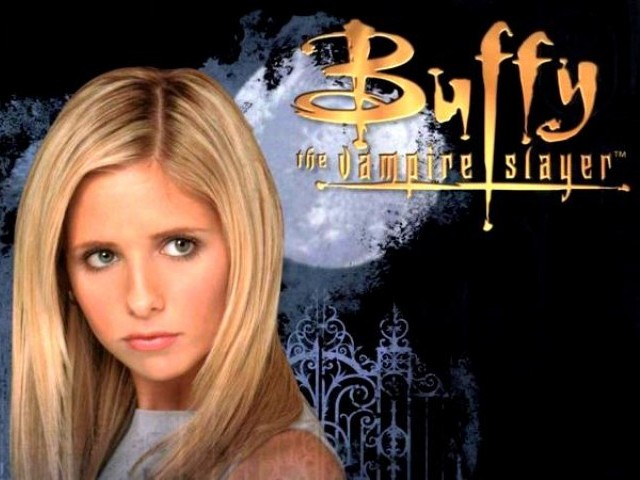 Being a die-hard fan of the classic television show, Buffy the Vampire Slayer and Sarah Michelle Gellar, and knowing that there are many others like me out there, I think it is about time a Buffy movie was released. The show was based on Joss Whedon's 1992 movie with the same name. After the movie failed to top at the box office, it was converted into a television series. Buffy the Vampire Slayer which aired on television from 1997 to 2003, gained a huge fan following and has been listed as one of the best shows of all time. Although Buffy was a major success for Warner Brothers and the United Paramount Network (UPN) and inspired many ...
Read Full Post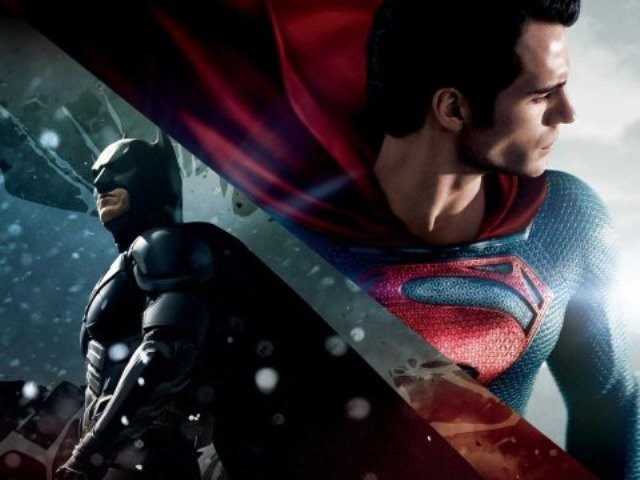 As compared to Marvel's well-oiled presentation at the San Diego Comic-Con (SDCC), the official announcement by filmmaker Zach Snyder for a sequel to Man of Steel seemed just a little hastily put together. In the end though, the lack of refinement mattered for little, as Snyder, in one nerdgasmic move, upstaged the rival company's presentation on their sequel to the highest grossing superhero film of all time. That's no mean feat, especially considering that Man of Steel (MoS) earned mixed reviews, and in terms of box office exposure, earned nearly a billion dollars less than The Avengers. As you may be aware, last weekend, Zach Snyder surprisingly ...
Read Full Post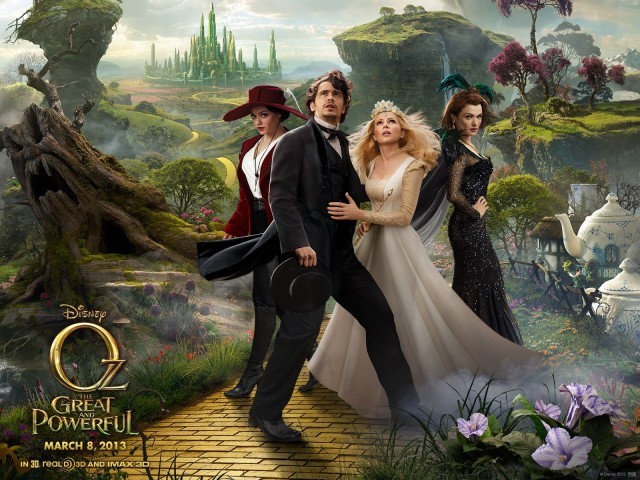 So Oz the Great and Powerful is out! Sam Raimi's Oz serves as a prequel to the Wizard of Oz, so don't expect to hear of Dorothy or of her faithful compatriots, the scarecrow, the tin man or the lion. The reason for this is that Disney does not have the rights to portray any of the characters or mention those infamous red shoes in this movie, as they belong to Warner Brothers. The story revolves around a young and enterprising conman (magician) who goes by the name of Oz (James Franco). A series of philandering events lead him to jump on a blimp as a means ...
Read Full Post