In one scene in Dunkirk, a young boy lies on the floor of a boat, struck, hurt and unmoving. His friend whispers to him that he needs to get better, because he requires help on deck. The boy replies that he will not be able to help. Because he can no longer see. The war in Dunkirk, comprising of terse battles from the sky, land and water, is in itself like a blind, unseeing force. Blind in its senselessness and blind in its fury. Christopher Nolan's superb and unusual movie is a metaphor for the blind chaos that war is. Movies often play ...
Read Full Post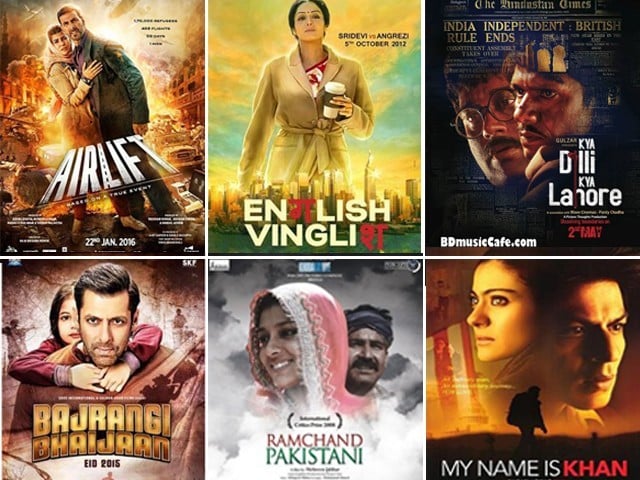 The recently released Bollywood movie Airlift, based on the evacuation of Indians residing in Kuwait during the Gulf War of 1990, has won much acclaim in both India and Pakistan. Rightfully so, for its brilliant cinematography, outstanding performances by all the artists (especially Akshay Kumar who has steered away from typically playing romantic comedy or action roles) and its excellent screenplay. The tragic scenario of a war zone and how it can take away everything you have is depicted in a heart-rending manner, along with how man's survival skills are put to the test. The apathy of many politicians and bureaucrats, as ...
Read Full Post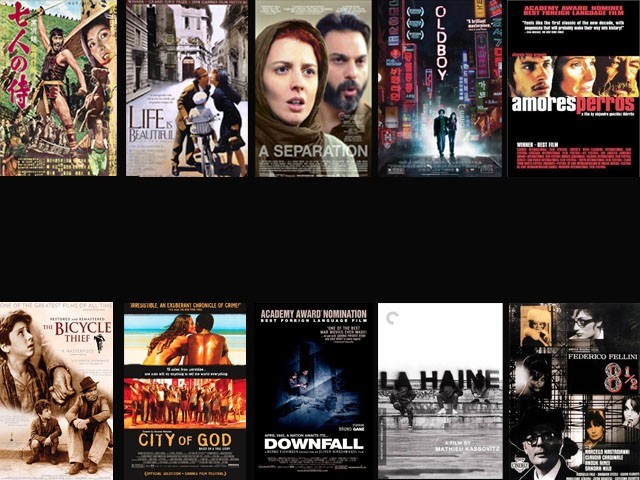 While all of us have seen classic Hollywood, Bollywood and Lollywood blockbusters, many of us are unaware of a lot of amazing movies that have been directed by foreign film industries which are equally worthy of our attention. Therefore, I have come up with a list of 10 such foreign movies which I believe everyone should watch in order to appreciate cinematic finesse and art of other regions as well. Seven Samurai – Japan, 1954 Photo: IMDb Akira Kurosawa is an auteur in the broadest sense. His work has influenced many people including the likes of Francis Ford Coppola, George Lucas and ...
Read Full Post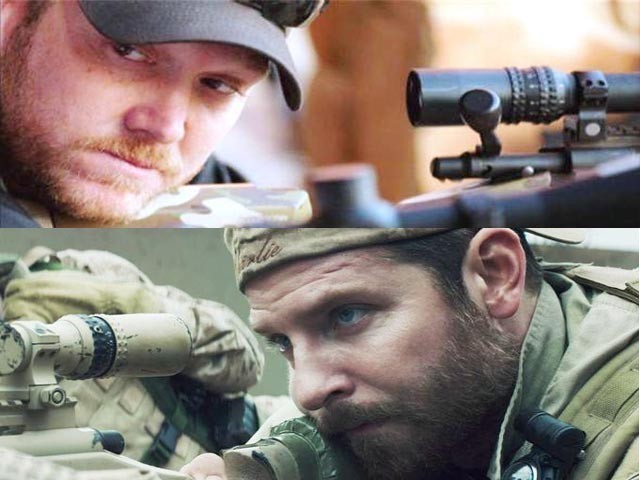 Chris Kyle's story, as depicted in American Sniper, is nothing but an absurd folly of sorts. It is more like an attempt by director Clint Eastwood to unnecessarily spruce up the image of a ruthless killer and stir up unnecessary public emotions at a time when the world needs a calm and calculated approach to end the global upsurge of violence. Eastwood's persona as a Hollywood icon has won him plenty of recognition and fame. American Sniper would not, by any account, stand tall amongst the list of his achievements from the conscientious humanitarian angle. In the artistic sense, the movie lacks flair and is full ...
Read Full Post
Fury is a quintessential war movie that yet again reminds us of what horrors men are capable of when they wage war. It portrays and reveals the story of a lonely tank squad from the US army's 66th armoured regiment, the second armoured division during the finishing days of the Second World War, and how they struggle to survive and endure in the face of un-seemingly terrible odds, behind enemy lines, in Nazi Germany. Starring in the lead role, as the central protagonist, is Brad Pitt who dons the character of a US sergeant Don 'War Daddy' Collier. He is a battle-hardened veteran who has experienced ...
Read Full Post