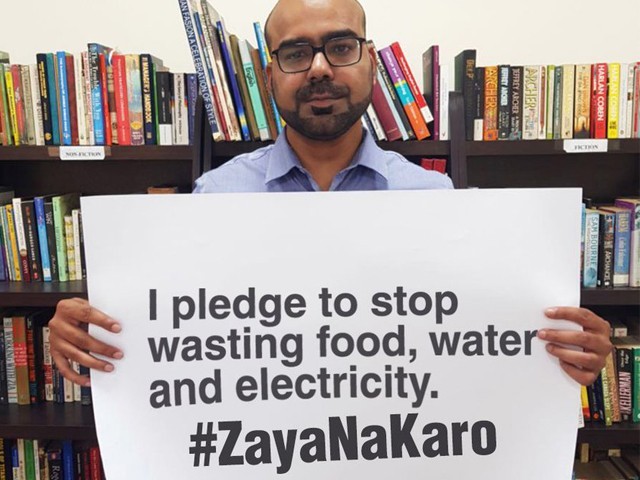 Though austerity is deep-rooted in the very fabric of our religion as Muslims, it's ironic that a vast majority of Pakistanis seem oblivious to the notion. While on the quest of satisfying our whims, many of us have picked up the bad habit of squandering. Whether it is food, water, electricity or any other resource, we take their presence in our life for granted and use and abuse them as we please. This behaviour causes us to waste crucial resources that are already low for a significant number of people in the country. We have grown immune to the ...
Read Full Post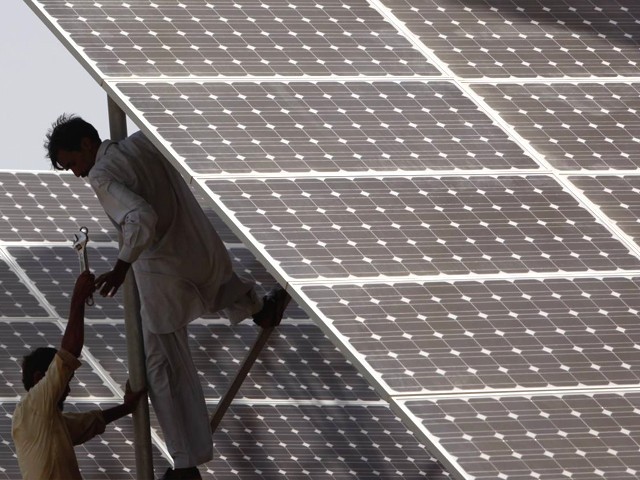 For the last 10 years, we've been hearing that Pakistan is on the verge of getting rid of load shedding and power shortages. The situation, however, has stayed the same despite repeated government announcements. Since power is not the only sector in which gross incompetence and corruption have led to low levels of service delivery, it is perhaps correct to assume that the prospect of things improving in the short to medium term are impossible. When the government-provided education services are inadequate, people send their children to private schools. They opt out of the government-prescribed syllabi which are often used to propagate nationalistic and corrosive ideologies and get their children to study for internationally recognised A'Levels. They send ...
Read Full Post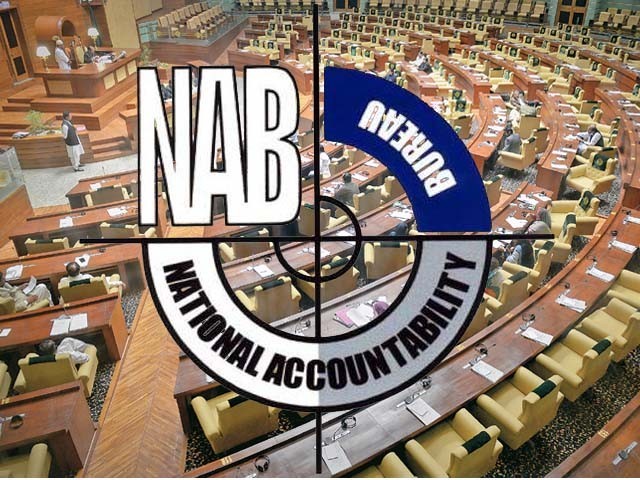 Ask any schoolboy in Pakistan which political party is the most corrupt and he will reply at once, "Pakistan People's Party (PPP)." Even before a Swiss court convicted the former president and his wife Benazir Bhutto of money laundering, the leaders of this party have been known to be highly corrupt. It was not for nothing that former President Asif Ali Zardari was known as Mr 10%. So it was highly ironical to see PPP stalwarts such as Aitzaz Ahsan in Parliament demanding accountability of Nawaz Sharif. Either he forgot the rampant corruption in his own party or deliberately chose to ignore it. Mr Ahsan, how can we ever forget ...
Read Full Post
Domestic cricket is the budding ground that provides national teams with young talent in order to keep them abreast with the rest of the competitive cricketing nations. In this piece, I will discuss the basic components that make a successful and spectator-oriented domestic cricket structure. We begin with the teams system. Pakistan is probably the only country in the world where the main national cricket tournament involves teams representing state departments. Nobody wants to go the stadium to watch PIA face off against WAPDA. This is the most obvious (and yet persistent) problem of our domestic leagues. ...
Read Full Post
Dear Leaders of Pakistan, I hope you are well and are busy overseeing and planning solutions for the many problems faced by our nation. Since you will, undoubtedly, be caught up with reforms rather than amassing wealth, as you have just stepped into office, I thought I should tell you a little bit about your awaam. As a dutiful child is expected to inform his parents about the changes happening in his life, I want to tell you about how we are living now. We, your children, have finally installed a generator at home. Despite living in a posh area of the capital ...
Read Full Post
Thank you, WAPDA; thank you for these two hours of continuous electricity. I was about to blow out the candle and go to sleep Santa ─ you like being called Santa, right? Considering you love to shower us with unexpected electricity flow as presents when you feel like it. So, in return for this generosity, I thought I should probably write you a little thank you note. I know I have been a bad boy lately, going to bed as late as eight when it's already dark by six, but then it's your laxity that's to blame. Why supply electricity for two continuous ...
Read Full Post
A strange thing happened on the way to Raja Rental's ascension to the premiership; Islamabad's daily loadshedding was increased. On the face of it, there's nothing 'wrong' with that, considering the nationwide power crisis, but a little birdie told me that in the absence of a WAPDA minister and prime minister, the hike should have been delayed until a cabinet was set in place. And although that may or may not be a legal requirement, a notification of the increase is. With the mercury hovering around 45 degrees Celsius, loadshedding is a major issue, but unfortunately not the only one. Water in Khanpur Dam, the ...
Read Full Post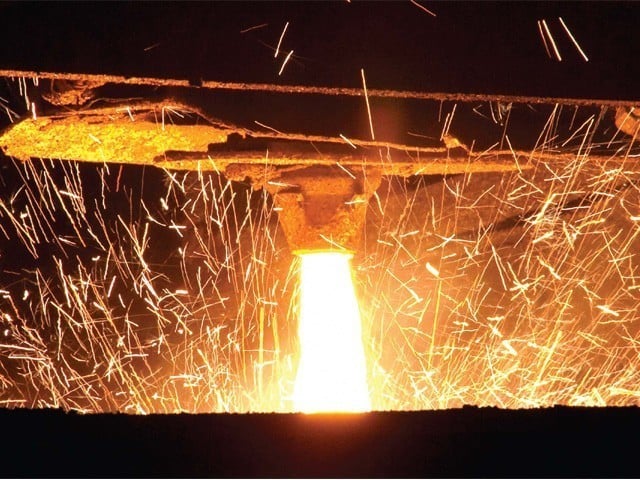 A statement in the newspapers today by a federal minister brought back memories of a celebrated teacher. The statement is attributed to the minister for production who has advised the government to get rid of Pakistan Steel Mills. The teacher I remembered was Prof Ashfaq Ali Khan who had taught English at Government College, Lahore. It was the Ayub Khan era and a new institution called the Bureau of National Reconstruction had been set up. At its auditorium next to the Coffee House and at the Pakistan Council for National Solidarity there used to be debates on issues of national ...
Read Full Post
We learn nothing from history. Our incompetence makes sure of it, and the common man bears the burden. The issue of affectees of the 'Raising of Mangla Dam Project' is another such case of incompetency and mismanagement, where state institutions have failed to deliver promised and much-touted respite to the people, not because of its low capacity but due to its lack of foresight and poor institutional coordination. Affectees of the 'Raising of Mangla Dam Project' have once again been staging protests against the incomplete and delayed process of compensation. Grievances run deeper than that. A high ranking official in the ...
Read Full Post