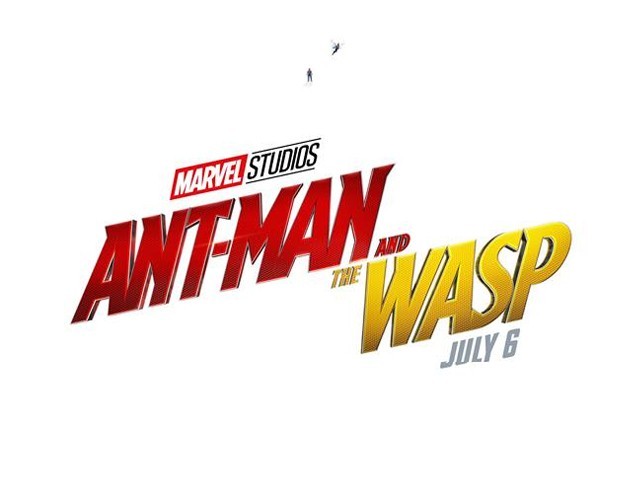 Ant-Man and the Wasp is the first Marvel release after Avengers: Infinity War. This is the third Marvel entry to feature Ant-Man, after Ant-Man (2015) and Captain America: Civil War (2016). Paul Rudd and the rest of the cast return to reprise their roles, while Peyton Reed returns to direct this sequel too. Only this time around, Reed was involved right from the start instead of taking over from Edgar Wright like he did in the prequel. I strongly believe that those who spoil good movies should be punished, which is why I will try keep myself from committing this sin ...
Read Full Post
In recent years, it seems as if the question of what it takes to adapt a good movie from a video game has eluded Hollywood studio executives more than anything else. At first, it seemed as if they weren't even trying. Films like Silent Hill, Doom and Max Payne, all releasing in the mid-2000's, had the low-budget appeal of a direct-to-video movie, and felt more like a means to making a quick buck than faithful video game adaptations. However, when movies like Prince of Persia, Warcraft and most recently, Assassins Creed started bombing – both critically and commercially – the aforementioned question really started to emerge. After all, these were films ...
Read Full Post
Back in 2013, when Paul Rudd was cast as Ant-Man, a relatively unknown superhero, fans were quite sceptical about watching an entire movie about a man whose powers were comparable to an ant's abilities. But fortunately, Rudd's dedicated performance, a well-written, comical script and a talented supporting cast helped the movie gain worldwide praise and rack in plenty of moolah. Three years later, the trailer of its sequel, Ant-Man and the Wasp finally dropped. Rudd, like he did in the prequel, has co-written the screenplay. Most of the cast has returned for the sequel with Walton Goggins (The Shield, Justified), ...
Read Full Post
There was a point in my life when I desperately wanted to be an archaeologist. While I was young and impressionable, the primary reason for one of my earliest choices of profession was the influence of the bullwhip cracking, pop culture icon, Indiana Jones. I doubt that most millennials are aware of the impact this fedora-wearing protagonist had on our generation. If they need a reference, they need not look further than the gun-toting archaeologist-adventurer, Lara Croft. Hailing from the same occupational territory, Croft is to the millennial what Jones was to our generation. The first trailer of the Tomb Raider reboot, featuring a ...
Read Full Post
Violent, bloody and unapologetic; that's why I love Quentin Tarantino films. His work entrails a certain love for cinema which sadly lacks in many major Hollywood productions today. The Hateful Eight is a good reminder as to why his vision is still relevant in the world of cinema today. Photo: Publicity With The Hateful Eight, Tarantino marks his second take towards the Western genre. The story starts off a decade (or so) after the American Civil War. An American landscape that may have, for the time period, resolved the issue of slavery but the social/racial backdrop still ...
Read Full Post