For as long as I can remember, I have had an intense aversion for family dramas – a genre which happens to be all the rage in our part of the world. While I was never a big fan of the category, it is no coincidence that my dislike for it proportionately grew with the rapid proliferation of local entertainment channels. The more 'saas-bahu' garbage they churned out, the less tolerant I became of the genre itself. Until one fateful day, it all changed.    Well you see, like loads of other people, I have a habit of always having ...
Read Full Post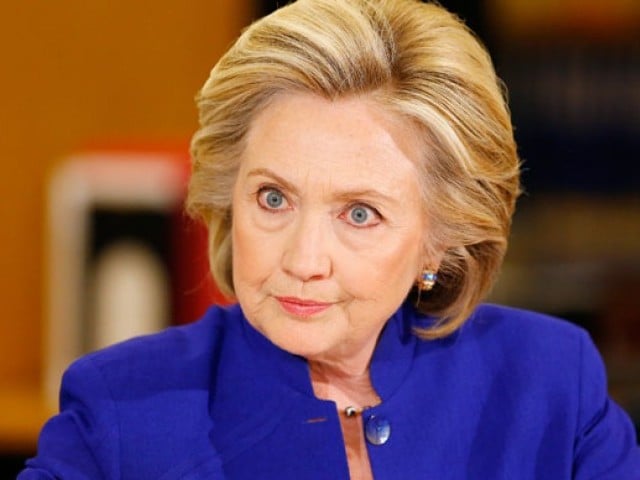 Donald Trump's heavy tread has swept the path clear for liberals of all stripes to present or reinforce their creds by giving him a sustained, collective bashing. While he has succeeded in getting all guns to turn on him, his gleeful opponent seems to be getting off scot-free. It is perhaps time to wonder what sort of president Hillary might be, if elected. Unless Donald pulls a last-minute rabbit out of his ear, Hillary is liable to return to the White House, this time on the arm of the First Gentleman whose dubious comportment record will always haunt the ...
Read Full Post
The results of the New Hampshire primary have precipitated two distinct dialogues on the 2016 US Presidential race. The first one is marked with apprehension, unease and incredulous recognition of Donald Trump's massive win. The second one is an attempt to understand the feminist underpinnings of the young women who are choosing to support Bernie Sanders instead of Hillary Clinton. Nobody could have anticipated that Clinton would have a problem getting support from women, yet in Iowa, Sanders received the female vote six to one, and in New Hampshire, 64 per cent of female democratic voters chose him. So, what happened? ...
Read Full Post
Billions is an American drama series created by Showtime. Damian Lewis is starring as Bobby Axe Axelrod, a hotshot billionaire hedge fund mogul. He is seen as a powerful individual overseeing his own capital portfolio management company by the name of Axe Capital. Academy award nominee Paul Giamatti is starring as Chuck Rhoades, a virtuous federal prosecutor in the Southern District of New York trying to bring down Axelrod's empire. It all begins when Chuck Rhoades, through his liaison with FBI, gets wind of information regarding shady transactions and insider trading practices taking place at Axe Capital, through which they make ...
Read Full Post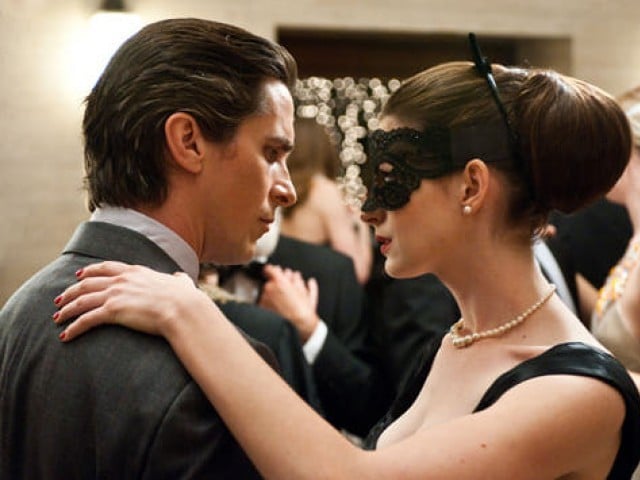 There's a storm coming, Mr Wayne," whispers Anne Hathaway into Bruce Wayne's ear, "You and your friends better batten down the hatches, 'cause when it hits, you're all gonna wonder how you ever thought you could live so large, and leave so little for the rest of us." Encompassing current affairs from the Occupy Wall Street movement to terrorism, Christopher Nolan's The Dark Knight Risesdelivers a relevant political message. Although, based on a fictional comic book series, the film's concerns are very real and thought provoking from which it establishes itself as the story of our generation. With grand expectations pinned onto the ...
Read Full Post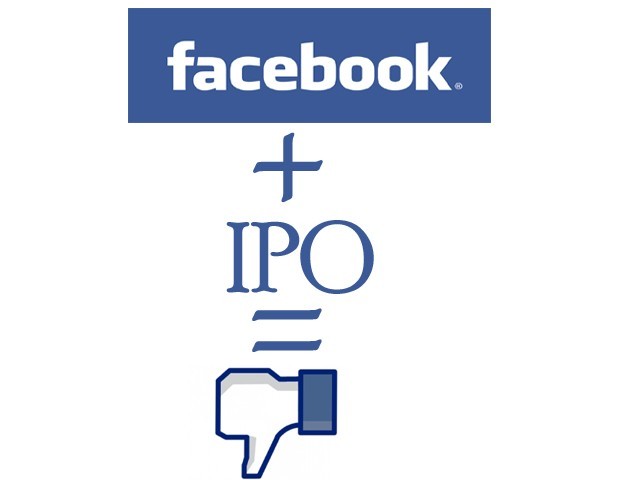 The initial excitement associated with this biggest ever deal for Nasdaq has faded away. Facebook's share prices continue to plummet with the share price reaching a new low of $26.9 today. The original price set by the Facebook team was $38. The drop in Facebook's share price wiped more than $11 billion off the company's market capitalisation with Bloomberg declaring that "the IPO produced the worst five-day return among the largest US deals of the past decade." The latest news that disgruntled shareholders are furious over Facebook's IPO performance, and cannot wrap their heads around how the country's second largest IPO ...
Read Full Post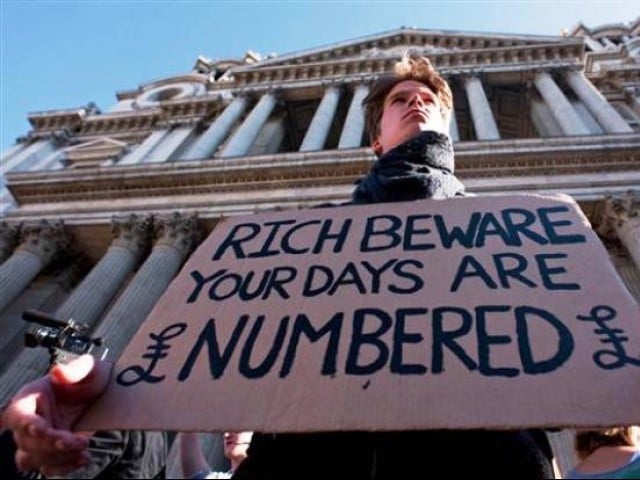 It has been the greatest success story in the history of mankind. It has fuelled unprecedented economic, social and cultural growth, alleviated millions of people around the world from poverty and economic hardship, and ushered in a new era of technological innovation. However, while none of the political bigwigs and the so-called pariahs of the system care to admit, capitalism has created just about every problem in our world and the majority of its seven billion plus people face daily. It can be argued that terrorism global financial crises, famines, droughts and environmental changes are all the byproducts of the relentless need ...
Read Full Post
When a Tunisian fruit vendor set himself on fire in late 2010, he ignited a mass protest movement across his country. What Mohamed Bouazizi likely never expected, however, is that the uprising would be followed by many others worldwide. With 2011 drawing to a turbulent close, now is an opportune time to highlight the ten most notable protests and political movements of the last year. Tunisia protests: Removing President Zine el-Abidine Ben Ali from power is only part of the story. Remarkably, notwithstanding isolated demonstrations against the new government's failure to prosecute the ousted president's supporters, Tunisia has enjoyed a relatively smooth ...
Read Full Post
In the mid 90s I found myself in a wall street job because of a lack of really knowing what to do. It had its perks; it allowed me to live in Manhattan and Brooklyn, Par0k slope area for two years of my life, dine on sushi, and later take only the bare minimum loans for law school.  So much in the world has changed since then.   I remember a chilly October lunch date with a girl who worked at Lehman.  She was in a black suit and we both had a lunch of steamed rolls.  She wanted to ...
Read Full Post