I don't follow football! Yes, I don't have a favourite team – the closest I have ever gotten to it was when I played FIFA video games with my friends or back when Ronaldo had not gotten a hair transplant and was not such a Prince Charming lookalike; oh wait, that's not the same guy – that explains a lot. By the way, we must limit the number of Ronaldos in one era, so that it's easy to remember who is who. They are becoming the Khans of soccer. Exactly the way people from Rawalpindi think its cooler to live in 'Pind' rather than Islamabad, ...
Read Full Post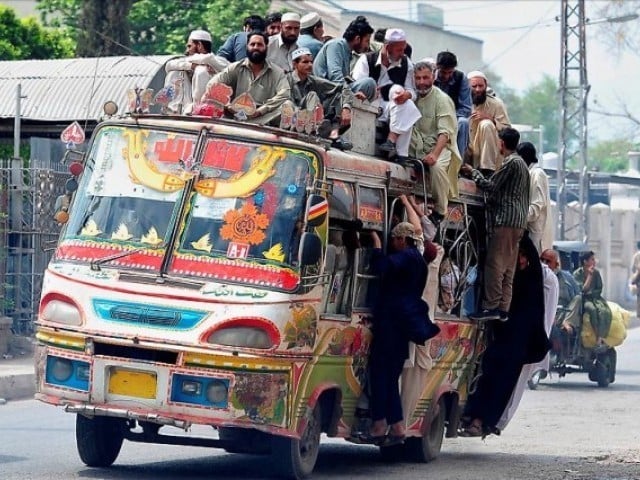 I am sure many of you have travelled on public buses in Pakistan or know someone who has gone through the ordeal. In case you haven't, allow me to enlighten you of what the rest of us have to go through. Here are ten of my experiences while travelling on public transport and the issues many of us have to face on a daily basis. 1. Bus stop? What's that? Drivers of public buses in Pakistan never bother to wait for their passengers at the bus stops so there is hardly any point in waiting there. And it goes without saying that if you ...
Read Full Post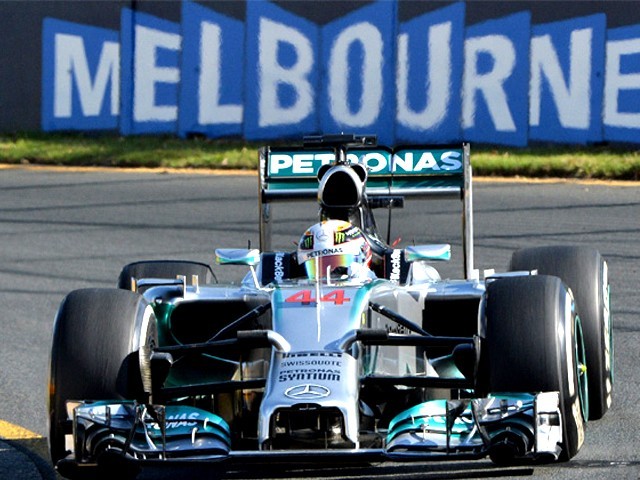 All the wait and speculation is finally over. The new Formula One season started in Melbourne with the biggest technical changes in the last 20 years. And the predictions from the testing have certainly stood their ground. Mercedes won the race with Nico Rosberg leading with almost half a minute. Mercedes won the race with Nico Rosberg. Photo: Reuters In second place was the impressive Danish rookie, Kevin Magnussen, with Britain's Jenson Button coming in a wise third. Riders celebrate on the podium of the Australian Grand Prix where Nico Rosberg dominated the race. Photo: Reuters Mercedes seemed to have the best power unit out there with ...
Read Full Post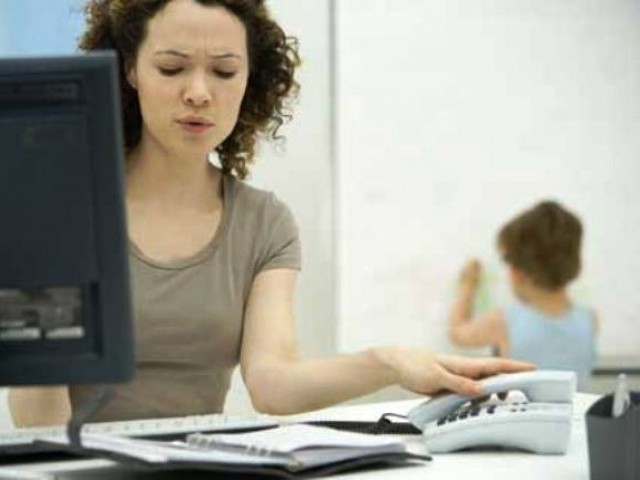 Nestled in the comforting embrace of my sister, I would nervously bite my lips and await the doorbell to ring; that ring of the doorbell after the sun had set symbolised the return of my mother from a long, hard day of work. It was the high point of my day. Every day, I would wake up to the sound of the sparrows chirping, but soon I would be rushed into a frenzy because my mother was in a hurry to leave for work. With each strand of my hair braided neatly and my stomach filled with a wholesome breakfast, ...
Read Full Post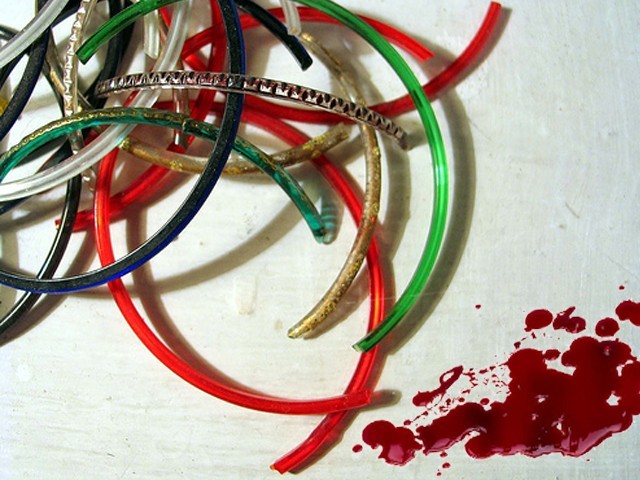 I woke up in the morning feeling as lazy as ever. As I walked out of my room, my mother welcomed me with a beautiful smile. My very own superman dad, who clung onto his tasbeeh tight and wore his Sufi hat proud, reached out to my forehead and gently kissed it. My mischievous younger brother stuck his head out of the sheets, that he was neatly placed under, and said, "You should not go to university once a year at least, the teachers have a right to be happy as well, you know!" I rushed to get back at him but ...
Read Full Post
Women cursed as they inadvertently poked each others' flesh while making way for a new passenger. The new middle-aged commuter was equally vocal about her frustrations as her feet forced their way on the footboard. With half her body suspended in air, she was finally heading home after an hour long wait. This is a scene you witness almost every other day if you belong to the 99% of Pakistani nation. Cars and motorcycles pass by commuters quickly, while they wait for the multi-coloured buses to appear on the horizon. Each soul at the bus stop hopes the approaching bus sports ...
Read Full Post
A watchman at a rural health centre in Chiniot has not been paid his salary for 18 years. All this time he has been arriving at the office at 7 o'clock in the morning and leaving at 11 in the night. The worker and the management have both kept to their ways. (Who's watching out for the watchman? The Express Tribune, April 17, 2011) The official, identified as Munir Ahmed, has been regularly visiting the accounts department first day of the month, every month, to demand his wages. The cashier has been telling him his cheque is not ready. Every ...
Read Full Post