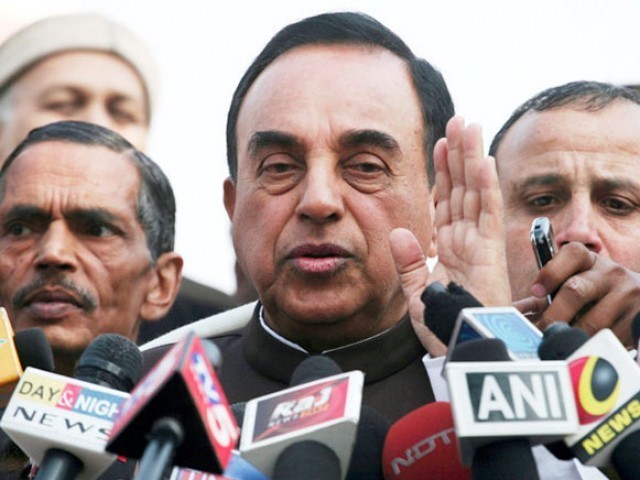 The madness continues, with India's Bharatiya Janata Party (BJP) leader Subramanian Swamy claiming that India will break Pakistan into four pieces if a war breaks out between the two nuclear-armed countries, while admitting India's role in splitting Pakistan in 1971. It is difficult to take Swamy seriously. He is the same man who suggested that religious freedom in an otherwise diverse India be curtailed to meet the demands of Hindu nationalism in various shapes and forms. From suggesting that voting rights only be handed out to Muslims who accept that they have Hindu ancestry, to proposing a law that prohibits conversion from Hinduism to any other ...
Read Full Post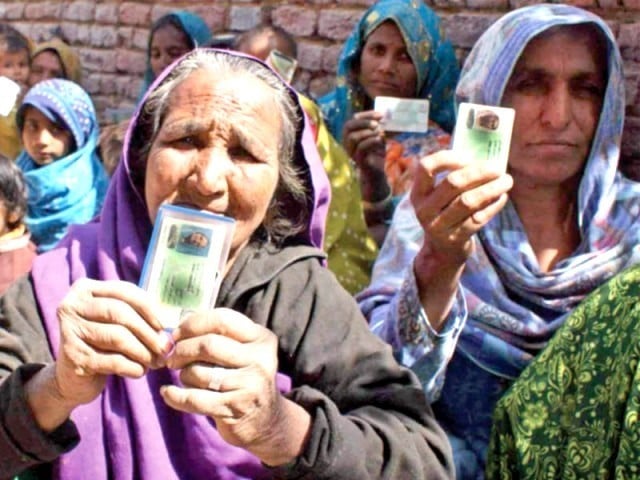 Women's suffrage is the right of women to vote. In primitive societies, women have always been denied basic rights, however, the struggle to snatch what is theirs has never ceased. The movement for women's suffrage started in France around the end of the eighteenth century and by the twenty-first century, there is no part of the world where women were barred from voting – except, of course, Pakistan. Yesterday, much was happening in the country because of the by-polls, not only socially but also politically, as women from various areas of Khyber-Pakhtunkhwa were not permitted to go out and cast their ...
Read Full Post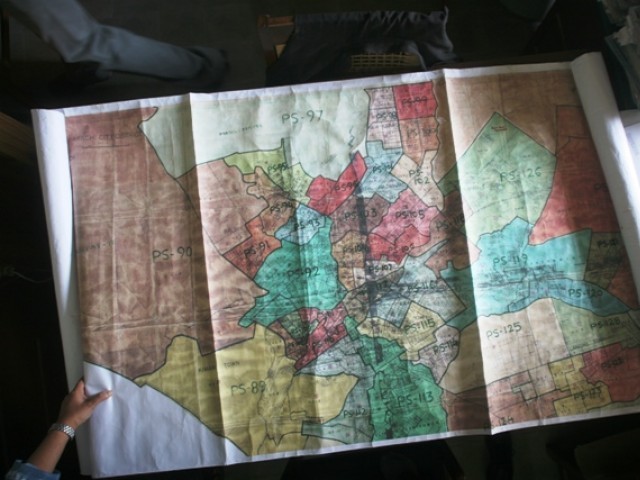 Maps are supposed to show you where to go. But what about the hunt for a map itself? When the icky subject of delimitation came up, our reporter came with the astounding information that constituencies had been messed with so badly in 2002 that in some instances disconnected chunks of Karachi were put down as one unit. I didn't believe him. There was only one way to find out – look at the maps. Don't get me wrong; I couldn't care less about delimitation, which is a word that makes my brain freeze. But maps I like. I commissioned stories. But the text ...
Read Full Post
"It's almost required with major artists that there's some duality. And I've got duality everywhere." ─ George Michael. Politicians are indeed no more different than any paid actor in this world. They set the stage like a chequerboard ─ sharp and clever. The recent conundrum of dual nationality holders as government representatives, has spurred the political actors to present their acts in the best way possible. From MQM leader Altaf Hussain to Chief Minister Punjab Shahbaz Sharif, even party representatives from ANP aren't a step behind when it comes to proposing their ideals for dual nationality cases, in the Supreme Court. Pakistan has always been ...
Read Full Post