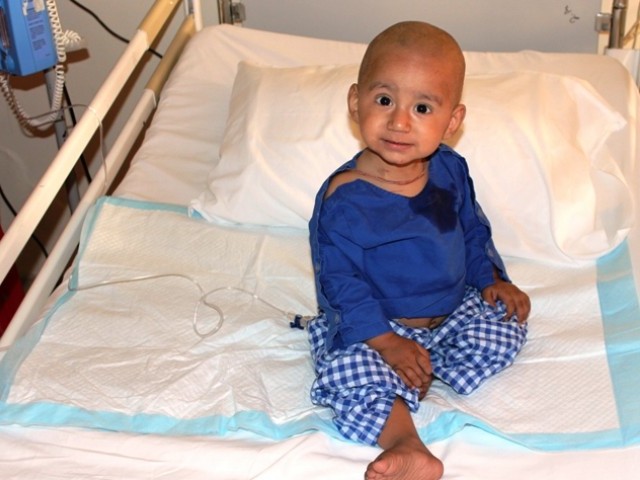 Meet Amna, a beautiful 13-year-old with hair falling below her waist, bright wide eyes and an angelic smile. When I walk in the room, she has a book in her lap, and her eyes are closed. She quickly rouses and smiles as if she recognises me. I introduce myself with the biggest smile I can muster and enthusiastically chat about topics I hope a teenager would enjoy. She seems fascinated but her fascination has less to do with me and more to do with her chirpy personality. I ask her about her siblings, which excites her and she eagerly asks if I will come again ...
Read Full Post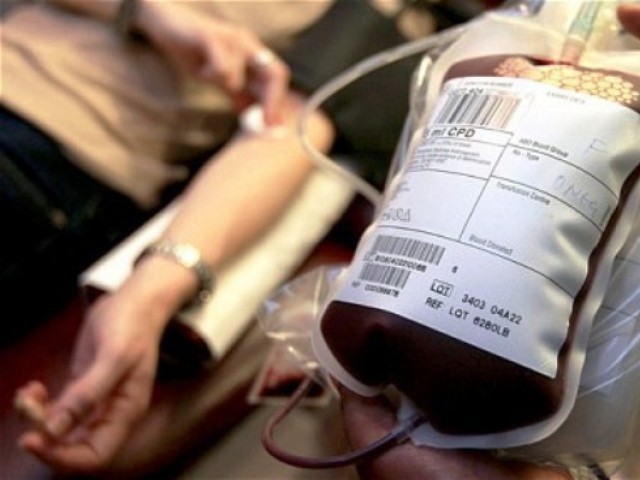 My dear homeland not only lingers behind in valuable energy resources but also lacks in philanthropy and benevolence. Very few people endeavour to promote human welfare and even fewer perform charitable tasks in our society. We hardly desire or care about doing something to help the less fortunate. A spider bite may not be able to transform you into a superhero but a tiny needle prick and a little bit of your time definitely can. Yes, you can become a super hero and for that, all you have to do is donate blood. All of us know that giving blood provides an essential lifeline ...
Read Full Post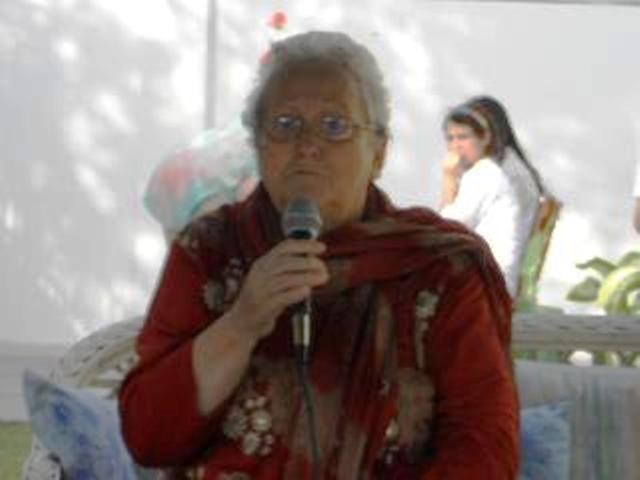 It was wonderful to meet Sister Jeanine Geuns, a Belgian nun who has lived in Pakistan for 50 years and works at the Marie Adelaide Leprosy Centre, at the International Women's Association tea for International Women's Day. Sister Jeanine came out here at the age of 21, three days after her birthday, originally planned to be here for only three years, and has stayed on ever since. A short woman with close-cropped hair and remarkably clear skin and eyes, she's determined and hard-working, speaks better Urdu than me, and wears a shalwar kameez. She lives in Manghopir and looks after the ...
Read Full Post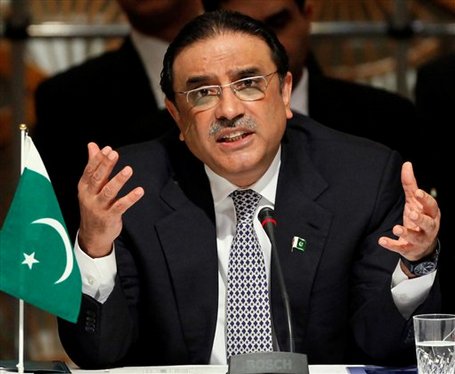 It was a matter of shame when a shoe was allegedly thrown at the President of Pakistan in Britain. Yet, in some twisted way, many people felt proud of what happened. No, I do not support President Zardari, but I respect the position of the President of Pakistan. Before jumping to conclusions, please read on. A recent wave of negative propaganda against President Zardari is rather disturbing from a national perspective.  Institutions form the government structure, not individuals. Asif Zardari, Yousaf Gilani, and Iftikhar Chaudhry are temporary, but the structure they represent will last. People in power have always ...
Read Full Post
Todd Shea is probably the most unusual Americans that you will come across in Pakistan's devastated northern parts. He came to Kashmir in the aftermath of the 2005 earthquake and has never truly left since then. The reason? The beh-tereen, khoob-surat and zabar-dust' children of the area. Todd set up the Comprehensive Disaster Response Services (CDRS) in 2006 to provide health-care relief and recovery service for earthquake-affectees in Chikaar village of District Muzaffarabad. Today, it has evolved into a charity hospital that directly serves over 70,000 people in two villages, and is the sole provider of pre-natal care (they have an ultra-sound machine – a rarity ...
Read Full Post
The Express Tribune website recently ran an online poll asking visitors if they had made an effort to help flood victims in the current crisis. The results were a clear indication of the state of apathy our society seems to be sinking into: 92 per cent responded with a "No", while only eight per cent said "Yes". For most of us, our lives revolve around the little worlds we have created for ourselves. So it's always my family, my friends, my career, my home and my job that occupy our time and attention. Seldom are we able to step out ...
Read Full Post