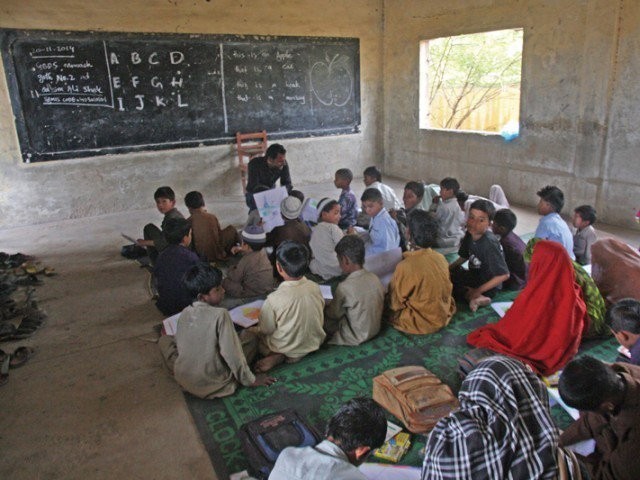 While growing up in Karachi in the turbulent 90s, my neighbourhood used to be a perpetual warzone. Acting tough was the only way of surviving. Our future outlook used to be so bleak that career orientation was not even a fleeting thought in my mind. As time passed by and I was faced with the prospect of monetary meltdown at the domestic front, I used to wonder why no one ever extended a helping hand to me and to numerous others who stood at the brink of an abyss that had already consumed hundreds, if not thousands, from our generation due to ...
Read Full Post
I spend all my days and nights looking for a purpose in life and though I might be 20, I feel the burden of not giving back to life after everything I've been blessed with. It might sound clichéd when I say that I can't imagine a life without purpose but I kid you not when I say I have trouble sleeping at night on the days I feel I took more from life than I gave back to it. With the recent exponential growth in negativity around the world, I found myself soaking in negativity and breathing it out, both ...
Read Full Post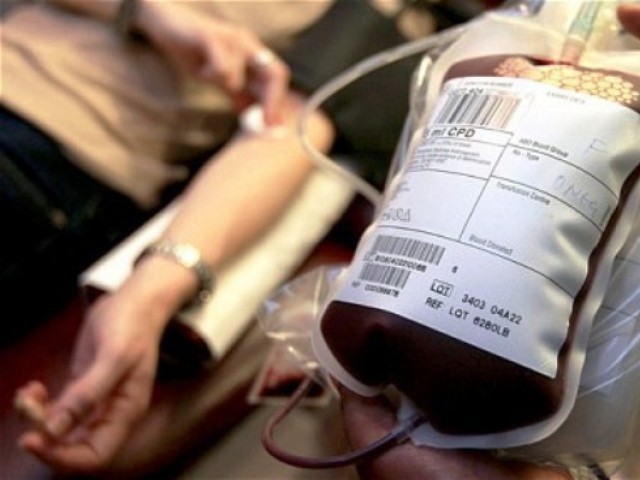 My dear homeland not only lingers behind in valuable energy resources but also lacks in philanthropy and benevolence. Very few people endeavour to promote human welfare and even fewer perform charitable tasks in our society. We hardly desire or care about doing something to help the less fortunate. A spider bite may not be able to transform you into a superhero but a tiny needle prick and a little bit of your time definitely can. Yes, you can become a super hero and for that, all you have to do is donate blood. All of us know that giving blood provides an essential lifeline ...
Read Full Post
The curtains to the year 2012 are slowly drawing upon us. Another year will be soon stored as a box of dusty memories in the shelves of our hearts. Before the arrival of the New Year, dissolve any bitter recalls, discard misunderstandings and declare unspoken love that is buried deep within your heart! Here are 10 things to do before this year ends: Visit your parents For those who are not so lucky to be living with the ones who gave you life and soaking up their duas, before the year ends please spend time with them, thank them and express your love for ...
Read Full Post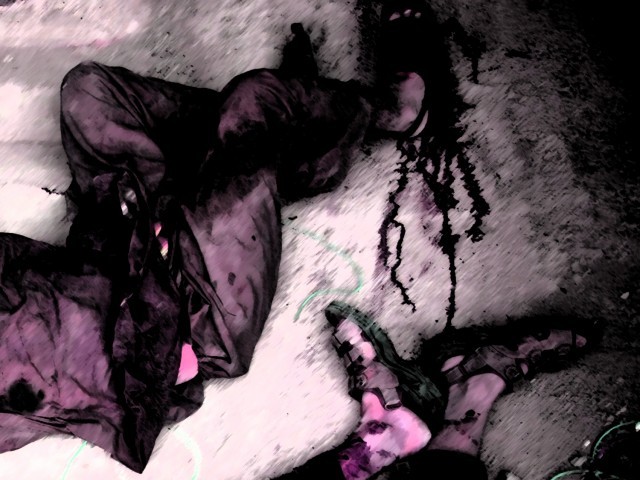 I had just taken my matriculation exams when I volunteered for a first aid camp. However, this wasn't just any first aid camp – it was located in the war-torn area of the Kurram Agency. In 2007, the situation was much the same as today; the area was under siege and conflict was on the rise between the Taliban and the security forces. The nights were cold but the reality that I came face to face with there was even harsher. Some memories still make me shudder and cry. I witnessed a tremendous amount of blood and gore. The roaring of heavy ...
Read Full Post
There's much to be said about the spirit of volunteerism and philanthropy, so deeply ingrained in desi culture. In a material world, it's great to see people making the effort to venture beyond their personal spheres.  Before leaving one's comfort zone, however, it might be important to be a little prepared. This is true not only for the good-hearted burger-bachas, but also their proactive supervisors, armed to the teeth with terrifyingly good intentions.  After squirming in my shoes watching just such an army of angels at work, I thought it might be useful to have a Community Service Orientation Pack, ...
Read Full Post
It has been a few months since floods ravaged one fifth of Pakistan. Immediately, massive campaigns were launched to collect money and supplies to help victims. But slowly, this spirit has died down. Now there are  just a few reminders every now and then that survivors need your help. So what exactly happened? What went wrong? And how the hell have we all just come to terms with one fifth of our countrymen being homeless and living off international donor assistance? Well, there are a couple of things that happened that led to this. Firstly, from day one rather than talking of rehabilitation ...
Read Full Post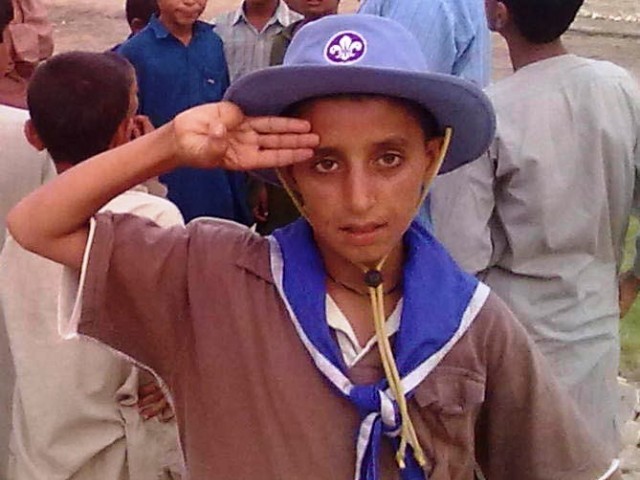 It was the eve of August 22, when I was at a tent village established by the Scouts in Khairpur. I was reporting from the district as well as volunteering with the Scouts. As I was talking to the IDPs, inquiring about the facilities, one woman said that though they are being supplied with food and shelter, they don't have any money. Suddenly, a boy standing at a little distance jumped in: "Allah saved us from the floods, we have been brought here, we should be thankful." This was how I met 11-year-old Ali Haider, a high-spirited, confident and slightly ...
Read Full Post
I was stuck. I had managed to come within two feet of the huts I had been aiming for but now I was on a grassy edge of the mountain with four large goats and the huts were on a level above with no way to get there. Then the lady appeared. Like an angel with wrinkled skin and orange hair, she was startled to see me with my army green shoulder bag and sneakers, a dupatta perched on my head. "Where'd you drop from?" she asked in surprise and then called over her family. It took two women and ...
Read Full Post
Almost 50 per cent of the population suffering from the floods are children. These people are without food and shelter, making survival unpredictable. This effects all of us. In order to minimise the impact of the tough times ahead, the citizens of Pakistan need to adhere to strict rules. By now almost every citizen, including the government machinery is involved in providing relief with whatever means and resources available. Private, international, political and state fund collections are open for donations, and some people  have already performed commendable life saving evacuation procedures. Relief activities for daily delivery of food, water and medicine continue. The same effort ...
Read Full Post