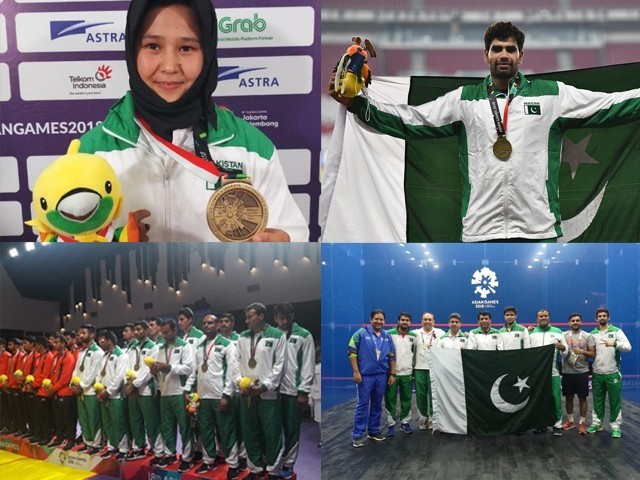 Thirty-five sports disciplines, around 250 athletes, and only four bronze medals, this is the dismal summary of Pakistani athletes' performance at the Asian Games in Jakarta. This is our worst ever performance in the tournament, lowest total medal count (same as the Asian Games in 2006) and the first time that Pakistan failed to win a gold or silver medal. The bronze medals came from four different categories: athletics, kabaddi, karate and squash, while the men's field hockey team missed out on a medal only for the second time in the history of the Asian Games. Two of the four bronze ...
Read Full Post
The international multi-sport event for athletes with disabilities is known as Paralympics and is held under the governance of the International Paralympic Committee. This year, the event is expected to be held from September 7 to 18, 2016 in Rio de Janeiro, Brazil. Women have proven themselves in every field, and sports have been no exception. Following are some marvellous sportswomen who have exhibited strokes of strength at the previous Paralympics. Sarah Storey Hailing from Eccles, without a properly functioning left hand (it tangled in the umbilical cord during her birth), Sarah has always been in the habit of facing challenges and defeating them. She has 22 ...
Read Full Post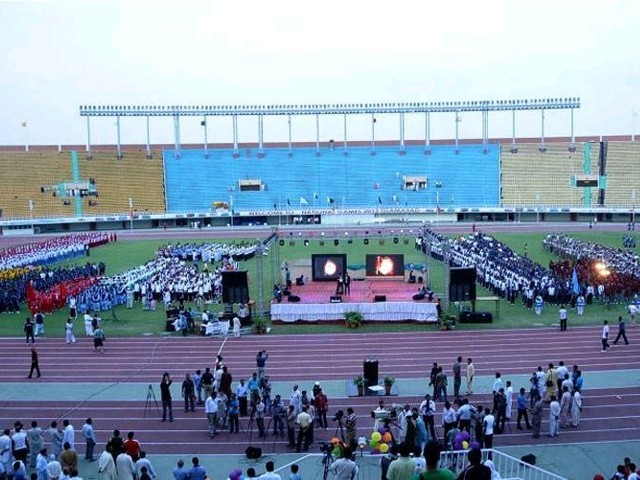 What is it about Lionel Messi that excites fans as he dribbles the ball across the field? What gives players like Roger Federer and Novak Djokovic the ability to hypnotise fans as they compete on the court? Is Usain Bolt's speed really a big deal, after all, he did only run a 100-meter race at the Olympics. It seems as though for the average Pakistani, everything that is remotely foreign seems to be infinitely more appealing, but does that really come as a surprise? Pakistan's football team is ranked 190th in the world, we are still raving about Aisamul Haq's success ...
Read Full Post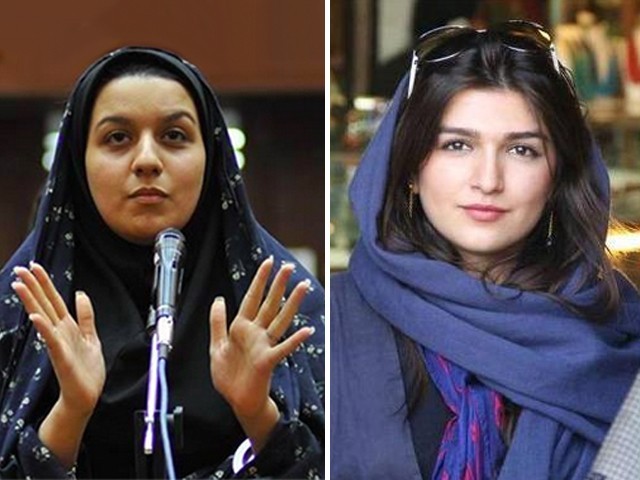 The two recent alarming incidents of women rights abuse in Iran has awestruck the entire world, and yes, as cynical as it may sound, like all the other stories, these two shall be forgotten soon as well. One woman named Reyhaneh Jabbari gets executed for murdering her alleged rapist and the other British-Iranian woman, Ghoncheh Ghavami has been sentenced to one year in prison for watching a volley ball match. Yes, watching a "volley ball" match is a crime in Iran. The authorities deny this to be the reason for her detention and are accusing her of "spreading propaganda against the state". Yes ladies ...
Read Full Post
In January 1998, my family received a slightly incoherent call from an uncle. He didn't make any sense when he said: "Bring all the cash you have." An hour or two later, those words made sense. My cousin had been shot in Islamabad by one of his peers and his family needed money urgently to take care of matters. We did not tell his mother what happened but informed her that he had been in a fight and was injured. He was nineteen-years-old. The boy who shot him was 20. A court case, countless days of mourning, and many unanswered questions. Now, 13 years later ...
Read Full Post