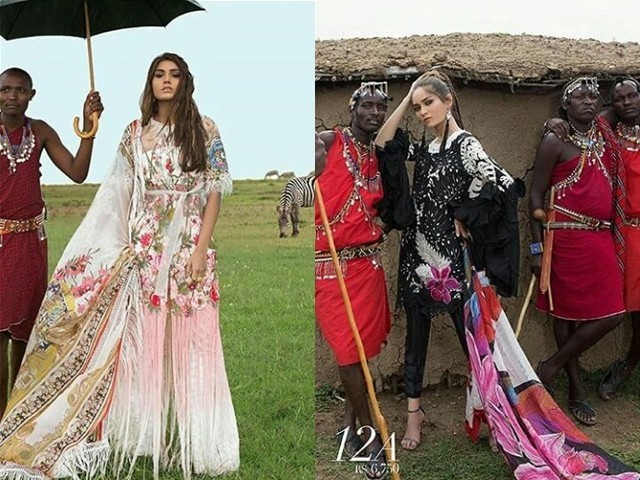 Social media may have been created for people to be more closely connected, but it would not be an overstatement to suggest that today it is largely just a tool for people to share their outrage with the world. The most recent case is of a new campaign launched by Sana Safinaz, where the models being surrounded by natives of the Maasai tribe in Africa has generated a lot of backlash on social media. The response has been unprecedented, with people suggesting this is blatant racism and is exploiting the culture of the native tribes. Of course, many marketing campaigns have ...
Read Full Post
No woman across the world would hear the words, "women's fashion bible" and not equate them with the most eminent fashion magazine globally, Vogue. Today, Vogue is not just a fashion magazine but a source of inspiration for women across the planet. One of the most significant aspects about the magazine (published in 23 countries) is that it has become a synonym of women empowerment, their individuality, their success, and also a testament of how important they are and how far they can go. Apparently, Vogue presents that exclusive world. It is a voice that talks to millions of women. The magazine was launched in India 10 years ago to ...
Read Full Post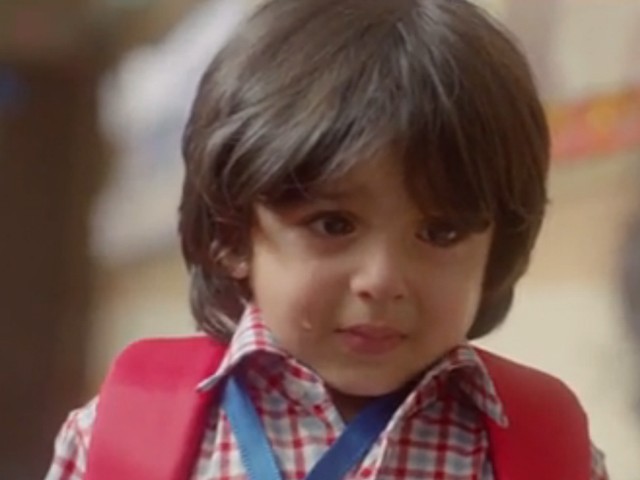 He was sharing some of his deepest secrets about his childhood; his fears, his regrets, his loss – of a loved one, of dreams, of time lost that could have been utilised better, of a life that could have been. I witnessed this man break some barriers in those moments as he dared to bare his soul, something men in our society are not taught to do. But most importantly, this man dared to cry, that too in front of a woman. In those moments, I saw bravery. Because he kept saying, "See? I'm crying. I didn't even know I could cry ...
Read Full Post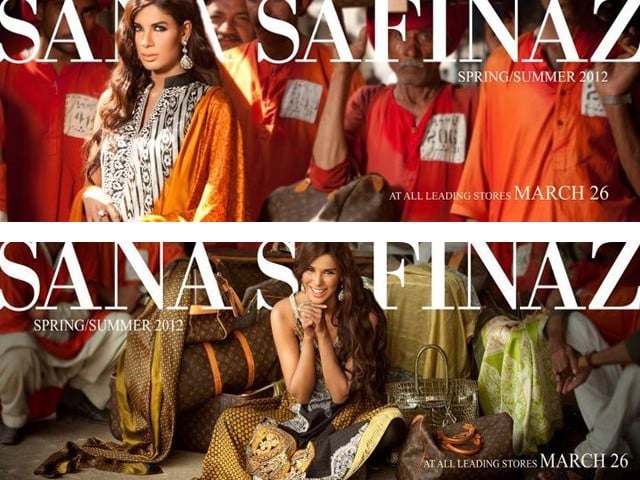 We love being angry don't we? As a nation, Pakistanis are most certainly good at one thing: criticizing. I'm not saying that is a bad thing. It's good to have an opinion, but we should know where to draw the line. Being enraged about the violation of human rights by Maya Khan in her morning show was great. We showed her that civil society is sensible and very active. However, when my Twitter and Facebook were flooded with angry comments about the latest Sana Safinaz advertising campaign last night, I had to see what the 'poor' brand had done to deserve ...
Read Full Post