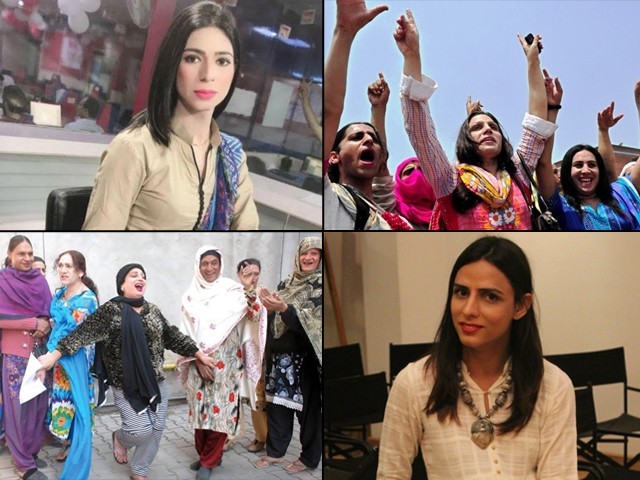 Last week, the National Assembly (NA) enacted a law to protect the rights of the transgender community. Called the Transgender Persons (Protection of Rights) Act 2018, its main provisions validate transgender identity and expression and seek to provide transgender men and women the rights they had under the country's Constitution but never enjoyed. The act spells these rights out explicitly so there remains no doubt of their full citizenship. The definition of "transgender persons" is thoughtfully crafted to include intersex, eunuch or a "transgender man or woman, khawaja sira or any person whose gender identity and/or gender expression differs from ...
Read Full Post
Four years ago, our seemingly normal world changed forever. Our fairy tale family, which included an older son and a younger daughter, was shattered into pieces when our little girl was struck by Herpes Encephalitis, a devastating illness that leaves very few, if any, without disabilities. This is our journey, not written to gather sympathy or to criticise, but to try and bring the much-needed awareness to the needs of those who are not as able-bodied as you and I. Ameera, our daughter, was 17-months-old when she caught what looked like a nasty version of the common cold. When my bottle-loving child ...
Read Full Post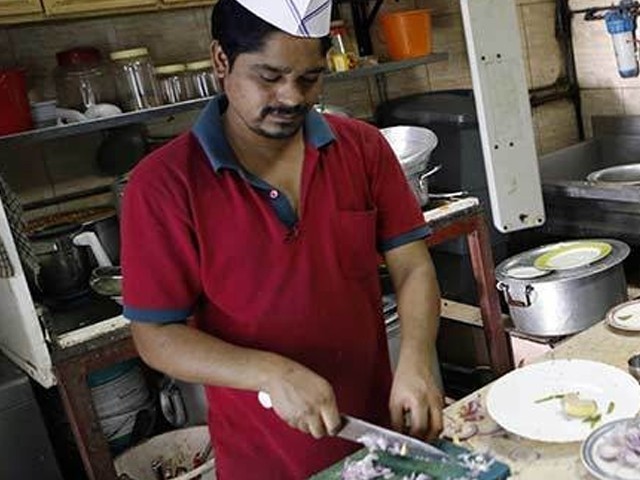 How long will this country insist on keeping its girls in the kitchen? Another 70 years according to the Punjab Government, which has announced a program to exclusively provide girls schools with poultry to 'teach them about the kitchen.' The aim of this program is to teach the rudiments of nutrition and "train these small girls about kitchen waste." The reason only girls' schools are included in this scheme is because, "Girls, mostly, have to deal with the kitchen and they are more responsible and caring than boys." Firstly, the move in itself is a sensible one; schools in many developing countries include practical agriculture ...
Read Full Post
Having a disability does not necessarily make you worse off; it simply means you have to do things differently. However, it is sad to say, our society is plagued with ignorance when it comes to meeting the needs of mentally or physically challenged people. A blind eye is turned towards the needs of these people and because of this ignorance we do not realise the fact that most of the public places lack the basic necessities, such as ramps, integral for the physically challenged. Apart from this, very few schools exist for children with developmental delays. In a social setup like this, it is ...
Read Full Post