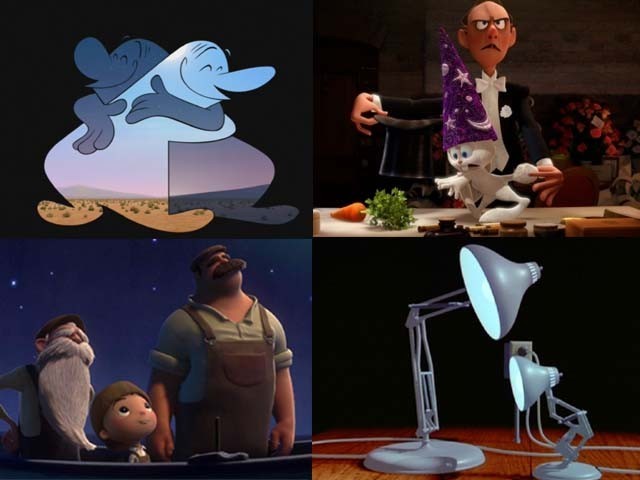 Pixar has won our hearts time and again with its animated magic by putting together warm storytelling, delightful humour and dazzling visuals. Many of the studio's films rank among the most charming movies that have ever been made. While its full-length features may get most of the attention, Pixar's short films, too, are animated treats. Crafted with the same heart-warming touch that has made the studio a leader in its field, these short films – similar to their longer counterparts – make us feel for their characters, be they human, anthropomorphic animals or even objects. Mostly dialogue-free and reliant on sound effects ...
Read Full Post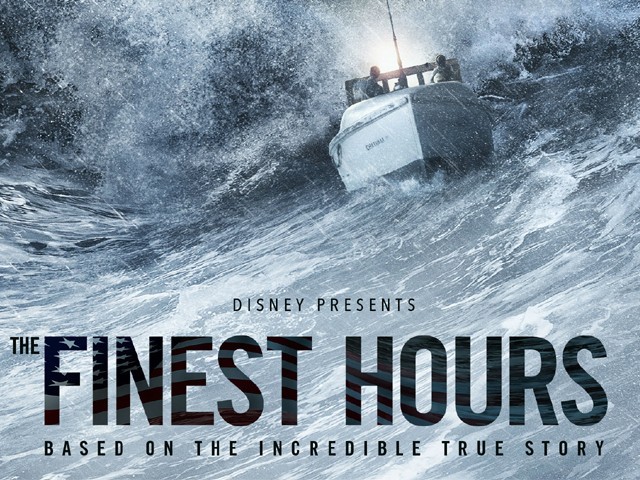 The Finest Hours is an American movie based on historic events. It involves an epic disaster which, for the most part, is based on a screenplay inspired by the book The Finest Hours: The True Story of the U.S. Coast Guard's Most Daring Sea Rescue written by Michael Tougias and Casey Sherman. With Craig Gillespie at the helm as the director, The Finest Hours exhibits an action-packed rescue narrative along with deeply character-driven drama cum survival story of men at sea and their subsequent rescue. It is a true story of an audacious and courageous United States Coast Guard (USCG) mounted rescue mission. The movie starts off in the cold ...
Read Full Post
Having lowered the bar of expectation to such an extent that it disappeared from my own eyesight, I felt vaguely prepared for another venture into the Hasbro franchise's latest offering – Transformers: Age of Extinction. I'll get to the irony of the title a little later on in this piece. First off, I am a huge transformers fan. From the cartoon movie, to the comic books, TV series and the action figures, I've been through all the different stages of growing up with this franchise… and then in walked Michael Bay. Director Michael Bay attends the european premiere of ...
Read Full Post
From the day that the trailer for Edge of Tomorrow was revealed, it was surrounded by a buzz. With Tom Cruise playing the lead and the amazing visual effects, I was sure we were in for a mega summer blockbuster; in fact, the day the film was released in Pakistan, all the shows were sold out! That, in itself, seemed thoroughly promising. Boy was I disappointed. There was absolutely nothing extraordinary about the movie, in fact, in my opinion, it lacked a power-punch packed script and failed to keep the audience engaged in the overall plot. Its slogan, 'Live, Die, ...
Read Full Post