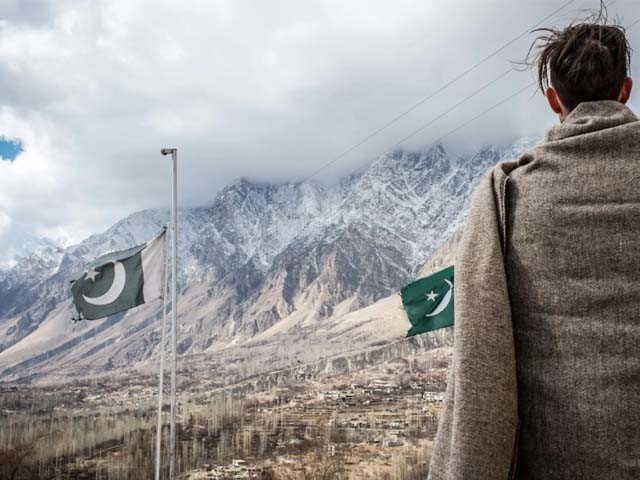 And so my friend, my point was – what is so awesome about Pakistan? I'm a bloke who thrives on chaos but answering this question before buggering off on a new adventure would have resulted in a droopy, "I don't know mate, cricket?" Personally, I can't bear a game of ball and sticks any more than a warm drink on a hot summer's day. What a contrast Pakistan is, and here's why. The terrorists will kill me By all the unglamorous artworks the armchair experts of the world were painting of Pakistan, I was in line for a beheading, a bombing or a ...
Read Full Post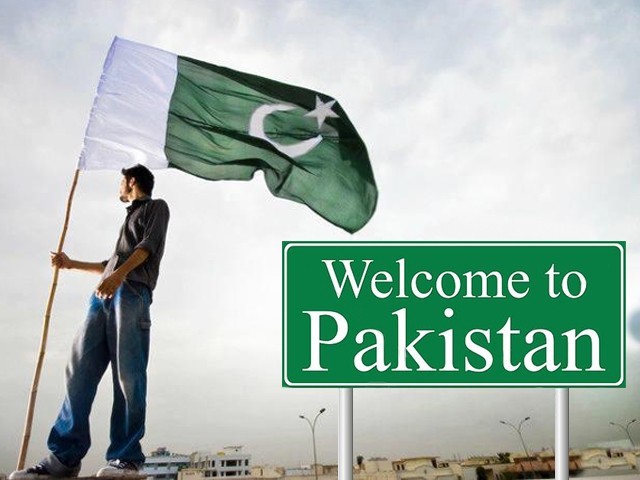 It's been a while since I last visited Pakistan; long enough that the kids I knew have now grown up to become functional, responsible adults. The friends I made are descending into the middle-age bracket. Many of the relations I had have either passed or are in the late stages of their lives. In a nutshell, a tremendous amount of transition and transformation has taken place as far as my personal life, as well as those I left behind, is concerned. I keep a close eye on a regular basis, thanks to the great tools of technology, on how the Pakistani ...
Read Full Post
While growing up in Pakistan, gajar ka halwa was a winter staple in our home. Back then, carrots in Pakistan were a seasonal vegetable so Ammi made it regularly during winters as the new carrot crop would hit the market. These days, however, carrots are available all year round. But sticking to tradition, Ammi still makes gajar ka halwa only in the winters. This halwa is calorie-laden and heavy in nature as it is laboriously cooked for hours in full cream milk, ghee or butter and plenty of sugar. It is advised not to have it during summers when the mercury hits 40 degrees all across Pakistan as the heaviness ...
Read Full Post