Macbeth is yet another adaptation of the famous 17th century Shakespearean tragedy. The film is a story of loyalty, seduction, desire, betrayal and ultimately, justice. Anyone who has ever even heard of the famous Bard could arguably be well aware of the story of Macbeth. Macbeth has been adapted countless times into film, from Akira Kurosawa's feudal Japanese Throne of Blood (1957) to Roman Polanski's more traditional Macbeth (1971) or even Vishal Bhardwaj's Indian backdrop of Maqbool (2003). But the question is; does Justin Kurzel's version bring anything new to the famous story of betrayal? Macbeth is visually stunning, with each ...
Read Full Post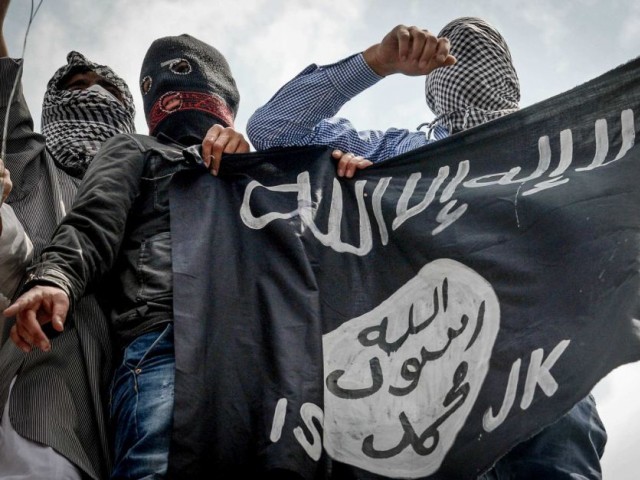 I must warn you – there is nothing new to read here. There is nothing here that spells 'recipe for changing the world'. There are no prescriptions or solutions to the horrors we are witnessing today or have witnessed yesterday. From our birth to our death, we are in a constant struggle to defeat our own monsters and demons on a daily basis, with silent victories and failures in self-improvement, relationships with family and friends, spiritual and economic prosperity, and learning and taking care of health. The awareness of how well prepared we are in terms of dealing with the monsters ...
Read Full Post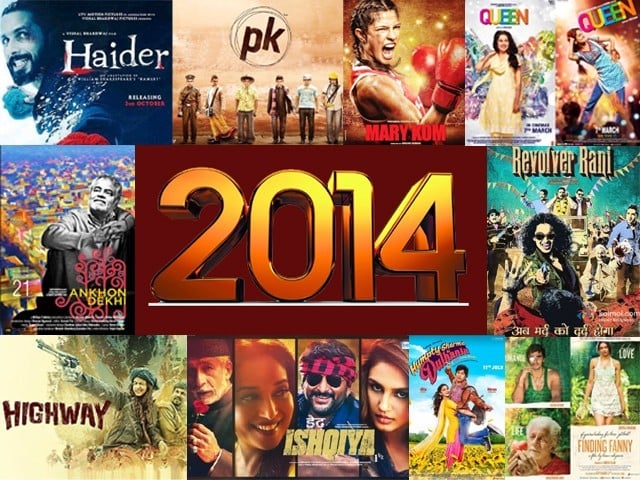 2014 was a year of experimentation for Bollywood. Actors rediscovered themselves in terms of performances and directors went the extra mile to showcase movies and tales which provided sheer amusement to audiences. This roundup is about the 10 best Bollywood movies of 2014 and the only movies which, in my opinion, gave us the whole package – great performances, great songs, applaud-worthy scripts, fantastic storylines and capturing dialogues. To clarify, I am not talking about the highest grossers here, just quality entertainers. So here is my take on the top 10 Indian movies of 2014: 10. Finding Fanny –  Photo: File Finding ...
Read Full Post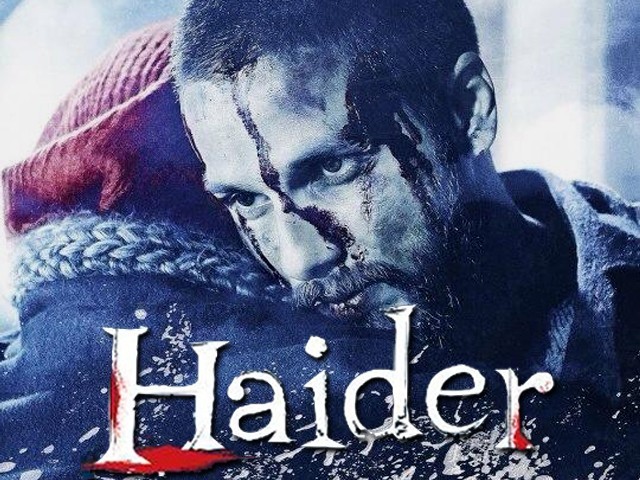 This is not a review of the film 'Haider', but an evaluation of the strong political reactions it has generated. This review is unsuitable for adults easily aggrieved by unfavourable judgement of their political views. Vishal Bhardwaj has established himself as an artist who likes to prod controversial subjects, just to see what happens. While the film itself boasts an impressive rendition of Shakespeare's magnus opus, set to the beat of dazzling musical numbers, and jaw-dropping footage of the embattled valley, what truly stands out is its boldness. India: 2/5 stars While Haider managed to successfully squeeze its way through tight grasp of the Central Board ...
Read Full Post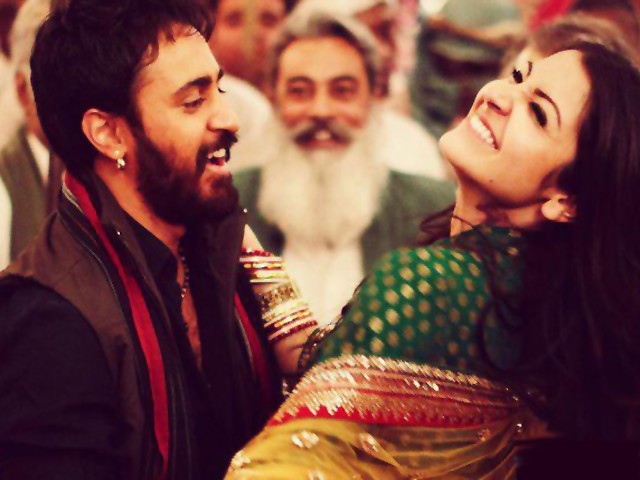 Just when I was convinced that there is nothing that the supremely talented Vishal Bhardwaj can't do well, he co-writes Matru Ki Bijlee Ka Mandola.
The film, a romantic comedy, has a trite plot with an equally trite leftist message jammed in where something fresher could have made MKBKM a much more enjoyable experience. Matru (Imran Khan) is a law graduate from Delhi University who, like his father before him, works as an all-purpose servant for the wealthy Mandola family, Harry Mandola (Pankaj Kapur) and the apple of his eye, his daughter Bijlee  Mandola (Anushka Sharma). Although Matru ...
Read Full Post