"You know what? You can travel to any place in the world without updating your status on Facebook!" "What's the point of sharing your pictures on social media? What do you want to prove?" "What are people supposed to do with what you are having for dinner at XYZ restaurant?" To start off, I am not a big fan of changing my display picture every week or putting my selfies on social media; it doesn't interest me. I never share where, what and with whom I am eating. I have never posted about how many pounds I lost or gained in the ...
Read Full Post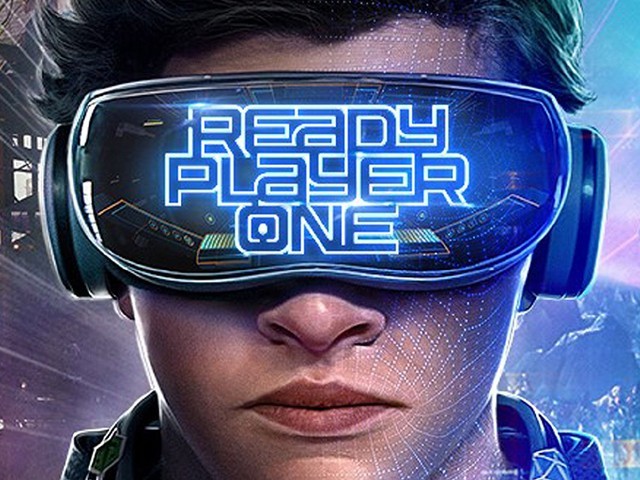 The powers of nostalgia can be blamed for a number of recent big and small screen projects, including sitcom revivals and movie spin-offs. Similarly, nostalgia is clearly the driving force behind the success of the cinematic adaptation of Ernest Cline's 2011 novel, Ready Player One. Directed by the great Steven Spielberg, the film is a celebration of the 80s pop culture, by way of a visually ambitious extravaganza with a paper thin story. The year is 2045, and humanity has chosen to escape its dystopian reality via the virtual world known as the OASIS. Real-life desolation is thus left behind ...
Read Full Post
This December came with the release of Assassin's Creed, a movie based on the videogame franchise and series of the same name. This feature film is directed by Justin Kurzel and casts Michael Fassbender as the lead protagonist. The movie chronicles the path being traversed by two assassins, both of whom are played by Fassbender.  One of the assassins is named Aguilar de Nerha, based during the Spanish inquisition in the 15th century, while his far-off and distant progeny is Callum Lynch from the present time. Callum is a convicted prisoner sentenced to death and gets sent back in time through Animus when Abstergo Industries find ...
Read Full Post
Almost everyone plays video games these days. If you look around, you'll notice how millions of people immerse themselves into the world of virtual reality every day. These games are critically acclaimed universally, and witness millions in sales, sometimes, on the first day of their release alone. Many film studios have tried to adapt video games into big screen movies, unfortunately, only a handful have been able to hit the jackpot and almost none have pleased critics. Movies like Mario Brothers, Mortal Kombat, Street Fighter, Hitman, Alone in the Dark, Max Payne, Warcraft, Prince of Persia, and Doom along with the Resident Evil series and the Tomb Raider series are considered disappointments on a whole. Neither the critics' ...
Read Full Post