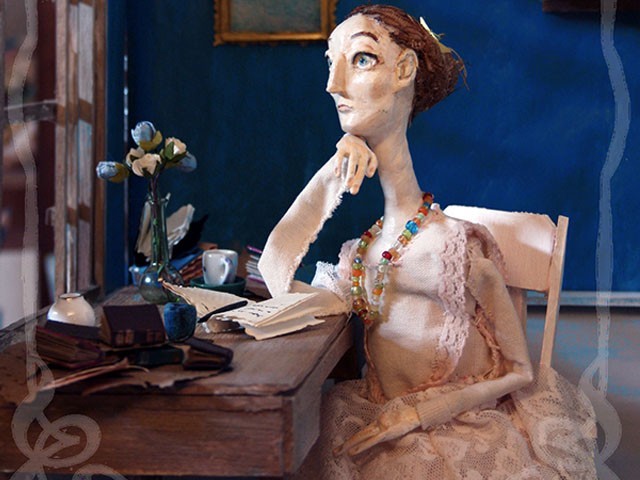 An old wives' tale that is often retold to children who refuse to take afternoon naps in their summer vacations, and would much rather spend time with their friends outside, is that summer is the perfect time to grow and, in order to do that, you must rest. Whether that is true or not, in my childhood, it was enough to convince me to take a nap because I wanted to grow taller than my friends. Although those hopeful naps didn't work and my height did not kick-start itself into action, I still believe that summer is the perfect ...
Read Full Post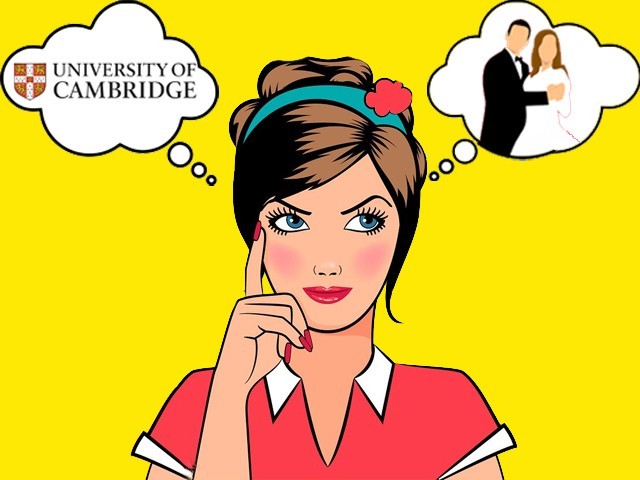 In Pakistan, and in my native language Urdu, woman translates into aurat, which comes from the Persian awrah, meaning "parts to be protected". Literally, too, in my present Muslim, closed-knit, patriarchal society, women like me are guided — by their fathers, husbands, brothers, sons — to be protected from threats against their body and family honour. While these men encourage "western" trends to an extent — like education at reputable schools, recreational sports, or even temporary employment — cultural traditions halt these prospects after marriage. You are born, our men tell us, to marry fast, and vouchsafe both yourselves and your future daughters ...
Read Full Post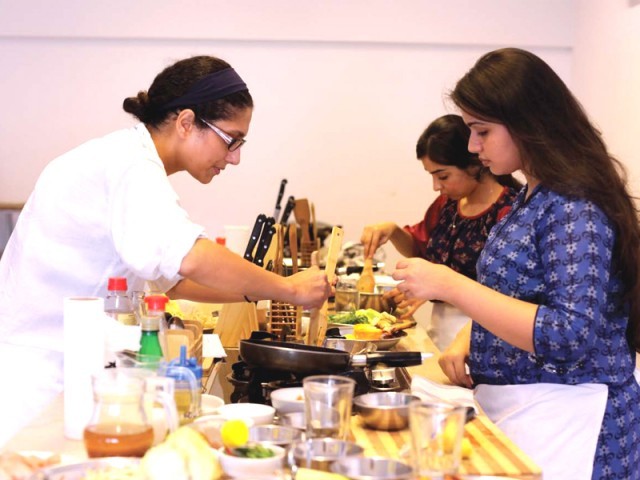 In 1929, Virginia Woolf raised questions that remain relevant about the lives of men and women today. She said, "In 100 years…women will have ceased to be the protected sex." Adding that, "Logically, they will take part in all the activities and exertions that were once denied to them." "Anything may happen when womanhood has ceased to be a protected occupation." It all started with my love for food; mixing ingredients together to create a taste that will either blow your mind or your insides. I always saw my kitchen as a lab where I was the mad scientist working with different chemicals to create something that would not only ...
Read Full Post
When I was a kid, I liked to dress up in the stories of successful people. I read about how Bill Gates used to rock in his chair when he was thinking, and for a few months after that, I made sure to rock back and forth whenever I was programming. I read a book about Stephen Hawking that described how Oxford graduate students would buy huge sketchbooks to scribble physics formulas in, and so I went out and bought a huge sketchbook to carry around with me. We all do this. We read little snippets of people's lives in long ...
Read Full Post