The Sindh High Court (SHC) Judge is a very important person. You can tell that he's very important because he has a nice car that travels at disruptively high speed among a convoy of other large vehicles. It's very important for us, the ordinary people, to acknowledge that the SHC Judge is an important man who makes important decisions for this country; for which we should all be grateful. My reaction to the menacing approach of a security protocol is the same as countless of my docile countrymen. We sigh, and give way to the baraat (crowd) of armed men as ...
Read Full Post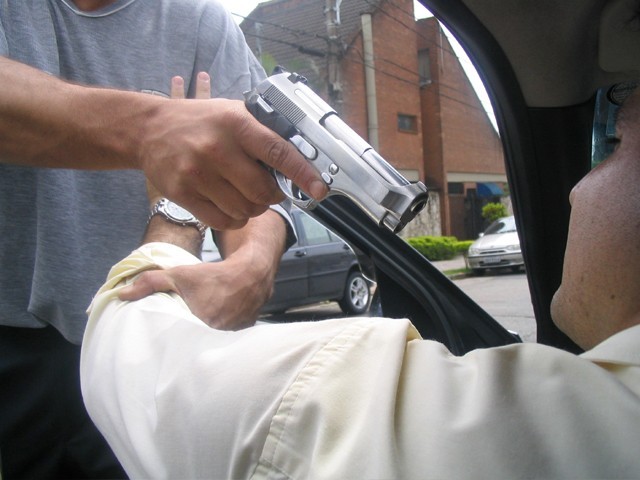 On the topic of Karachi's security, Allah Dino Khawaja, the Inspector General (IG) of the Sindh Police, recently stressed on the need to design a comprehensive strategy to curb street crimes. It is a matter of general observation that all previous drives and campaigns in this context have failed miserably; the very obvious proof of this being the high rates of crime prevalent in Karachi despite the presence of additional forces, including the Rangers. The following are factors acting as an obstruction in providing relief to the people of Karachi: 1. Lack of training, equipment and facilities Effective law enforcement requires planning, training and implementation. Unlike the ...
Read Full Post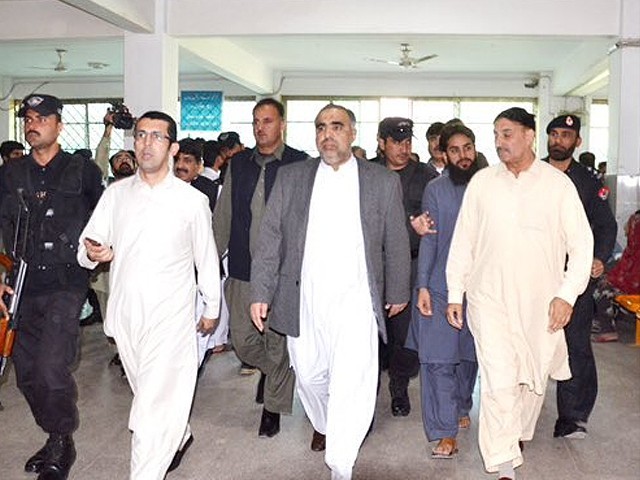 Did you know that essentially there are only two types of people in Pakistan? Let me introduce them to you. The first is the population in waiting. They are the ones who stand in lines, who grab a ticket and wait for their turn, who crowd the waiting rooms until their names are called out. They are the poor, the middle class, the hapless subaltern. The second, more fortuitous type, are the VIPs. They are the ones who whizz past lines under a haze of officialdom, who don't have to collect tickets and watch the clock tick, who have never seen ...
Read Full Post
There are times when something you dream of actually happens, like Senator Rehman Malik getting booted off that Pakistan International Airlines (PIA) flight. Had anyone else been booted off this way it might not have had the same impact, but with Rehman Malik… it's like being presented with a large, a very large, box of chocolates, a complete set of Harry Potter books (which are amazingly yet to be read), and a tonne of ice cream all at one go! Oh joy! My salams to the gentleman who took that stand. May you live long in a genuinely better Pakistan, with my prayers for ...
Read Full Post