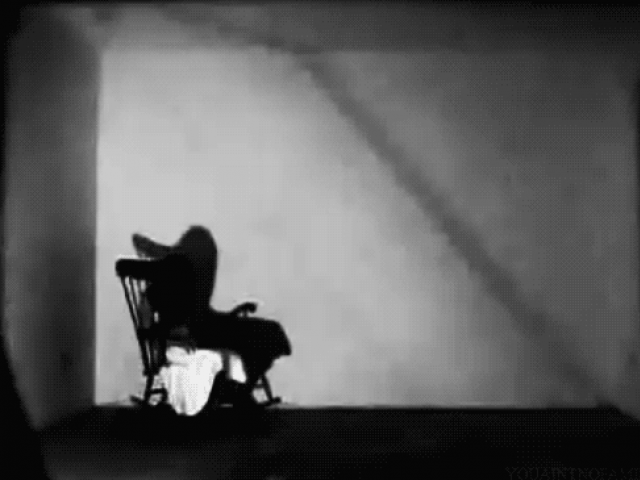 When the bell rings, your hands are still covered with dirt from the garden. You hastily stick them under the tap beside the back door, toss the apron into the oven on your way into the hall, and swing open the front door. The neighbours, aunty number one and aunty number two, whose actual names you can never remember, are standing underneath the shade of the lemon tree. They fan themselves with their hands, their flabby arms moving up and down in an inconsequential rhythm. Aunty number one struts inside, her salon-dyed blonde hair revealing itself through her scarf. Aunty number ...
Read Full Post
The perfectly starched lab coat hanging in my cupboard stared back at me. I was starting a summer internship at the Civil Hospital to see the inner workings of the field I aspire to pursue. And oh boy, I was motivated, now more than ever. This internship proved to be a great educational experience and opened my eyes to a side of the world I had been oblivious to before, leaving me with a story that I'm compelled to share today. A particular case struck a chord with me – one I may never forget. The patient, Shayan, was a boy of ...
Read Full Post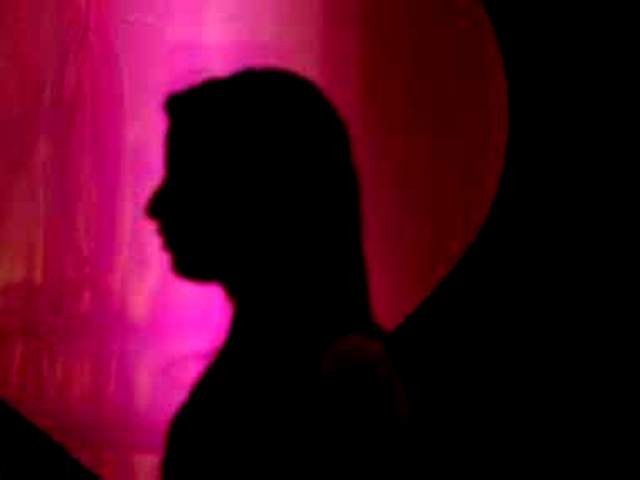 That phase of her life ended three years ago with her divorce, but 35-year-old Naila* will never be healed of what she went through during the nine years of her marriage. This is a true story; the true story of a woman who suffered a plight faced by so many women. Sadly, the crime committed against them is not even considered a crime. "Every time my husband approached me, it was sheer torture. Sometimes physical, and forever mental and emotional torture. He was physically brutal and wanted me to indulge in behaviour I was not okay with. He never cared about ...
Read Full Post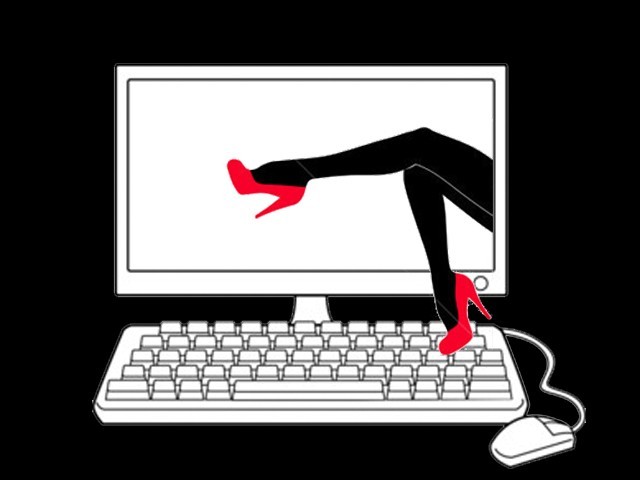 The story I'm about to narrate is disturbing, but it is important that this story is read by all. If it can help or comfort a person going through a similar situation or provide a reason for someone not to live a life filled with lies, then I consider my job done. Even though it's much too late for me, for someone out there, this could change their life. About two months ago, I installed a software on my laptop to monitor my children's internet activity. This was due to the fact that my children had inadvertently heard a curse word somewhere and then ...
Read Full Post