The horrific events this week in Spain and Finland are a tragic recurrence of major terror incidents in the western nations. Once more we bear witness to the sort of nihilistic savagery that indiscriminately murders innocents with impunity. Let us be very clear about this. Those who carried out these attacks are not just murderers, they are immoral ingrates who have slaughtered the citizens of a nation that took them in and gave them the opportunities their own countries had failed to provide them. In 2017 alone, there have been numerous terror attacks involving vehicles. From the London Bridge attack, to the Drottninggatan, Stockholm attack to the Paris attack ...
Read Full Post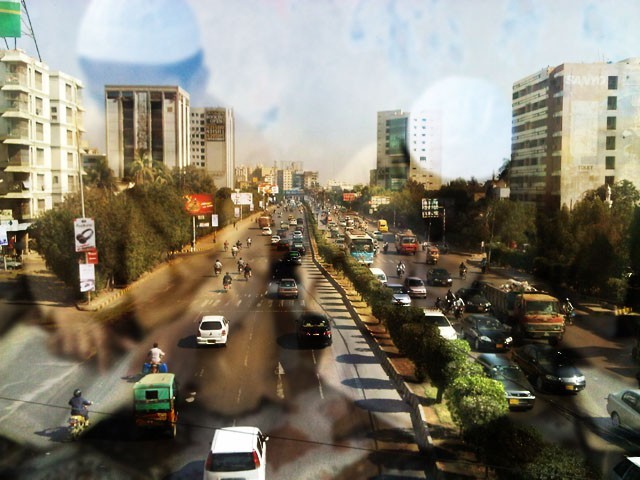 Sindh, the southern province of Pakistan, has always been an epicentre of progressive political parties which keep a close check over the spread of religious militancy and violent extremism in their constituencies. Even though Sindh has been a secular and progressive region, where Sufi traditions have never let the militant mind-set prevail, the province still supports tens of thousands of madrassas (Islamic religious schools). There's just one problem: many of these supposed madrassas don't actually exist. A meeting, between the officials of Sindh, held in May at the chief minister's house in the provincial capital of Karachi, was told by the inspector general ...
Read Full Post
A heated debate has ensued over the allocation of PKR 300 million to Darul Uloom Haqqania by the Khyber-Pakhtunkhwa (K-P) government in the 2016-17 budget announced recently. The critics view this as a reward for a seminary that is notorious for its regressive world view and alleged support for violent extremism that earned it the title of 'University of Jihad' from Washington Post. Yet, there are plenty of reasons why conditional funding of madrassas, if pursued with caution, can be a prudent policy move by the provincial government to tackle religious extremism.   It is important to remember here that ...
Read Full Post