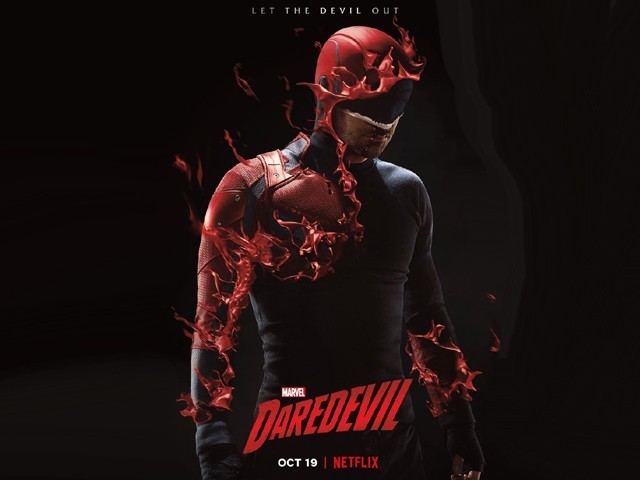 The month of October was a crucial one for Netflix's mini Marvel Universe. The executives at Netflix decided to axe not one but two Marvel TV shows within a week's gap. Marvel's Iron Fist was the first one to get the boot and was soon followed by Marvel's Luke Cage. Reports have suggested that these two Defenders were shown the door because of a two-third drop in their viewership. Amidst all this chaos in Netflix's Marvel Universe, their man without fear, aka Daredevil, rose to save the day. The third season of Marvel's Daredevil premiered on October 19th and ...
Read Full Post
Apart from anime, if there is one thing that Japanese filmmakers are really good at, it is their treatment of the horror genre. These low-budget shockers tend to focus more on subtle dread – enough to keep you up at night in a cold sweat – as opposed to gratuitous gore and have a cult-following around the globe with hard-core disciples. But one film from this particular lot turned out to be more notorious than the rest, Ringu. For years, you had to have a black-market connection to get a copy of the video in lots of places, but then Hollywood decided to ...
Read Full Post
Hollywood's obsession with remakes does not seem to be ending any time soon. The least we can hope for is that they at least bring something fresh to the films they are attempting to reinvent. With the fall movie season looming over us, one of the most anticipated films of the season is set to be released towards the end of this month, which actually happens to be a remake of a remake (originality in tinsel-town is in short demand these days); The Magnificent Seven.  Ethan Hawke, Denzel Washington, Vincent D'Onofrio, Byung-hun Lee, Chris Pratt, Manuel Garcia-Rulfo, ...
Read Full Post
Many superheroes will cross paths this year on the big screen. Batman V Superman is already in theaters and Captain America: Civil War will be out soon, but the one face-off that should be talked about is the one between The Punisher and the Devil of Hell's Kitchen. Marvel's Daredevil season two has finally arrived and the Netflix series is what every superhero/comic book geek fantasizes about.  Photo: IMDB Charlie Cox reprises his role as Matt Murdock, aka the Daredevil. Deborah Ann Woll, Elden Henson, Rosario Dawson and Vincent D'Onofrio also return from the previous season. The new additions to the already fantastic cast are Jon Bernthal (The Walking Dead, Fury) who plays Frank Castle, The Punisher, and Elodie Yung as Elektra. The new cast members do ...
Read Full Post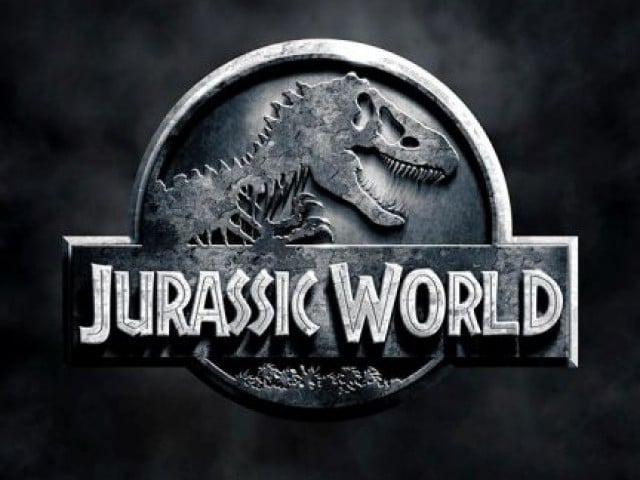 Twenty-two years ago, Steven Spielberg broke new ground in the Sci-fi genre with the release of Jurassic Park. Not only was the film a visual-effects game-changer but its likable characters, thrilling and suspenseful action sequences, and that Spielberg-ian sense of adventure made it a timeless classic. The rookie director, Colin Trevorrow, has been entrusted with the immensely difficult job of breathing new life into the hit franchise again, after a long gap of 22 years. As someone who pretty much grew up watching Jurassic Park, I have been, like many others, waiting for this sequel since ages. Needless to say, the mediocre Lost World and the ...
Read Full Post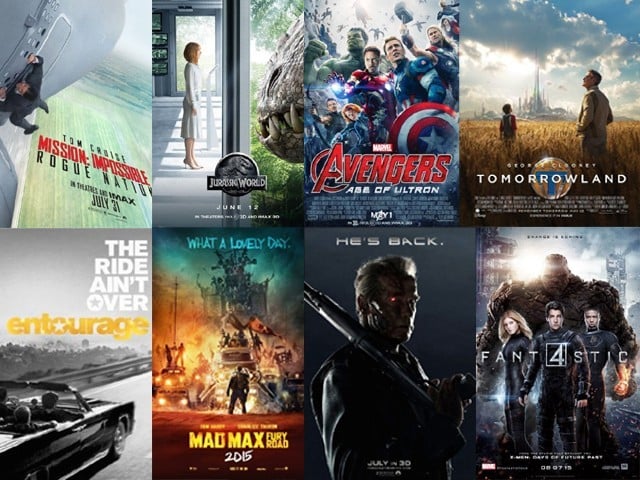 Summer is the busiest time of the year at the box office and we are honoured to see some of the best and most entertaining movies of the year. This year should be no different and there is already a great line-up of movies coming our way in the coming months. Here's my pick of the 15 movies that cannot be missed: 15.  Me and Earl and the Dying Girl Photo: Facebook page Sundance is known to bring out some great films – last year Whiplash and Boyhood both came from Sundance and became major Oscar contenders. Me and Earl and the ...
Read Full Post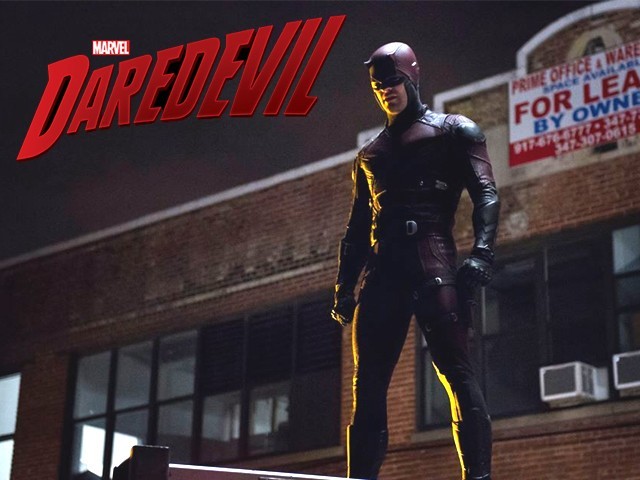 Marvel has been on a bit of a roll recently, and by recently I mean the last seven years. While Marvel has gone from strength to strength on the big screen, the same cannot be said for their small screen ventures, and after the middling Agents of Shield and their work in progress, that is Agent Carter, Marvel is all set to expand its television universe as well. Marvel and Netflix have planned to release four stand-alone super-hero shows in the next three to four years. The shows are Daredevil, AKA Jessica Jones, Luke Cage, Iron Fist and then a team of all of them in 'The Defenders.' Daredevil is ...
Read Full Post