"There was an idea to bring together a group of remarkable people, to see if we could become something more. So when they needed us, we could fight the battles that they never could." In many ways, the opening line in the new trailer for Avengers: Infinity War pretty much sums up everything the Marvel Cinematic Universe (MCU) has been building towards up till now. After 10 years, everything comes full-circle, so to speak. Photo: Giphy The ever-growing threat of the franchise's big bad Thanos (Josh Brolin) has finally come to the fore and stopping him would ...
Read Full Post
Remind me again, what exactly is this whole franchise? There is no way it can be termed as a movie series. Films, after all, require some resemblance to a story. But in furiousverse, there is no such thing as a plot.  We have simply got a collection of ludicrous action set-pieces that are connected together by filler scenes comprising of hot chicks, lame gags and tediously boring monologues about the importance of 'la familia'. But – with due respect to all the furiousheads out there – in our universe, this might be called a show reel, but there is ...
Read Full Post
The Fast and the Furious franchise has cemented itself deep into the billion dollar club. It's last iteration (Furious 7) grossed well over a billion dollars just 17 days after its release. The franchise's latest installment is set to make it as big as its predecessor. The Fate of the Furious (Fast 8) is hitting the theatres on April 14, 2017. From the trailer, we can note that this movie is going be more ambitious than the previous ones. It's jam-packed with action, deaths, and logic-defying car stunts that make the viewers believe it will turn out to be a great movie. Charlize Theron and Vin Diesel ...
Read Full Post
xXx was a bad film, the sequel even more terrible. But here we are, about to receive the threequel in roughly a week's time; Hollywood and its predictable obsession with making a franchise out of everything. Quelle surprise. xXx: Return of Xander Cage is a cash grab. It's as simple as that. The first installment with Xander Cage as the spy was a rip roaring success at the box-office while the follow up with Ice Cube as Darius Stone, a new agent, barely broke even. So it kind of made financial sense to give it another shot with Xander Cage ...
Read Full Post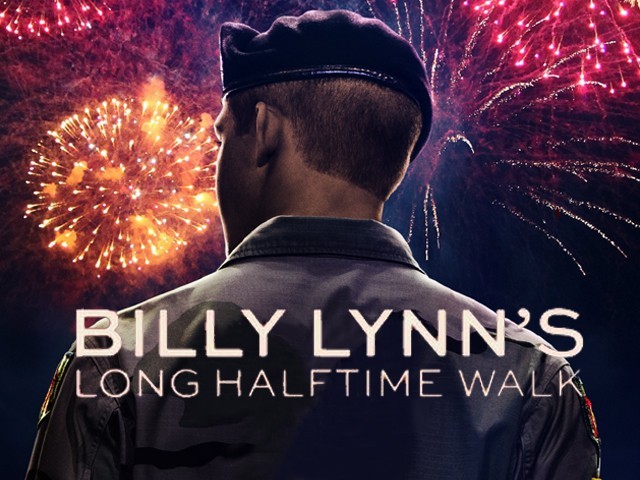 Now don't get me wrong, I am as big a fan of Ang Lee as the next film aficionado. After all, this is the same filmmaker who gave us cinematic masterpieces like the quirkily romantic Brokeback Mountain, the visually stunning Life of Pi and the exotically beautiful Crouching Tiger, Hidden Dragon. But despite all the hoopla about the revolutionary new format – a combination of 4K resolution and 3D at 120 frames per second, five times the standard speed – his latest venture Billy Lynn's Long Halftime Walk is shot in, it all boils down to how the movie actually is minus the technical gimmickry. Most audiences will ...
Read Full Post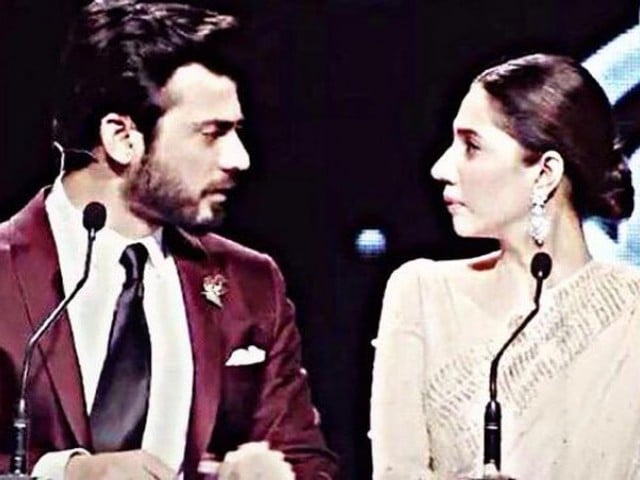 Thank God for Fawad Khan and Mahira Khan, their powers are unlimited! Now that they are back in Pakistan, India is safe and the Indian actors whose jobs they took or whose films (see Ajay Devgn) might have flopped because of their magical presence in side roles or extended cameos are even safer. However, don't underestimate the power these two extraordinary individuals possess, one tweet from them, one line on Facebook, or just a simple press release and the entire Kashmir issue would be resolved. It is just amazing how selfish they are by holding back, when a little effort on their part ...
Read Full Post
Dear Soumyadipta Banerjee,   I don't know if it's the right thing to be writing you a letter, since you might be endorsing a cut-off of all sorts (of written collaborations between our countries) after so emphatically bashing the cultural ones. It might not even be the best time for you since I see your fellows are caught up in a frenzy of misjudging the Pakistani markings regarding the ammunition used in the Uri attacks. But I write to you because it's necessary. You might not have singled out Fawad Khan in your letter but I evidently am addressing this to only you, ...
Read Full Post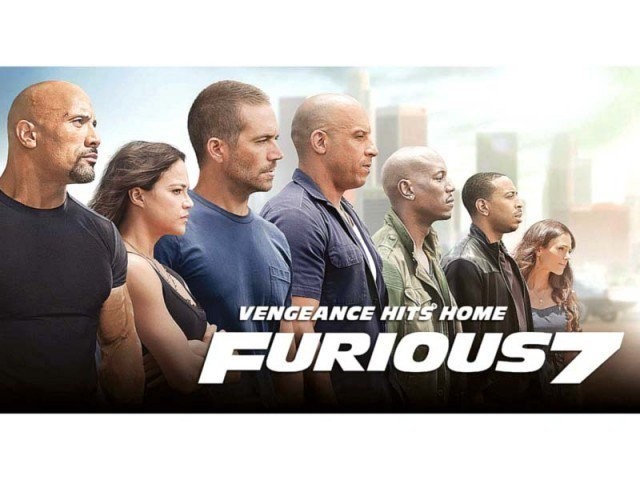 Who knew that Rob Cohen's The Fast and the Furious (2001) would lead to the creation of a movie franchise that would have seven installments and would earn over millions at the box office? Recently released Fast and Furious 7, or simply Furious 7, is a sequel to Fast and Furious 6 and has all the major characters from the previous film reprising their roles. Set in Los Angeles, Tokyo, Azerbaijan and Abu Dhabi, Furious 7 takes viewers on an exciting ride through high speed chases, car crashes and one-on-one fights that can leave one glued to the screen. Photo: IMDb The 'last ride' idea comes from a ...
Read Full Post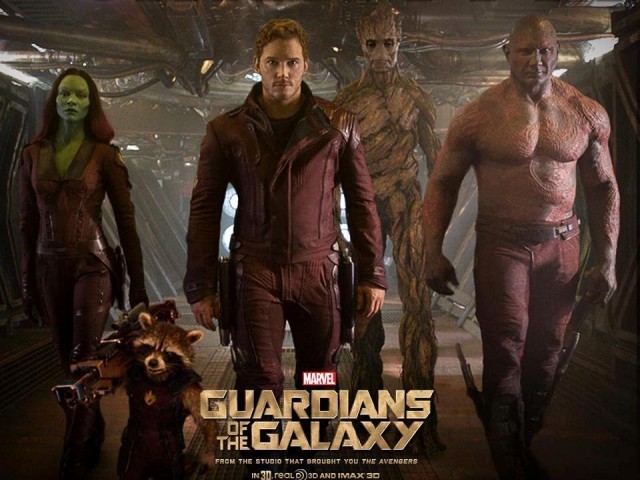 I went to watch this movie with little expectation, quite frankly. I was dragged into the movie theatre with reassurances from my friends that this was the "movie of the summer". I quickly took out my phone and Googled the movie, cringing at the prospect of sitting stationery for two hours. I tried my best to come up with a believable excuse to get out of it but all efforts proved futile. One thing was for sure: a movie featuring Dave Batista and Vin Diesel would undoubtedly be a train wreck. Chris Pratt, for me, was going to be this film's ...
Read Full Post
December 1, 2013 – 8:30 am I woke up Sunday morning, dreading the day that was going to be full of guests very soon. I had a busy day ahead of me and all I could think of doing was lazing around in bed, not bothering with anything in the world. Knowing, however, that I couldn't do that, I struggled to move the warm embrace my blanket insisted on giving me.  December 1, 2013 – 8:30 pm The last few guests moved from the dining room, into the TV lounge for green tea before they (finally) made an exit. Whilst serving them hot cups ...
Read Full Post