Today, I will visit the graves of all four of my grandparents. They are buried in Mirpur, Kashmir, where I am able to trace my unbroken lineage for at least 200 years. I have visited my ancestral village a total of 11 times since my birth in the UK, but I feel confident that this visit will be my last. Despite its immense natural beauty, the region of Mirpur suffers from a deep and insufferable moral decay, the likes of which I have never experienced elsewhere in the world. They are buried in Mirpur, Kashmir, where ...
Read Full Post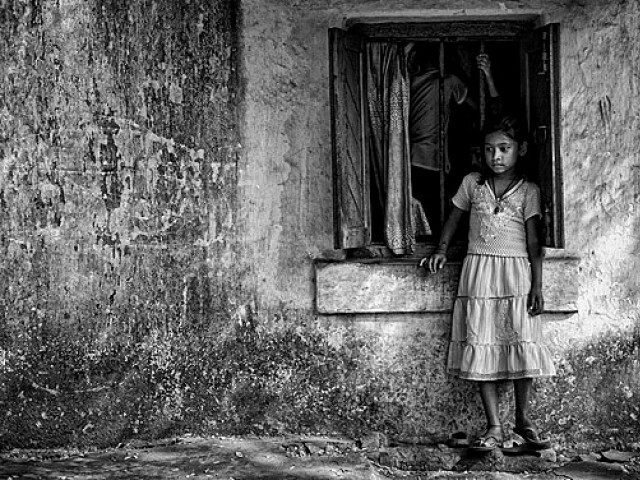 I woke up in the middle of the night feeling a little wet between my thighs. Frightened about what it was that was happening to me, I sensed an uncertain feeling of guilt and shame creep up my spine. I live in a small room with eight other family members, so the first thought, after the panic, that came to my mind was, what if one of them saw me with these marks on my clothes? I picked up a lantern and rushed out of our bricked, one-room house, into the cold night. A strange sensation in my stomach wouldn't ...
Read Full Post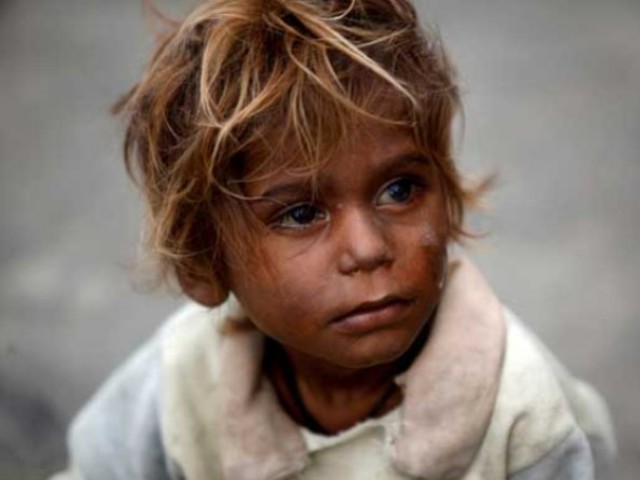 My Eids are always spent in my village located in interior Sindh. Last Eid, I spent the whole night playing cricket, feasting on Karhai at a highway eatery coupled with the occasional smoke. I sat with my paternal cousins, waiting for another round of tea till four in the night. That is when the 'haris' woke up to start another day of their daily toil. The peasant's life – what miserable existence! Generation after generation, cycle after cycle, season after season; the tiller of the soil, the reaper of mother earth's countless benedictions, clothed in nothing more than rags, an axe in ...
Read Full Post