It's been a year since the #MeToo movement took the world by surprise and storm, changing the way we see the world as brave voices unmasked the predators among us. But the past year has offered us all a mass of contradictions. On the one hand, countless women have spoken up and we've seen allegations against more famous men than ever before. However, at the same time, nothing concrete has happened. It's almost as if women speaking up against men do not really achieve anything, as men always have each other's backs, and more often than not sadly, women ...
Read Full Post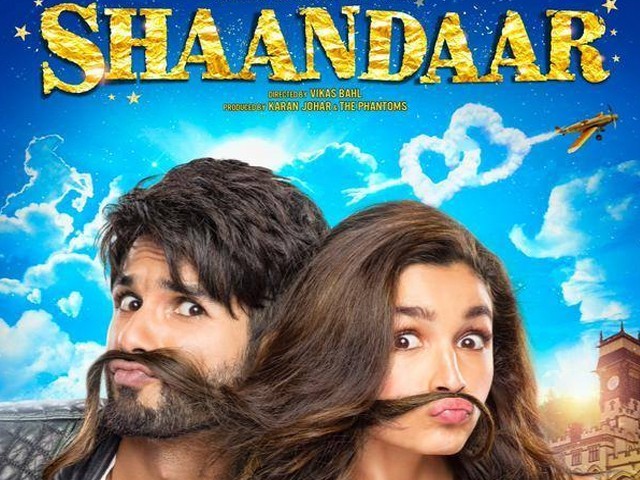 Shaandaar is a romantic comedy revolving around the subject matter of matrimony and nuptials, combined with the concept of a destination wedding set in London. Think of it as a big, fat Greek Shaandaar Indian wedding.  It is directed by Vikas Bahl of Queen fame and is produced by Fox Star Studio. This movie would appeal to the younger generation as they may find it relatable to some extent. Starring the newlywed Shahid Kapoor and the girl next door, Alia Bhatt, the movie is combined with what seems like a family affair. The cast also includes Pankaj Kapoor and making her acting debut, Sanah Kapoor.  Veteran actress Sushma Seth is also casted in ...
Read Full Post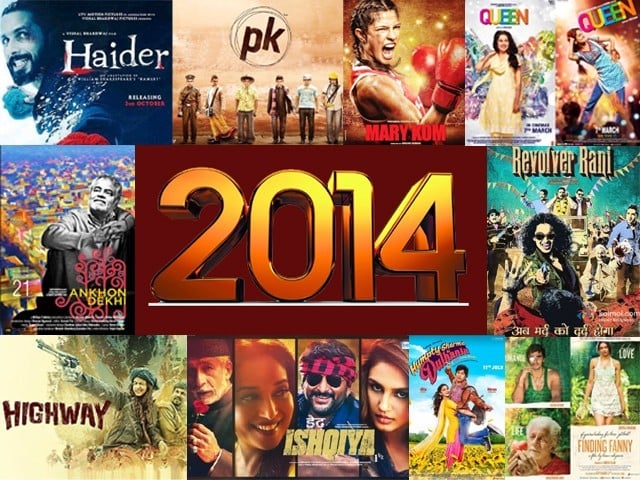 2014 was a year of experimentation for Bollywood. Actors rediscovered themselves in terms of performances and directors went the extra mile to showcase movies and tales which provided sheer amusement to audiences. This roundup is about the 10 best Bollywood movies of 2014 and the only movies which, in my opinion, gave us the whole package – great performances, great songs, applaud-worthy scripts, fantastic storylines and capturing dialogues. To clarify, I am not talking about the highest grossers here, just quality entertainers. So here is my take on the top 10 Indian movies of 2014: 10. Finding Fanny –  Photo: File Finding ...
Read Full Post
"I also want to do something in my life" Rani says in a wishful voice to Alexander. He replies to the bewildered girl, "So who is stopping you?" This dialogue pretty much sums up the essence of the movie 'Queen'. The barriers and restrictions holding us back in life are mostly the constructs of our own mind. Vikas Bahl's 'Queen' is not a very novel perception of abandonment and coping with it, but there are a few moments in the movie which make the experience worthwhile. Queen, being a low budget film, has grossed almost $10 million in three weeks, without any male lead ...
Read Full Post