Regardless of what film purists might have to say about it, I have got a very strong opinion on how there are only certain movies that should be watched in cinema. Well, fortunately for myself and for those who subscribe to this particular filmy quirk, we should be potentially psyched to bow down before our new cinematic overlord, King Kong, who is all set to hit the screens shortly. I believe this bold new take on the mythos of an iconic beast is precisely what cinema experience is all about. Going by genre conventions, this sort of a movie is ...
Read Full Post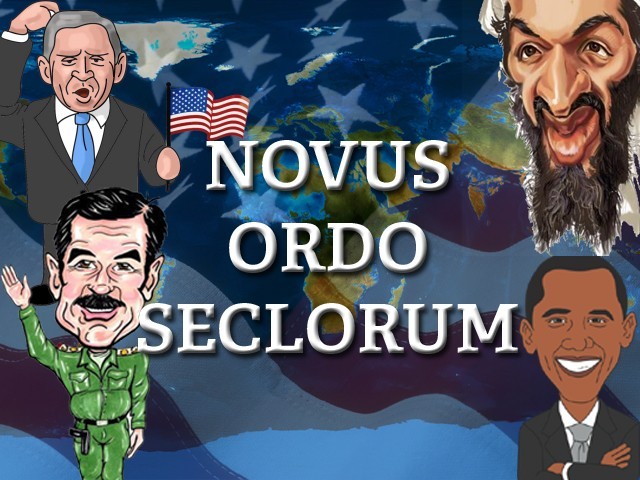 "The more things change, the more they stay the same. Boundaries shift, new players step in, but power always finds a place to rest its head. History is written by the victor and here I am thinking we've won. You bring down one enemy and they find someone even worse to replace him. Locations change, the rationale, the objective. Yesterday's enemies are today's recruits. Train them to fight alongside you, and pray they don't eventually decide to 'hate' you for it, too." – General Shepherd. If you have ever been a fan of the First-Person shooter genre, you must have ...
Read Full Post
Block 13 in Federal B Area is a settled neighbourhood, a place where the word neighbour still carries meaning. Part of the city's district central, it became inhabited with people of my clan who first lived in Nizamabad and other places where Urdu speakers from India had formed their enclave. As the 70s started they moved from these places and built homes here creating a sort of "Little Amroha."   I grew up there surrounded by folks at whose place you could drop in unannounced at lunch and be led straight to the table. Indeed, the general saying was that you ...
Read Full Post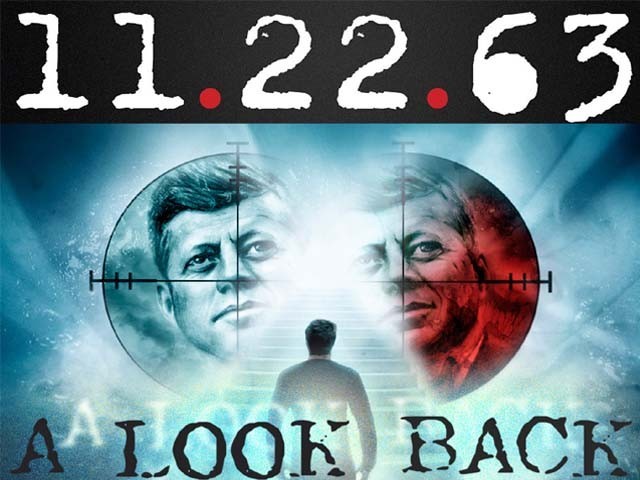 Based on the bestselling novel with the same name by Stephen King, 11.22.63 is the latest TV series taken on by Hulu. The title of the series refers to the date November 22, 1963; the day John F Kennedy was assassinated and the series follows, Jake Epping, the English teacher who has the opportunity to travel back in time to prevent this historical event from ever taking place. Its executive producer is JJ Abrams and it stars James Franco as the protagonist. Photo: IMDb The story begins with Jake Epping being presented with the chance to save ...
Read Full Post
States exist for their own well-being. They have their self-interests. Domestic and foreign policies define and dictate state acts and omissions on the world stage. In the post 9/11 order, state-to-state interaction has undergone an incredible amount of change with the entire gamut of international relations now at the mercy of a few role players. The United States of America, of course, holds the centre stage, in a global effort against the spread of religious fanaticism and waging a war on terrorism. That being said, the recently released report detailing the US Central Intelligence Agency's (CIA) tactics of interrogation after September 11, ...
Read Full Post