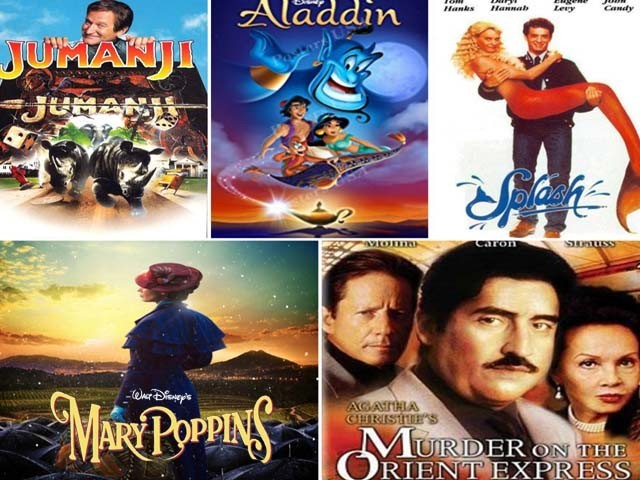 Hollywood is a big fan of the remake phenomenon. There are some movies whose legacy we feel is better served left untouched but studio executives have other ideas. So whether we agree or not, movie reboots will always be a staple in commercial cinema. Regardless of our feelings for these remakes, how about we look at some of these films that have dared to be as good if not better than the originals. 1. Aladdin (1992) Following the rip-roaring successes of live-action versions of Beauty and the Beast, Cinderella and The Jungle Book, it's no surprise that Disney would further exploit this particular trend. But what is actually pleasantly surprising ...
Read Full Post
The second iteration in the popular Guardians of the Galaxy franchise and one of the mainstays within the confines of the Marvel Cinematic Universe (the 15th film to be exact) is as entertaining, if not more so, than its predecessor. It is directed by James Gunn, who meticulously directed the first movie, ensuring its reign in the box office back in 2014. The ensemble cast that made the first movie amusing and entertaining is back at it with their usual mischief coupled with unorthodox humour and action. It'll definitely bode well with the audience. The sequel picks up a few months after the ...
Read Full Post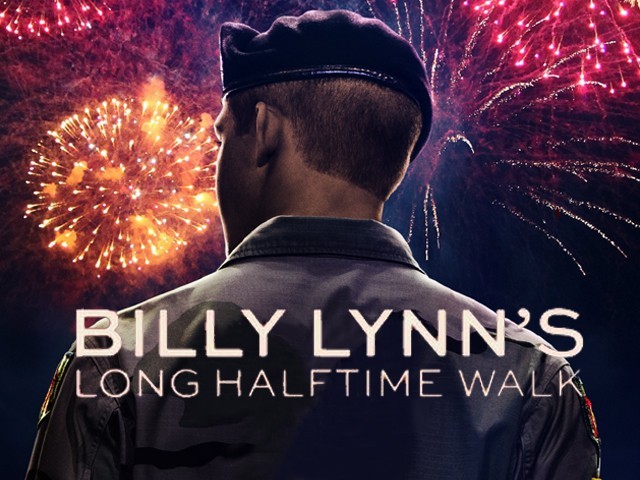 Now don't get me wrong, I am as big a fan of Ang Lee as the next film aficionado. After all, this is the same filmmaker who gave us cinematic masterpieces like the quirkily romantic Brokeback Mountain, the visually stunning Life of Pi and the exotically beautiful Crouching Tiger, Hidden Dragon. But despite all the hoopla about the revolutionary new format – a combination of 4K resolution and 3D at 120 frames per second, five times the standard speed – his latest venture Billy Lynn's Long Halftime Walk is shot in, it all boils down to how the movie actually is minus the technical gimmickry. Most audiences will ...
Read Full Post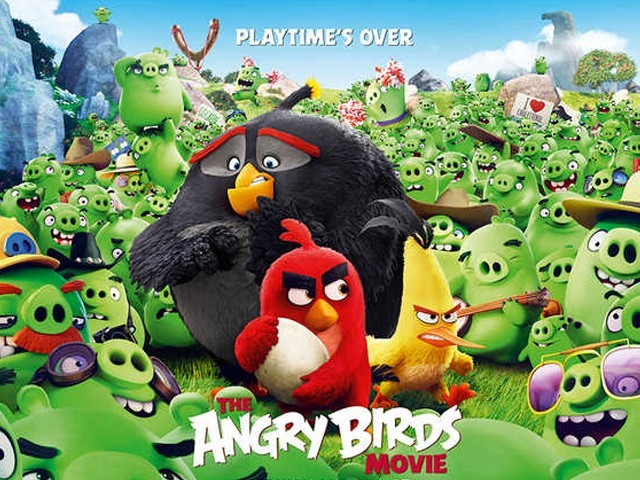 For quite a few years now, young viewers, and adults alike, have been playing Angry Birds on smartphones – crashing wacky birds in buildings and killing the green-coloured pigs. So you can just imagine how the excitement obviously doubles up when a movie based on their all-time favourite video game comes out!  I watched The Angry Birds Movie with the same enthusiasm with which I score points in the Angry Birds game and it did not disappoint me. The movie does have all the elements depicted in the game and once having played the game, one can easily relate to the movie. Brought ...
Read Full Post