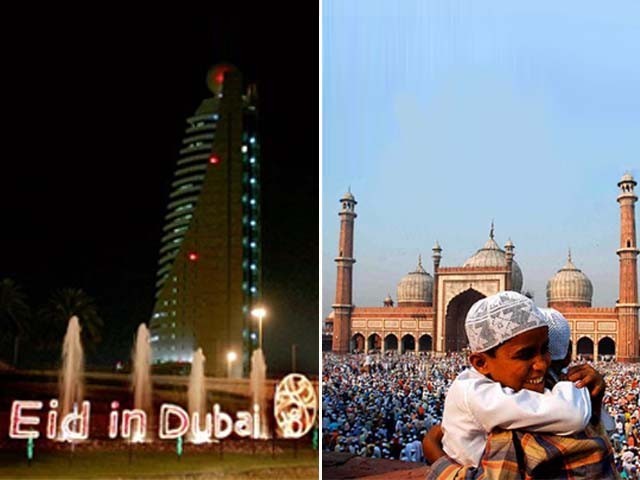 Having been raised in two Muslim countries, UAE and Pakistan, Eid has always been the festival of the year for me. I won't lie, but from childhood till date, my favourite Eid has always been Eidul Fitr, in other words, Choti Eid. In Dubai, Eid was all about henna. Trust me, if you know the art of henna painting, cash in on your strengths and rush to Dubai. All the salons will be packed. In a country like UAE, where no one in their right mind can imagine having heaters, on the eve of Eid, you'll find Arab women drying their henna painted ...
Read Full Post
It wasn't too long ago that Kathmandu, Nepal was viewed as one of the most beautiful, and most historical, tourist destinations in the entire world, only to see it suddenly and very tragically crumble in a mere blink of an eye, as one of world's most deadliest earthquakes rampaged the country this past Saturday. Millions of lives were affected, by the massive 7.8 magnitude earthquake, with many trying to find ways to flee the nation, as the death toll rose close to 5000, with several thousand injured. Although Nepal is no stranger to natural disasters, an earthquake of this ...
Read Full Post
Recently, an international journal of psychiatry published a report about a new disease – the 'Bara Bhai Syndrome'. It was discovered during research workshops held in Pakistan and India. The hallmark of this disease has been described as an extreme preoccupation with the duty of providing care to the family, heightened sense of sacrifice and responsibility, feeling of guilt and premature ageing. While the disease has been found to be more rampant in South-East Asia, thousands of immigrants in developed countries have also tested positive for it. The disease typically affects the first-born male child. However, comparable symptoms can also be exhibited by the only ...
Read Full Post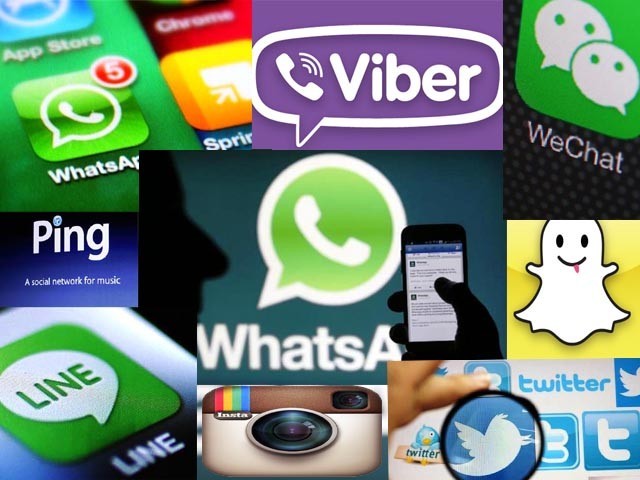 For those of us who grew up in the 70s, 80s and even the early 90s, the internet just wasn't there. If we had to find some information about, let's assume, something as mundane as the lifecycle of a butterfly or the nutritional requirements of a pregnant woman, we actually had to go to a library, search the card catalogue, go through several relevant, and not so relevant, books and then finally succeed in finding the desired information. With the arrival of the World Wide Web, suddenly the dynamics changed dramatically. The arrival of both Yahoo and Google search engines further ...
Read Full Post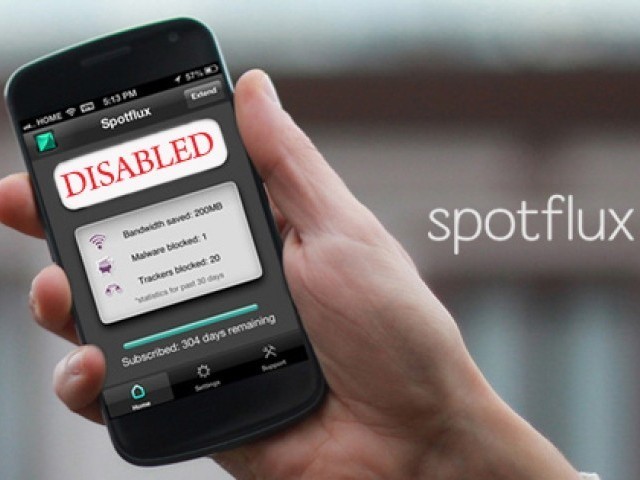 George Orwell's classic novel Nineteen Eighty-Four describes a dystopic nightmare set in a totalitarian one-party state called Oceania. Its ruler – Big Brother – is omnipresent with telescreens monitoring the private and public lives of every individual. It controls the populace by ensuring that access to any independent opinion is denied. The official government slogan is, "Ignorance is strength." It seems that the Government of Pakistan has decided to bring this slogan into practice. By expanding the scope of online content censorship, the state is not only limiting the free flow of information to Pakistani web surfers one URL at a time, it is also diluting the ...
Read Full Post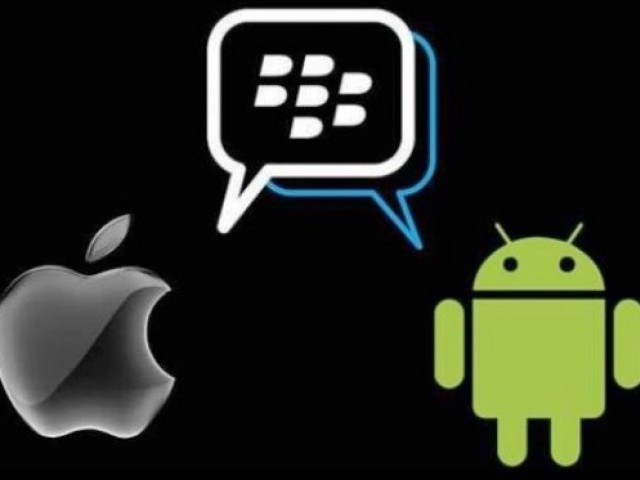 At the beginning of 2013, when the demise of BlackBerry (BB) was fairly evident, BlackBerry CEO Thorsen Heins first announced, in May 2013, that the BlackBerry Messenger (BBM) application will be soon be available to all non-BlackBerry devices as well. This was the final farewell. Or so I thought. By June, rumours of the release date went viral and in mid-October 2013, to the delight of many of my friends and family, BBM became available to Androids and iPhones. Perhaps now would be the best time for me to toss in a disclaimer that I am no tech expert, but the ...
Read Full Post
Technology based entrepreneurship has rapidly gained momentum in western societies with low costs to entry and high Return on Investment (ROIs) acting as the prime catalysts. The trend has piqued interest in Pakistan recently as well for similar reasons. Consequently, entrepreneurship courses and workshops are gaining interest among the country's youth. As recently as a month ago, there was news in The Express Tribune about a book exchange project launched by two students of the Institute of Business Administration (IBA), Karachi. This was truly a commendable effort and such entrepreneurial spirit can only be facilitated through the innovative use ...
Read Full Post
As part of my daily morning ritual, I turned on the TV this morning while having breakfast to catch up with the news on local and international fronts. Soon I found myself tiring not only of the nonsensical and overly dramatic local media, but also of the international coverage which was little more than the US government's 'shutdown'. So I began to flip channels and hopped on to Saudi TV network's Quran channel. A wave of nostalgia swept over me as I sat, transfixed, surrounded by memories of my own Hajj journey exactly two years ago. After the pilgrimage, I ...
Read Full Post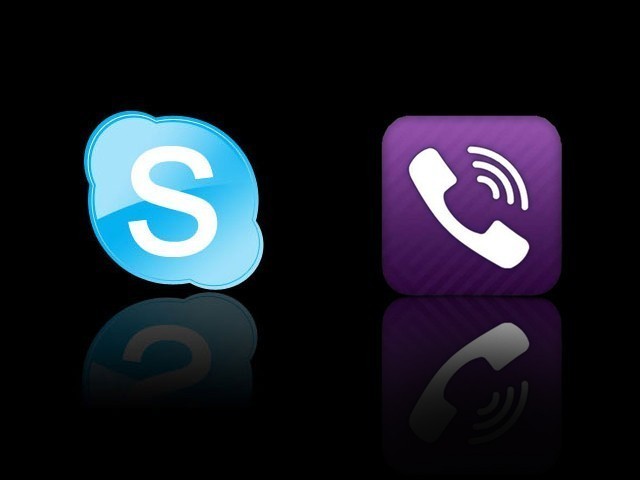 As electronic technology becomes increasingly complex and sophisticated, the internet has allegedly become a breeding ground for terrorists for mobilising their activities.The Sindh government's solution to this menace, without examining any alternatives, is a proposal to temporarily ban multi-platform messaging and video applications including Skype, Viber and WhatsApp. This comes as another unfortunate move for the general public of the country, especially since other nations have combated similar issues through less drastic means. A fairly recent incident was the Mumbai terrorist attacks in 2008, after which the Indian government made demands to Gmail, Skype and Blackberry to share encryption keys ...
Read Full Post