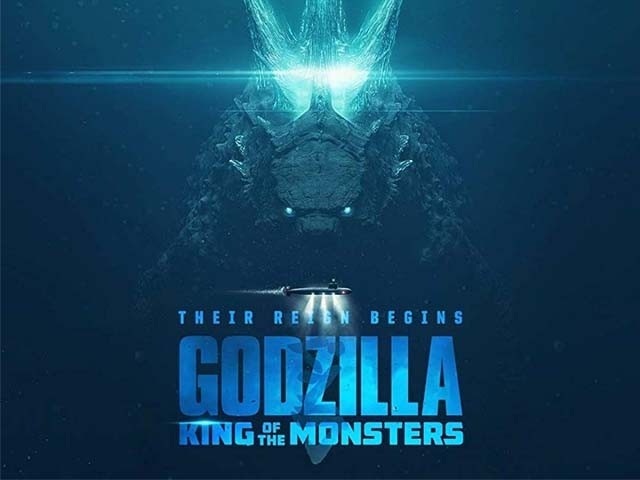 Cinematic universes are all the rage these days, and staying true to this enduring trend of our times, Legendary Pictures has brought two of America's most well-known movie monsters, King Kong and Godzilla, under one roof in what they call the MonsterVerse. Now most cinematic universes tend to get stale with the progression of each inter-connected film due to the heavy-handed interference of studios themselves, who care too much about uniformity, marketing and selling the film like a product. The MonsterVerse – which till now has given us Godzilla (2014), Kong: Skull Island (2017) and now Godzilla: King of ...
Read Full Post
Following the Marvel path, The Conjuring universe has grown steadily over the last six years through both, the increasing returns that most films in the franchise have delivered and in stature through the critical acclaim that the first two Conjuring movies received. Now five movies in, the franchise is showing no signs of slowing down with a third Conjuring film already set for 2020. But before that, we're getting another Annabelle movie. And this one promises to be much different than its predecessors. Photo: IMDb Annabelle Comes Home, which will serve as the sixth film in the ...
Read Full Post
In the era we live in today, we have made peace with the fact that no matter where we are or what we do, we are surrounded by the media. Politicians in particular have a love-hate relationship with the media, a relationship that clearly leans more towards the 'hate' aspect. The media's job is to keep a close eye – perhaps too close – on politicians, especially since they never match up to the public's expectations, which in turn is why politicians hate the media. The media will call its constant hounding and meddling 'journalism', while the politicians call ...
Read Full Post
It was in October 2015, after the release of Godzilla (2014), when Legendary Entertainment announced its plan to create a shared universe franchise which will feature famous monsters like Godzilla, King Kong, King Ghidorah, Mothra and Rodan. The universe, which was titled MonsterVerse, has had two main entries until now, namely Godzilla (2014) and Kong: Skull Island (2017). The trailer for the next entry, Godzilla: King of the Monsters, was released at the San Diego Comic Con. The trailer starts off with Millie Bobby Brown (Stranger Things) standing on a roof top when a catastrophic event takes place. ...
Read Full Post
After a hiatus of almost three years, Liam Neeson, undoubtedly one of the most remarkable action stars in Hollywood, finally appeared in another solo action movie. The last action thriller he starred in was Run All Night, which was released back in 2015. This year, we once again get to watch Neeson entertain us by doing what he does best on the big screen, in Jaume Collet-Serra's The Commuter. The movie follows an insurance salesman, Michael MacCauley (Neeson), who lives a simple life with his wife and son, with set routines like taking a commuter train to and from work. The ...
Read Full Post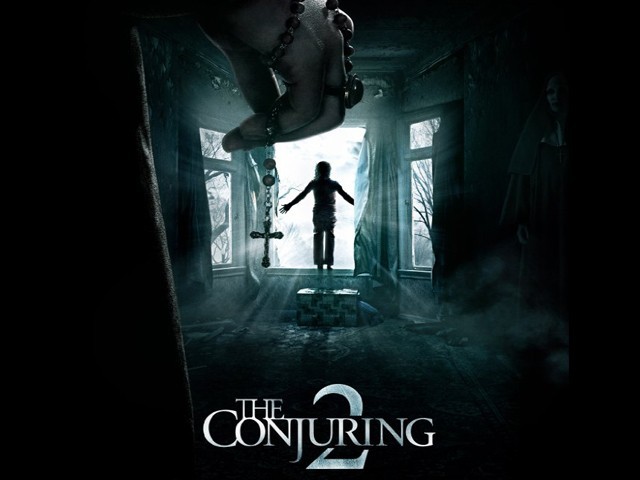 If any of you thought that director James Wan's The Conjuring (2013) was a one-time thing, then you're wrong. The Conjuring 2: The Enfield Poltergeist is as scary as its predecessor – if not scarier. In the 2013 prequel, Ed and Lorrain Warren were up against the spirit of an accused witch. In the sequel, they are up against a malicious spirit; something inhuman, something demonic. Vera Farmiga and Patrick WilsonPhoto: IMDb The movie starts with the Warren family documenting the Amityville murders, but then shifts to London in 1977 where the Hodgson family, four children and their mother, discover a strange presence in ...
Read Full Post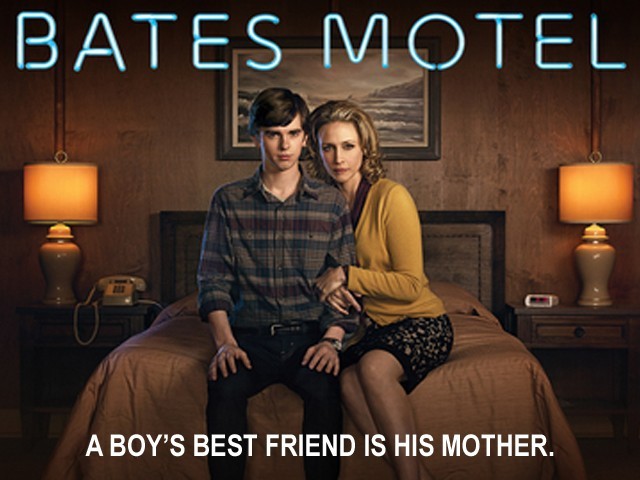 It was Friday night and I was really hoping to watch something different from the usual stuff that is shown on TV. It is then that I came across a series that seemed quite catchy solely by its title – Bates Motel. With modern alterations, it is based on the Alfred Hitchcock's 1960 film 'Psycho', starring Anthony Perkins as Norman Bates. I must say that the movie was a twisted thriller that was cleverly plotted out. I recently purchased season one of the series and frankly speaking, it is pretty darn good! The series stars Vera Farmiga (Norma Bates), a great, talented and fresh-face ...
Read Full Post