In the 80s, slasher movies among the likes of Halloween II, Friday the 13th and A Nightmare on Elm Street were racking in quite the moolah at the box office. This genre was immensely popular amongst audiences who liked horror, and this led to the making of many popular franchises that remain cult favourites to this day. Child's Play was another breakout hit which attained cult status and subsequently spawned a series of sequels. But Child's Play was a standout amongst other slasher films, as it had its very own twist at the genre. If you've been living under a ...
Read Full Post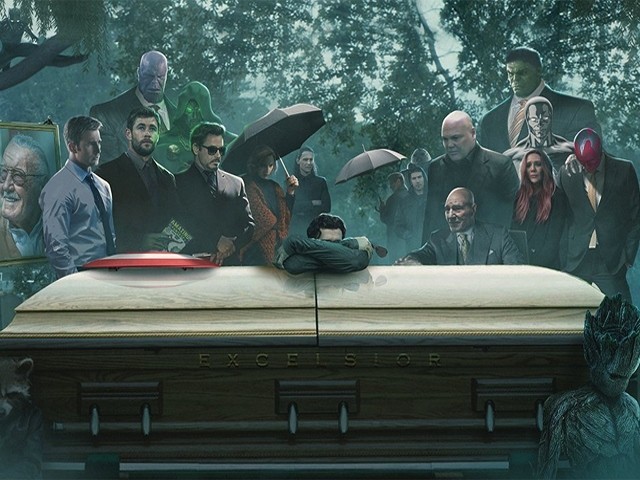 Last month, I was sitting in a jam-packed cinema watching Venom. The movie was in its final minutes, and Tom Hardy's Eddie Brock was walking down the street when he ran into an old, white-haired man wearing dark shades. The crowd cheered immediately, and kept spurring while the old guy spoke to Eddie.  Photo: Giphy Obviously the old man knew about Venom, as he was none other than Stan Lee, the mind behind Venom and the other countless superheroes created by Marvel Comics. The fact that almost everyone in a packed theatre at a multiplex in Hyderabad, ...
Read Full Post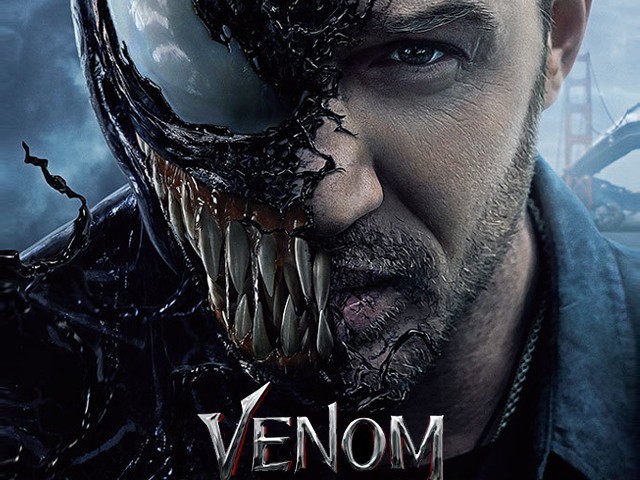 The year is 2014; Donald Trump is nowhere near your political radar, and in these simpler times, Sony Pictures is naïve enough to think The Amazing Spider-Man 2 will be a big hit with critics and has the potential to earn a billion dollars at the box office. In an alternate universe, perhaps we would have remained in those simpler times, but reality often hits you like a bus. Contrary to high expectations, the film under-performed, which would have been obvious to anyone who actually saw The Amazing Spider-Man and was familiar with the dull Spider-Man we got in the ...
Read Full Post
I will put my hands all the way up for everyone to see and candidly admit that I have no idea who this Venom person is. I don't know about him and frankly, I don't care either. But now, since I have been asked to review the first official trailer of the aforesaid, I am desperately scrambling to catch-up on this particular comic book character. Well, for starters, Venom is a Marvel comics' character and a symbiote. For the uninitiated, that is a sentient alien being with an amorphous, liquid-like form who requires a host, usually human, to bond with ...
Read Full Post
A standalone movie featuring Venom has been in the pipeline at Sony since 2007. Many scripts were written and scrapped, ideas were thrown around, but nothing quite actually worked out. What we got instead was Venom appearing in Sam Riami's Spider-Man 3 as a super villain portrayed by Topher Grace (That 70s Show). Venom, as portrayed in Spider-Man 3, was criticised by fans and movie critics for lacking depth and the inhumanity the character was known for. After striking a deal with Marvel Studios regarding the future of the Spider-Man franchise, Sony has decided to kick start its very own Marvel Universe ...
Read Full Post