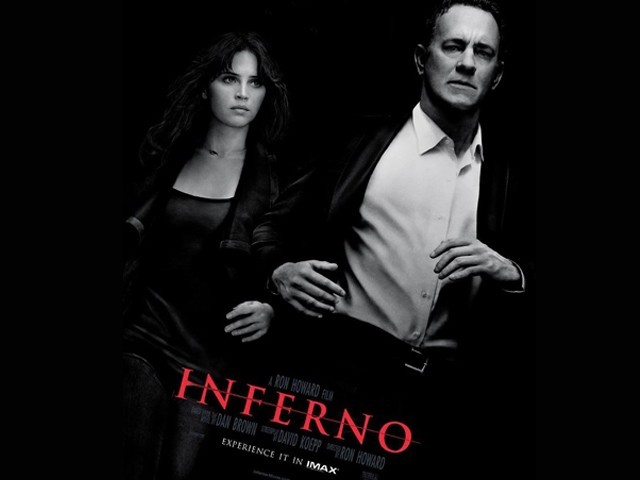 Much has already been said about the literary merits of Dan Brown's novels, whose success often mystifies critics and people who don't want to read books where characters talk like expository plot-devices who must explain anything and everything they come in contact with. But I suppose what even greatly mystifies such people, myself included, is that they've actually churned out three big screen adaptations of these books, that are at times the cinematic equivalent of watching someone solving a highly complicated crossword puzzle. With Inferno, the sequel to 2009's Angels and Demons you have Ron Howard back behind the camera, and ...
Read Full Post
Open letters are the new 'in' thing. Everyone, while not busy taking selfies or engaging in internet wars, is writing them. Unlike personal letters that are addressed to and only read by the person intended, these have a universal appeal. Hence, I decided to write a few of my own, a series of them in fact. Here is the first one: To Hamza Ali Abbasi from an Online Jihadi. Hazrat Hamza Ali Abbasi Sahib, My heart sank when I saw the trailer of your upcoming movie, Jawani Phir Nahin Ani. And it sank even further to the bottom of the very pool you were seen ...
Read Full Post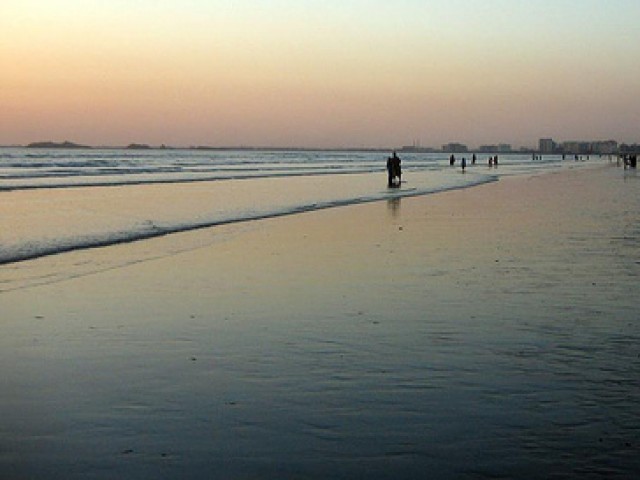 Everyone laughed at me in school for living on the other side of the bridge. Well who is laughing now? Was centuries of affluence really worth ending up in a real life Finding Nemo type situation? No longer will people from the other side of the bridge have to drive an hour just to see the ocean. The ocean is finally coming to them. North Nazimabad is the new Clifton. People from Defence/Clifton would sit on buses every Sunday and drive to Nazimabad for some fun. The Super Karachi Express is only the start of a city-wide trend. For so long, I have ...
Read Full Post
I want to do more with my life Than just be a Pakistani girl, a wife, a mother, I want to take two years off, And backpack through Europe! I want to watch the sun set over Paris from the Eiffel Tower, I want to walk on the streets of Venice, I want to get lost on the tube in London, I want to swim in the waters of Greece, I want to be mesmerised by the northern lights in Iceland, I want to go cycling in Holland, I want to walk through the Black forest during autumn in Germany, I want to follow the Sound of Music in Austria, I want to ...
Read Full Post