Fahad Ahmed, a banker by profession, was provided a company-maintained car by his employer. After having upgraded from a two-wheeler and now commuting in luxury, this brand new 1300cc vehicle was the car of his dreams. Little did he know that soon he would be coming under tremendous stress, just in order to keep this car safe from various criminals, roaming the streets of Karachi. It was a Sunday and Fahad had gone to his in-laws for dinner with his wife and two kids. After attending to the social call and exchanging farewell, the family returned to their brand new ...
Read Full Post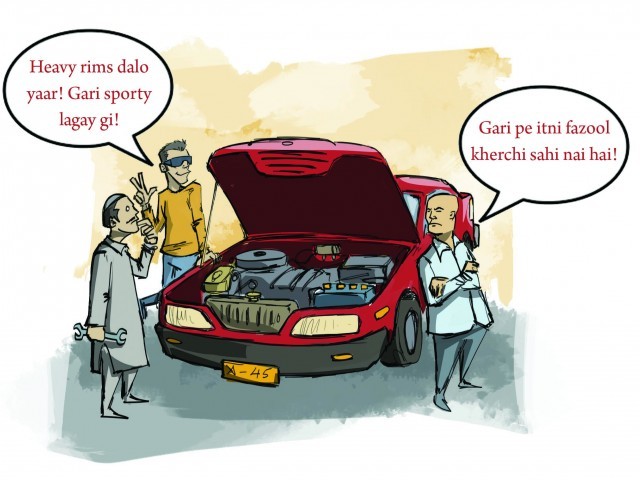 We, as a nation, have one trait that dominates our behaviour in almost every walk of life and that is to follow the crowd. We'd rather do what everyone else is doing instead of using our common sense, even if the majority is wrong. In local terms, we call this trait bhair chaal (follow the crowd). Unfortunately, we do the same when it comes to dealing with cars. Our decisions are almost always hijacked by the opinions of other people; people who have little or no information about cars and yet, they do not refrain from commenting on what they don't know. And ...
Read Full Post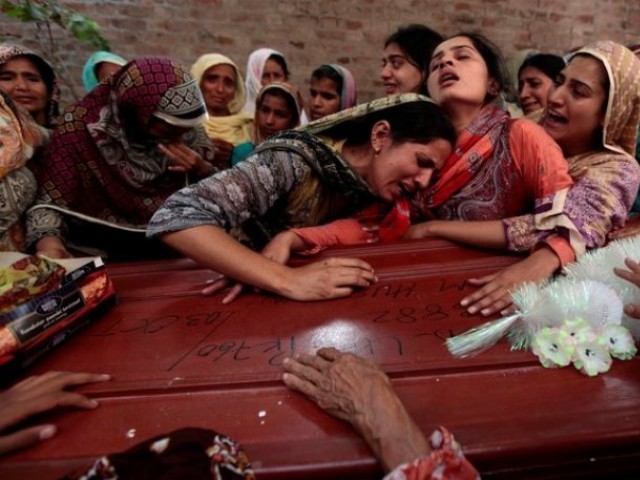 Children, as young as three-years-old, travel long distances to reach their schools and that, too, in overloaded vans, pickups and rickshaws. Sometimes, unfortunate accidents occur, like the one in Gujrat a few weeks back, which shook the nation. Sixteen schoolchildren and a teacher were killed when their school van caught fire. It is the responsibility of the schools to keep a continuous check on the vehicles their students travel in. They must keep a copy of the driving licences of the drivers and other documents of the vehicles. It is a fact that, at times, accidents are destined to happen ...
Read Full Post
Recently, the federal government announced the registration of smuggled vehicles from Afghanistan through special packages with the objective of legalising the non-customs paid vehicles. However, all quarters have denounced the decision, saying that duty on such vehicles is an open violation of Articles 246 and 247 of the Constitution under which the Malakand division has been exempted from taxes. It has been learnt from government sources that the imposition of taxes, of up to Rs15 billion, will generate sizeable revenues for revenue collection. The federal government is also of the opinion that the nominal announced package of payment, for the owners of ...
Read Full Post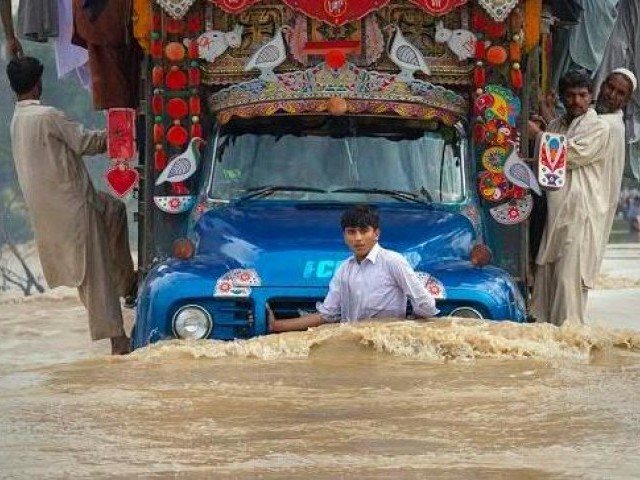 Here's a hate-list I was compelled to make as a motorist in Pakistan: 1. Driving in the rain: In some nations, driving in the rain is a serene and beautiful experience, which is likely to fill you with relaxation as you appreciate your surroundings, and take in the earthy scent of rainfall. In Pakistan, if it rains for more than fifteen minutes, everyone and their mothers scramble for home in a mad rush, as they try to escape the lakes that begin to form over their streets. To make matters worse, since the down-sloping side of any road in Pakistan gathers ...
Read Full Post
Hours after the fiery death of 127 Bhoja Air passengers, our interior minister, hungering for sound bite-upon-sound bite, raced to the crash site. His getting there was so important that ambulances and rescue vehicles were forced to move aside and clear the route for his motorcade. Fortunately, either good sense or the army told him to turn around halfway, but why he needed his full motorcade to go to a disaster area with him in the first place is beyond me. Why he thought his motorcade should be given priority over emergency vehicles is also beyond me. His presence at the site ...
Read Full Post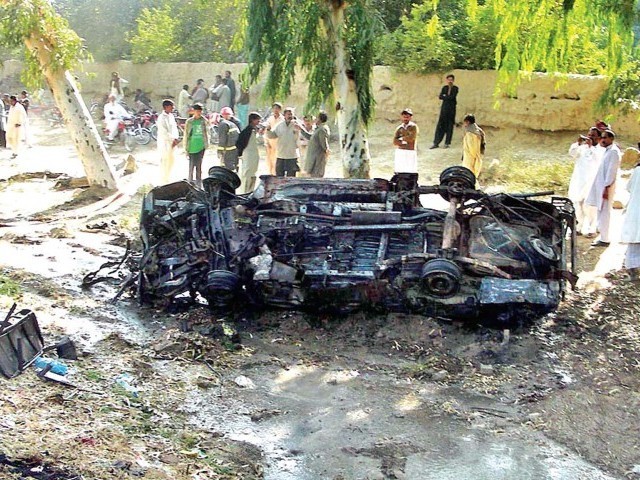 When the first blast occurred on the GT Road killing nine people in July, it was just a freak accident. In less than six months, however, the once never-heard-of-before-freak-accident has become an all-too-common occurrence, with power players blaming each other and submitting petitions to the already-overworked courts. As this happens, many of the vans and buses being used in public transport even now are running time bombs since in many of them the high flammable gas methane often leaks. But some two months ago, when the leading cause of unnatural Pakistani deaths was not a case of exploding methane storage tanks, a less-reported ...
Read Full Post