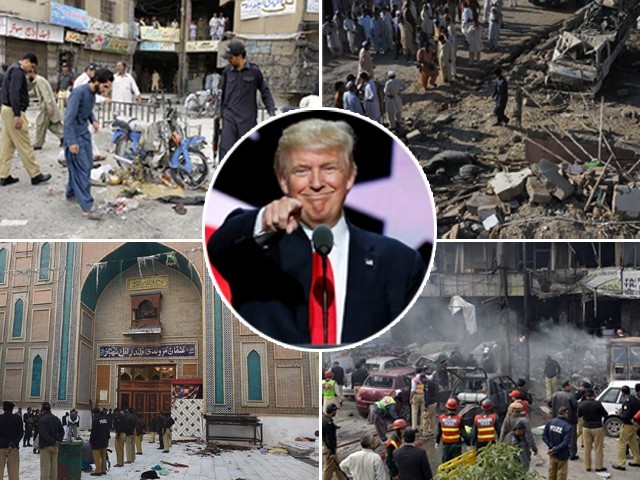 Remember the time when Donald Trump's chances of winning the elections were as promising as minorities in Pakistan gaining equal rights? A year ago, no one could have imagined that Trump would win the 2016 Presidential Elections. But win he did and I believe the media, in its quest for ratings, played a crucial part in mainstreaming him. I used to be an avid reader of  The New York Times, and during election season, all I would see were stories either covering one of his many erroneous claims (in a bid for ratings), or magnanimous praises for Hillary Clinton's "pragmatic" politics over the "idealised" politics of Bernie Sanders. Bernie was ...
Read Full Post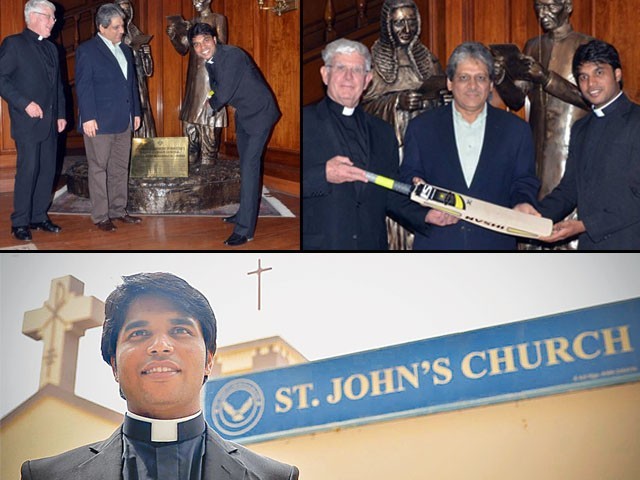 Cricket fever in Pakistan is remarkable; in fact, the entire subcontinent is quite smitten by this sport. Cricket fans exist in every nook and corner of this region. In the past, we have seen how cricket has been used to create awareness, raise money for different causes and even be utilised to increase diplomatic ties. Because the game is so popular, cricket has helped in bridging many gaps and bringing different people closer together. A recent example of this is the cricket series underway at the Iqbal stadium, Faisalabad, which is aimed at raising funds for the IDPs of North Waziristan. In this ...
Read Full Post
The last Pope, Benedict XVI, elected at the age of 78, was the oldest person to have been elected as pope since 1730. In February 2013, he announced his retirement due to old age. The election of the new pope has been the talk of the town and the air is buzzing with excitement everywhere except in Pakistan. Pope Francis, baptised name Jorge Mario Bergoglio, took the position on March 13, 2013, just days before the holy week of Easter began. Amongst other things, Pope Francis is the first pope to have been a Jesuit (head of the Society of ...
Read Full Post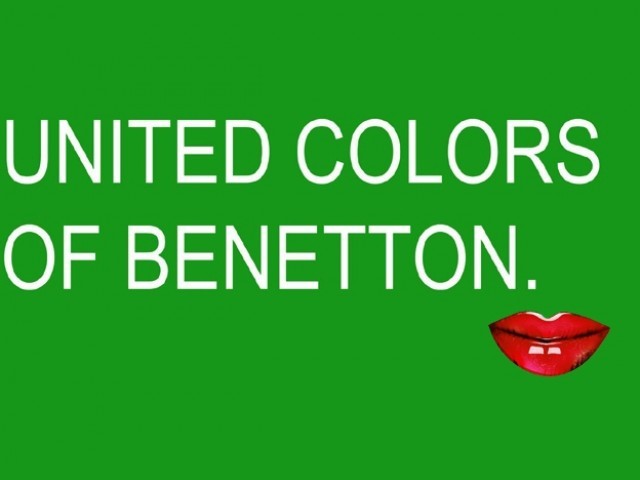 The United Colours of Benetton is no stranger to controversy. The company distinguishes itself by its utilisation of attention grabbing and shocking imagery in advertising campaigns. Its latest campaign called 'UNHATE' contains a series of photo-shopped montages of political and religious leaders, and traditional enemies, kissing. The jaw dropping series includes Israeli Prime Minister Benyamin Netanyahu kissing Palestinian President Mahmud Abbas; Barack Obama with Hu Jintao and another with Hugo Chavez; Angela Merkel with Nicolas Sarkozy, and the most controversial: the Pope with an Imam. According to a statement released by the Italian company, the series is meant to promote "brotherhood". But ...
Read Full Post