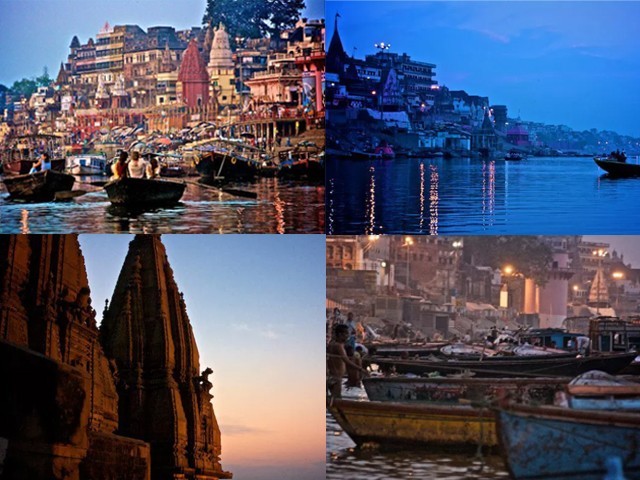 "Benares is older than history, older than tradition, older even than legend, and looks twice as old as all of them put together." – Mark Twain I'd say that Twain was quite accurate in his description of this eerie city, founded 5,000 years ago by the Hindu deity, Lord Shiva. That is, if you believe in legends. Modern historians more accurately date Varanasi, also known as Benares, to around 3,000 years old, which still makes it one of the oldest cities in the world. I'd love to write a blog post about my entire experience in India, but as I'd like ...
Read Full Post
The government has taken great pains to explain the last few days of turmoil in Greater Noida to the world, with Indians being dubbed "xenophobic and racist". And it is high time we accept that Indians ARE indeed racist. My experiences with the way we react to Africans and the colour of their skin have led me to believe that we, as a nation, need to change our attitude. I simply cannot erase the memory of the day a few of my older sister's Kenyan friends were mistreated at my house in Varanasi. Many Kenyans believe India offers the best prospects for education, and those ...
Read Full Post
In a recent television interview given to India Today's Karan Thapar, Bharatiya Janata Party's (BJP) patriarch LK Advani mentioned that Indira Gandhi cannot be said to have a 'mixed legacy' as she was responsible for clamping down emergency. Thus, she cannot be forgiven. However, Thapar was correct in pointing out to Advani that if Indira Gandhi can't be forgiven for what happened on June 25, 1975 then can Advani be forgiven for what transpired on December 6, 1992? If the Indian National Congress (INC) carries the burden of murdering democracy on the pretext of the foreign hand theory by imposing the emergency, BJP has to be held responsible for smashing the secular edifice ...
Read Full Post