There were a string of terrorist attacks last week in Pakistan. On Tuesday 14, 2017, the Islami Jamiat-e-Taliba (IJT) came out in numbers vehemently protesting…Valentine's Day. Photo: AFP Their creative banners included F shamelessness – it is not clear whether the F was used as a verb i.e. the protestor wants to do something vile and inappropriate to shamelessness or whether he is a teacher at the University who has failed shamelessness. The way the man is dressed in a denim shirt makes me think he got stood up on a date and decided to join the other protestors. Maybe his ...
Read Full Post
Valentine's day is here! Love it or hate it, live in Pakistan or England, you cannot ignore Valentine's day. I am not too big on this 'day of lovers', and it has nothing to do with my relationship status – I'm just not very festive. Be it Eid or Valentine's, my day is usually spent reading a book or watching South Park re-runs. The observations I've made about the past few Valentine's days in Pakistan have made it a fun day for me  — there are these particular characters you meet and things you hear and experiences that just leave you ...
Read Full Post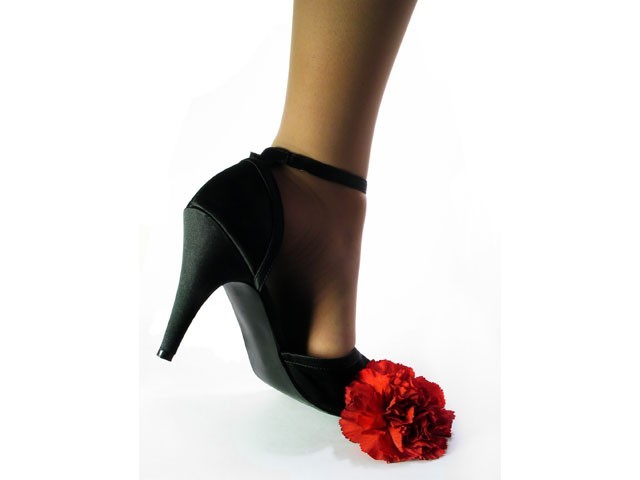 It's that dreaded day of the year again, unknown to none, prohibited by many and celebrated by most; Valentine's Day. Pagan rituals and worshipping "Christianized" idols are probably at their peak right now. A commercial excuse for public displays of affection and then the hateful price hike in the market on ultimate necessities like flowers and chocolates? I'm so glad there are groups on Facebook that addressed this rising concern like: Sorry, Valentines Day I am Muslim Let's boycott Valentine's Day and Jihad against Biddah. A post on Jihad against Biddah asks pertinent questions like: Will u b my valentine on d DAY OF JUDGEMENT ...
Read Full Post