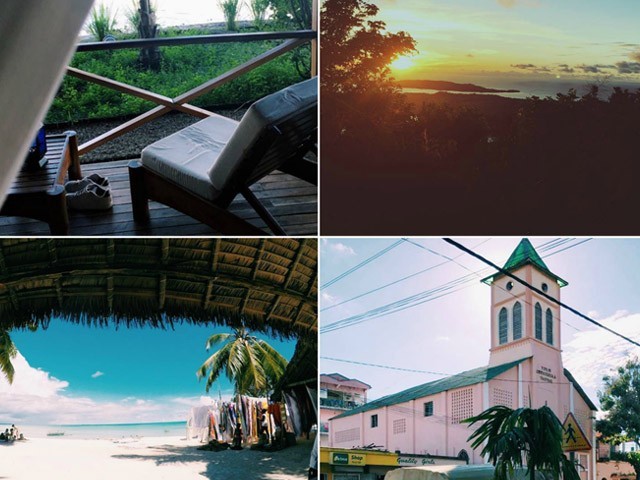 Discovering new parts of the world always has an epiphanic effect on you – everything seems brighter and better. That's exactly how I felt after my holiday to Madagascar. After a 13-hour journey with a 10-hour pit stop in Mauritius, I finally arrived in Antananarivo, the capital of Madagascar. When I arrived in Antananarivo, I was suffering from a cold, but recovered after only a week in this paradise. The fresh island breeze, tall palm trees and happy faces of the local residents were the antidote that I very much needed. I only stayed in the capital for three days at a college ...
Read Full Post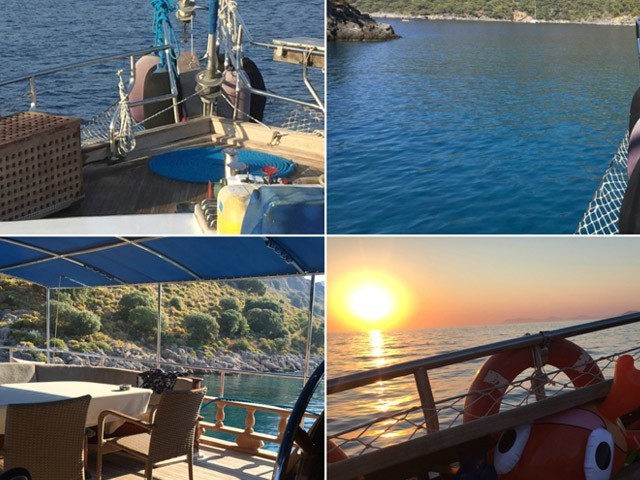 "Tell you where I'd go. Ziahuatanejo… a little place right on the Pacific. You know what the Mexicans say about the Pacific? They say it has no memory…"  And so the protagonist, Andy (Tim Robbins), tells the narrator, Red (Morgan Freeman), in the movie Shawshank Redemption. Although I have seen the movie countless times since it came out in 1994, it was while I was a teenager in medical school that it charmed me completely. Perhaps it was the concept of freedom and justice that connected with my younger, socially-driven self. Later in life, the aforementioned conversation between Andy and Red, as well ...
Read Full Post
The summer and winter vacations were always splendid. Every year we'd pack our bags and buy a tonne of junk food to survive the three-hour long journey to our village in interior Sindh. Whether it was the heat or the cold, Sindh's wind is merciless. Mom would make extra arrangements for light clothing, ORS, Tang and sunscreen for the trip and the stay-over at Nani's house. Yearning to see the twinkle in Nani's eye, we'd go running towards her as soon as the car reached the driveway. She'd be standing there in the front yard, eagerly waiting for her daughter ...
Read Full Post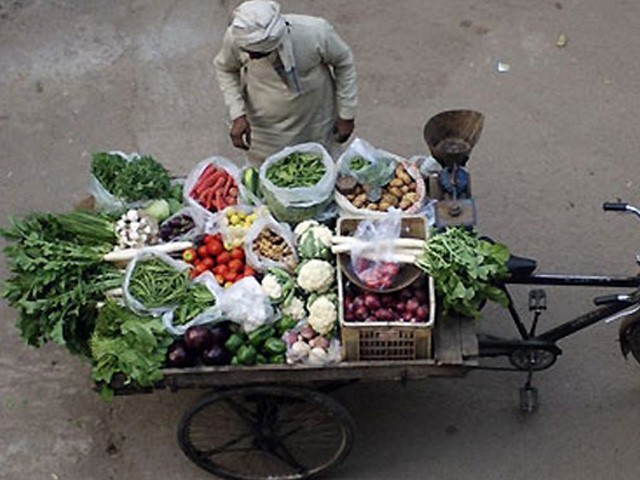 It was a warm sunny afternoon in Karachi and Ahsan was spending his summer vacations playing console games while relaxing on his favourite beanbag. His mother entered the room with the usual frown on her face, one that he expected every day. With a hint of annoyance in her tone, she questioned him, "Can you be a little productive during your vacations?" "Mom, it's just the first week of my break", he whined. "Take the car and get me these vegetables", she ordered, handing him the list. "But Mom, I need to finish this game before the electricity goes!" he explained. "Fine, then you're not getting biryani for lunch", ...
Read Full Post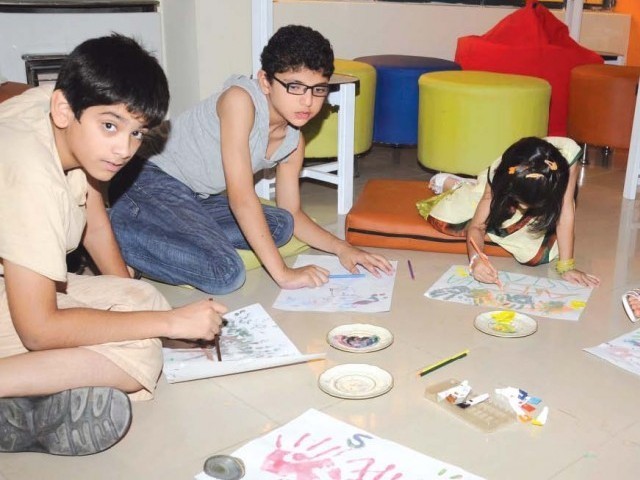 Summer brings with it the pleasant news of no school. This is surely a relief to many parents as there is no more waking up early in the morning, getting  children ready for school, dropping them off and picking them up. However, is this really a time to give your wallet and yourself a break? It's hard to keep a toddler entertained and I have learned that the school routine gives mothers a chance to think beyond their typical household work and provides a much-needed break from monotonous chores. So what do you do in the summer? Cue summer camps! Even before the ...
Read Full Post