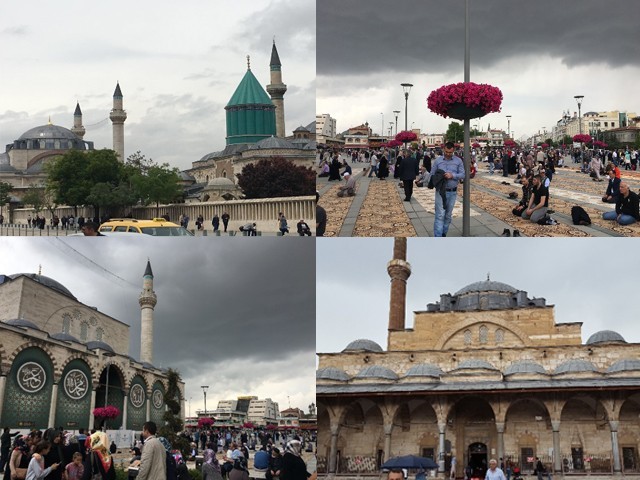 As we returned home from our trip to Uzbekistan last year, we kept aside four days in Istanbul to break the journey. Since we had already travelled to Istanbul previously, we decided to spend some time in Konya, which is the burial place of celebrated scholar and Sufi poet, Maulana Jalaluddin Rumi. Situated in the heart of Turkey, Konya is very well connected to the world by road, high-speed rail, and air. We had made our reservations to reach Konya from Istanbul via Pegasus Airlines, one of the no-frills Turkish airlines where the return fare from Istanbul was $50 per person. The airline operates from ...
Read Full Post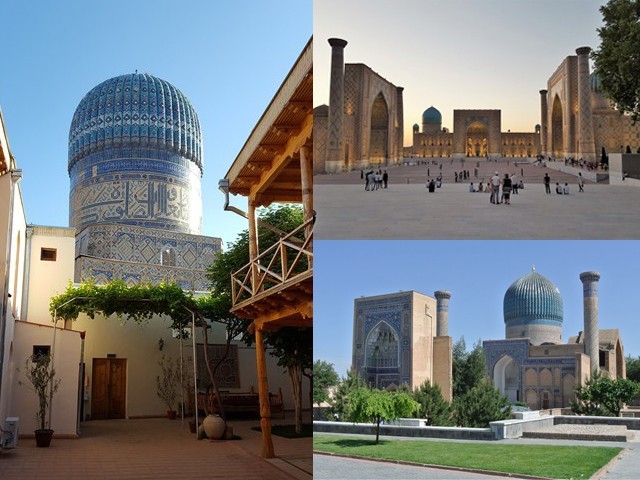 We were at the Tashkent train station at around seven in the morning, on our way to Samarkand. I knew that the best way to travel in Uzbekistan was by train, and had found the schedule from the internet, but was not sure if any seats were available in the high-speed trains. Though a couple of ticket counters were open, there were no signs in English and no one who seemingly understood our language. I stood there, clueless as to how to go ahead with our planned trip. The bullet train we were to board It's difficult ...
Read Full Post
The news of a bomb-blast at an imambargah in Shikarpur rocked the nation on Friday. But the attack was particularly shocking for my family. They remember a different Shikarpur – a land of peace, tolerance and Sufism, a land once called the 'Paris of Sindh'. Many a wars have been fought by people coveting dominion over the emerald city. In the Journal of the Asiatic Society of Bengal in 1841, Lieut. Postans describes Shikarpur as, "The most important town in the country of Sindh in point of trade, population and influence". My father was born in Shikarpur, my grandfather was born in Shikarpur, as was his father ...
Read Full Post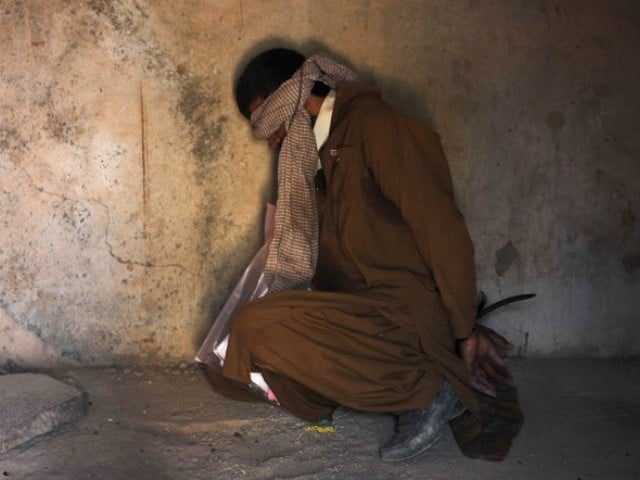 Having read through the 500-odd page US Senate report on CIA torture and all of its gory details, I can understand why the CIA, Pentagon and White House didn't want this report to come out. Remembering the international outcry over the pictures that were leaked from Abu Ghraib and Bagram, the US intelligence services knew the powder keg that they were hiding from the world. They knew what they had done were crimes against humanity and no amount of verbal discourse would make this acceptable, tolerable or forgivable. There are two parts of this discourse that are disturbing to me as a human being. First, ...
Read Full Post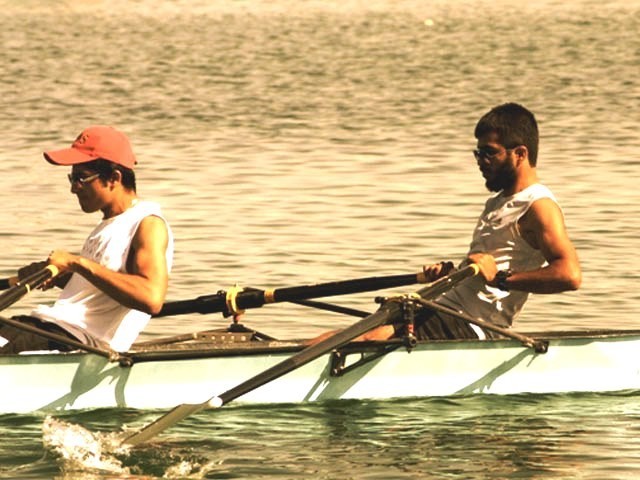 "Did you know that Pakistani rowers made it to the Olympic selection event in 2013?" Almost choking on my tea, I burst out laughing at my friend's question. Regaining my composure, I replied, "Pakistani rowers? Olympics? We don't have rowers, much less international level rowers! Stop joking and let me drink my tea in peace." Unfazed, she said: "Surprising isn't it? But it is true. If you don't believe me, try googling it and it will give you a list of our young rowers who made it to Uzbekistan in 2013." So I did google 'rowing in Pakistan'. Not only did I find the list of ...
Read Full Post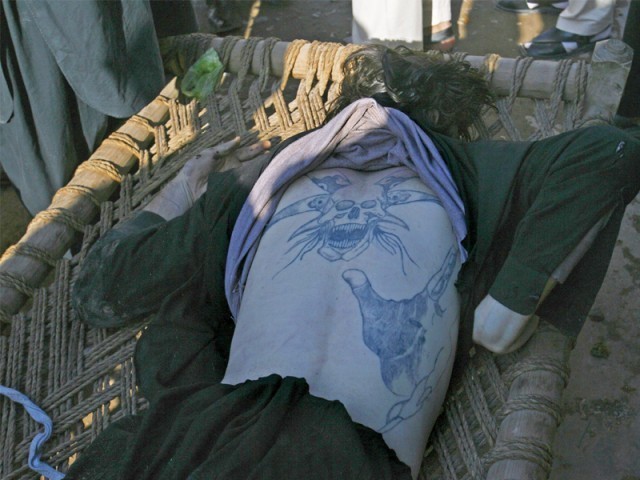 I hate to burst people's bubbles but all this tattoos-are-"un-Islamic"-and-would-never-be-worn-by-an-Islamist-radical nonsense is a major distraction. Plenty of Taliban fighters in Afghanistan have been found with tattoos. In fact a several years ago so many dead Taliban fighters were found with maple leaf tattoos that senior American counter-terrorism adviser David Kilcullen actually led an investigation into what they represented (short answer: Quality Toyota Hiluxes originally imported from Canada). It's also common to find Taliban fighters with tattooed inscriptions and text. Here is a photo of a captured Taliban fighter with a tattoo saying 'I bear witness'. Foreign Jihadi fighters who have travelled from other parts ...
Read Full Post