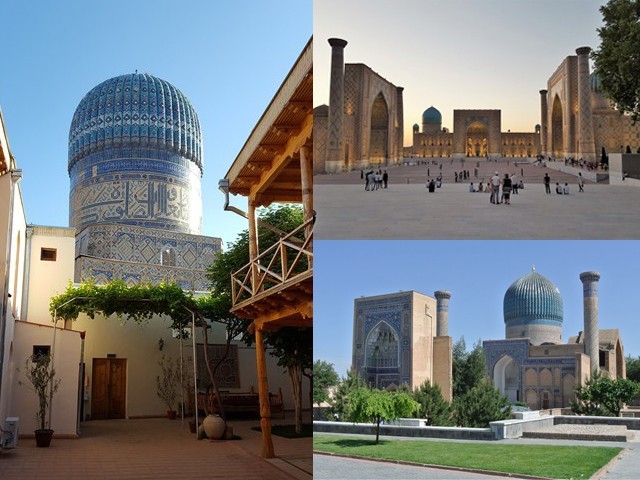 We were at the Tashkent train station at around seven in the morning, on our way to Samarkand. I knew that the best way to travel in Uzbekistan was by train, and had found the schedule from the internet, but was not sure if any seats were available in the high-speed trains. Though a couple of ticket counters were open, there were no signs in English and no one who seemingly understood our language. I stood there, clueless as to how to go ahead with our planned trip. The bullet train we were to board It's difficult ...
Read Full Post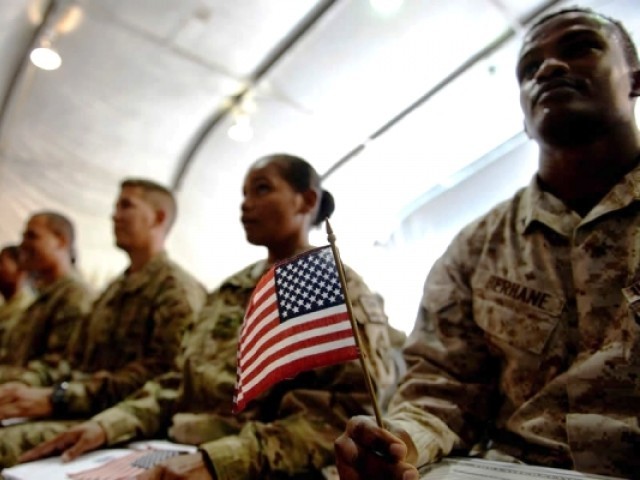 The year 2014 has marked the start of NATO's withdrawal of its combat troops from Afghanistan, 12 years after the war against al Qaeda and the Taliban began, in the autumn of 2001. Many explanations were given as to why the invasion of Afghanistan was vital – from the necessity of finding and punishing the perpetrators of 9/11, to liberating Afghan women and eradicating the opium trade. Time and again, politicians and the media tried to legitimise the war in the eyes of the public. We were told in the weeks following 9/11 that the invasion was an act of self-defence, by former US president George W ...
Read Full Post
We frequently lend ears to a clichéd line by government representatives every few days – it starts with 'we condemn the incident' and ends with 'a foreign hand'. In a recent incident that killed at least 15 people and wounded more than 46 in Peshawar, it seemed that the only object of interest was the 'un-Islamic' tattoo of the Uzbek suicide bomber. A tattoo that was alien to 'Muslim' identity. While every newspaper showed pictures of the attacker's dead body bearing the Boris Vallejo sorcery character image, the government seemed strangely relieved. It was perhaps satisfied that for once it won't ...
Read Full Post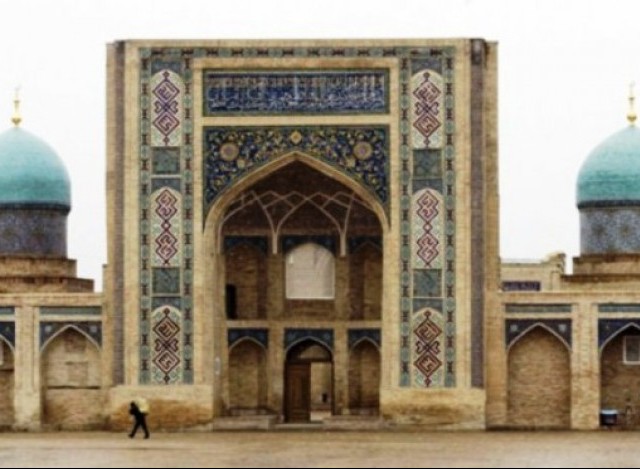 October 17, 2012 The journey started from Karachi en route to Lahore. Flights to Tashkent run only on Uzbek Airways and originate from Lahore (Islamabad has recently been added); why not Karachi is a mystery to me? Maybe people from Punjab are more inclined towards history and hedonistic tendencies? Karachi was balmy. Lahore was cool, and we were anticipating cold weather in Tashkent. Why not? It is situated right in between Siberia and Pakistan, and who cannot forget those chilly winds in Quetta and Karachi, courtesy of mother Russia. The latest forecast showed temperatures ranging between 2C-14C, and I prepared accordingly; mufflers, caps, wool coats… hardly ...
Read Full Post