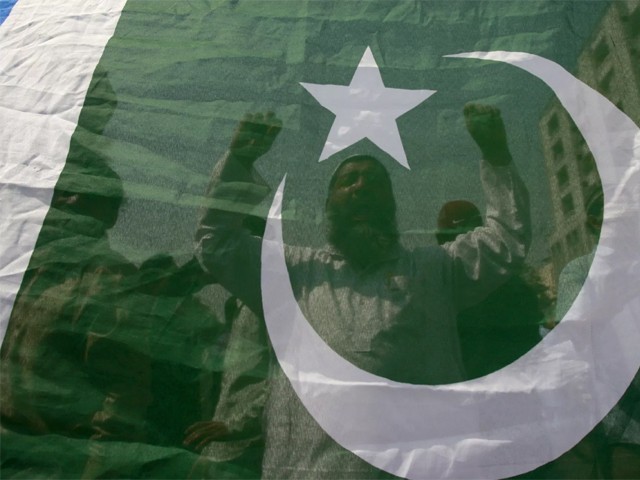 "O, what a fall was there, my countrymen! Then I, and you, and all of us fell down, whilst bloody treason flourished over us…" These enduring words of Shakespeare describe best the cruel hand dealt to Pakistan, by internal and external forces alike. One is filled with an innate feeling of dejection when one observes how with the passage of time, our societal ethics and standards tumbled in almost all walks of life. Pakistan is amongst the few unfortunate countries that have regressed, not progressed, with time. Let us start with governance. We all have read the bleak history of the ...
Read Full Post
There is nothing more annoying than listening to one of the great classics being slayed by its rendition. One particular example is Rabi Pirzada's adaptation of Mere Rashke Qamar, originally sung by the king of qawwali, Ustad Nusrat Fateh Ali Khan.  Indisputably, Khan's most popular composition, Mere Rashke Qamar has drawn the attention of many artists throughout the years but none of the renditions have been as bad as this one. The original had the perfect blend of a soothing melody, emotional lyrics and a commanding voice that made it an unforgettable classic. Pirzada's creepy version, however, has none of these components. It's an awful attempt ...
Read Full Post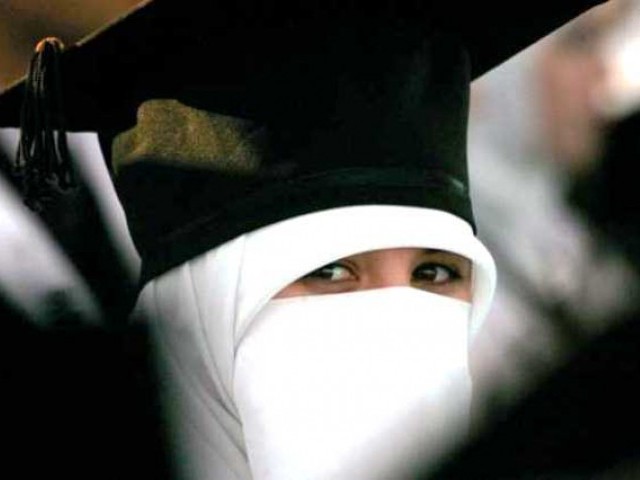 The worst nightmare for a Pakistani parent is when their child shows an affinity towards anything related to art, music or the performing arts. Unfortunately, our parents are programmed to believe that to have a successful career, it is important to choose a field of study that leads to a positively stable career. Keeping that in mind, you can just imagine what my parents' reaction was when I told them I was interested in pursuing a career in film-making. Now my parents are not the conventional Pakistani cookie-cutter parents. Both of them are educated and have very independent lines of ...
Read Full Post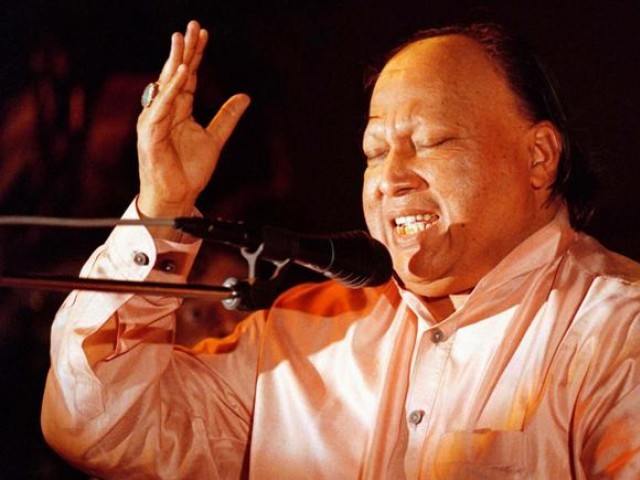 There are some voices which are dependent on words in order to get heard and appreciated, and then there are those, self-sufficing ones, upon which words cease to exist – the unsurpassed ones. Words perish and what remains is the triad of voice, revelation and a standstill universe. Such is the case with Ustad Nusrat Fateh Ali Khan. His voice has transcended the realm of words. "I am a peddler, wandering and roaming from one village to another, in the lanes of cities, in the countries of the world, offering the message of peace, wishing to continue to do so all ...
Read Full Post