The importance of social media cannot be overstated. It has gained significant value in the personal, social, professional and corporate aspects of our lives. The public is believed to be the biggest beneficiary of these social networking tools as they have provided people with a decent opportunity to share their opinions, independently. This is endorsed by a few happenings in the recent past. From the Arab Spring to US Presidential Elections 2012, Pakistan's GE 2013, Operation Zarb-e-Azb, and Shahzeb Khan's murder case, there are numerous examples at which the public shared its voice, anger, opinion and led a change. Twitter, the subject under discussion today, gained significant popularity as being the leading source ...
Read Full Post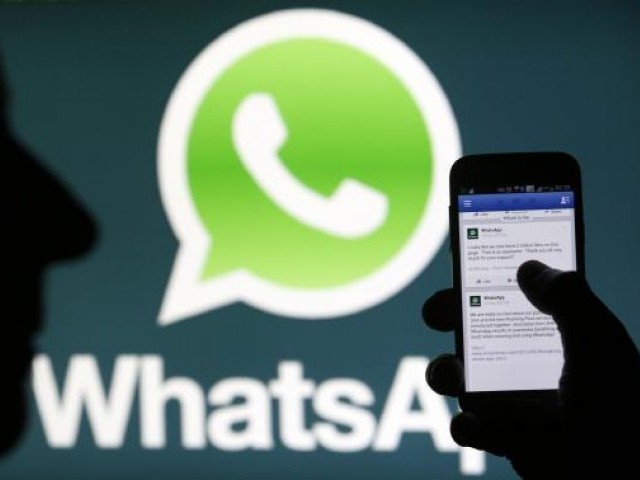 Four years ago, Brian Acton (co-founder of WhatsApp) applied for a job at Facebook Inc but he wasn't offered one. Yesterday, Facebook acquired WhatsApp for a record $19 billion, along with 50 staff members of WhatsApp. Jan Koum, chief executive officer (CEO) and founder of WhatsApp went on to become a member of the board of directors at Facebook. Facebook spent a fortune to buy out WhatsApp, which is perhaps one of the biggest acquisitions ever. To get a better idea as to how big of an acquisition this is, here is an example. Pakistan's total foreign exchange reserves have recently touched $8 billion; so basically, WhatsApp ...
Read Full Post
The first time I saw Hopeful I was shocked. Could anything look so pitiful? I was expecting a healthy dog that just couldn't use his hind legs but what I got was a bag of bones with a protruding vertebra and red raw bedsores where the bone was visible at places. He was encrusted with months, perhaps years of faeces and smelled like a whole coop of hens. What really got to me was the thick rusted chain that was looped around his neck. For God's sake the dog couldn't even drag himself a foot away and here they ...
Read Full Post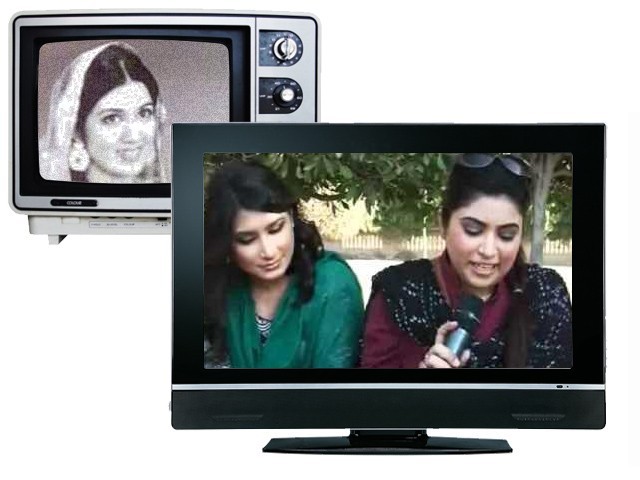 We are no strangers to the evolution of Pakistani media. It has come a long way since its inception and according to a unanimous consensus, it is here to stay. What we have also witnessed on the other hand are major bloopers in the form of "leaked" videos that have the likes of Amir Liaquat, Mathira and Maya Khan on tape doing things that are questionable at the very least. Issues like these have brought the fact to light, that even though Pakistani Media is progressing – nay, even thriving, it is not short of its share of loopholes. We don't ...
Read Full Post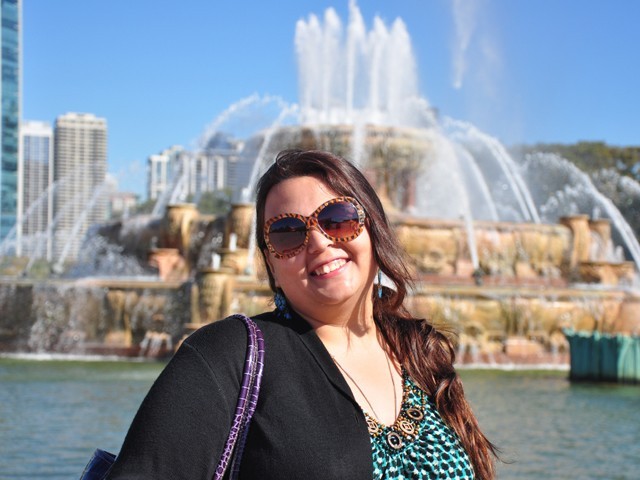 Sundus Rasheed describes herself as an occasional writer, a behind the scenes media person and a travel addict. She is responsible for a great team of Radio Jockeys at CityFM89 and their shows and everything that goes into making radio – including music and promotions. "If something goes wrong on air," she says "I'm the one to blame." Q: Why did you join Twitter? I joined Twitter when Facebook was banned for a couple of weeks, sometime in May 2010. I felt so disconnected from the rest of world – what people were thinking, what my friends were doing. Twitter proved to be such a melting pot ...
Read Full Post
This is not the first time Google has attempted to uproot Facebook from its position as the number one social networking website. First, it purchased Orkut and tried to give it a makeover, but failed miserably. Then they introduced Google Wave and Google Buzz but both turned out to be miserable failures. Both Google Wave and Buzz, like the recently launched Google+, offered features which no other website offered, but they failed to survive. So, can Google+ climb to the top and fill Google's void in the Social Networking world? The first question that comes to my mind is whether ...
Read Full Post