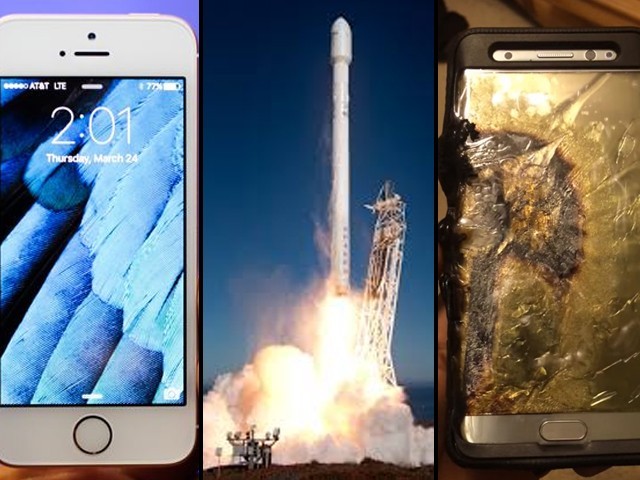 "If you've never failed, you've never tried anything new." – (Einstein) But is this famous quote fit for tech giants like Apple, Samsung, SpaceX, etc? 2016 is ending with many new gadgets, smartphones and other tech innovations. But this year, we saw some major technology flaws and failures from different companies. So let's take a look at some of them. The SpaceX Falcon 9 explosion Facebook's dream was broken into pieces when on September 1,2016, the Elon Musk's SpaceX Falcon 9 rocket exploded on the launch pad during a test launch at Cape Canaveral. This video is nuts: Moment of #SpaceX explosion at Cape Canaveral. pic.twitter.com/Vu6aLF3YYs — Dan ...
Read Full Post
Religion is once again being dragged into the profane world of politics as a deflective show of force while people choose other avenues to preserve what is sacred. On November 13, The Times of Israel quoted Prime Minister Netanyahu: "…excessive noise …from prayer house announcement…in many European cities… (and consequently) in the Muslim world… they limit(ed) the volume of the calls out of consideration for the general public." The following day, The Independent reported that citing: "noise pollution, representatives of Israel's Knesset have given their approval to what is known as the 'muezzin bill' banning religious leaders from using loudspeakers or public address systems to summon worshippers for prayers." A ...
Read Full Post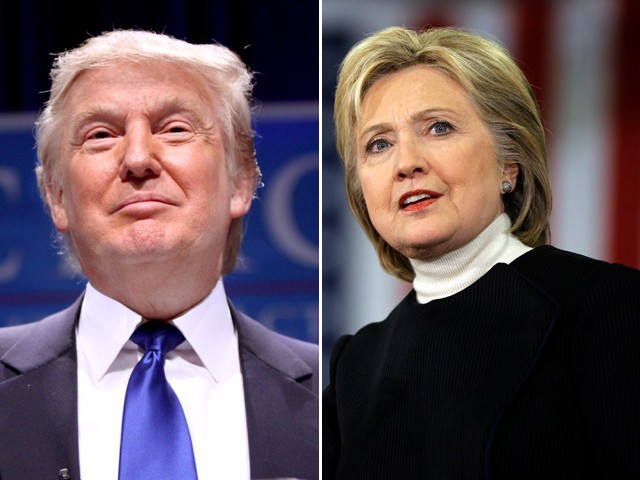 The US presidential election is amongst the most anticipated and commented upon political events in the world, and rightfully so. After all, the US president is widely regarded as the most powerful man, or maybe for the first time this year, woman in the world.  Every four years, the country gears up for a long drawn electoral battle that goes through various stages to culminate in a grand contest between the Democratic and Republican candidates, with the occasional maverick independent thrown in. There have been some remarkable personalities who have stood for, and won, the US presidential election. There have also been some memorable rivalries, ...
Read Full Post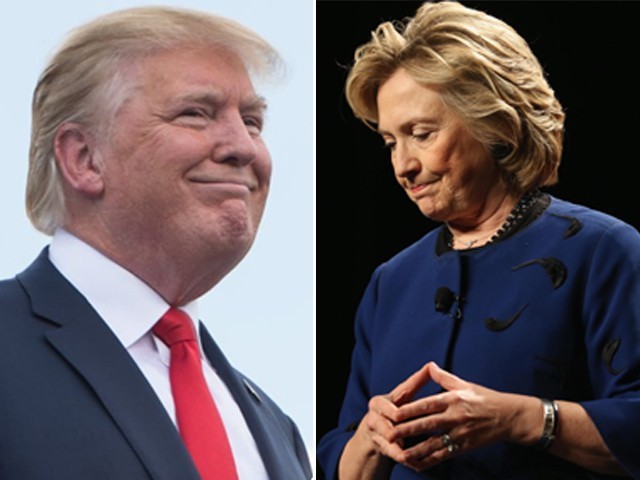 As I got around to pen down my thoughts about Hillary Clinton's nomination for this November's election, I found myself conflicted, shrouded in profound sadness and agony. Just about a couple of days before, I was rejoicing Hillary's victory in the primaries process. More than anything else, what really got me excited was the Democrats coming together and pledging to work hand-in-hand to keep their sick-in-the-head opponent, Donald Trump, out of the White House. Come Sunday morning, June 12th, things changed abruptly. As the news flashed on the screen about yet another ISIS-influenced man running rampage on an Orlando night club killing scores of innocent souls, I at once thought ...
Read Full Post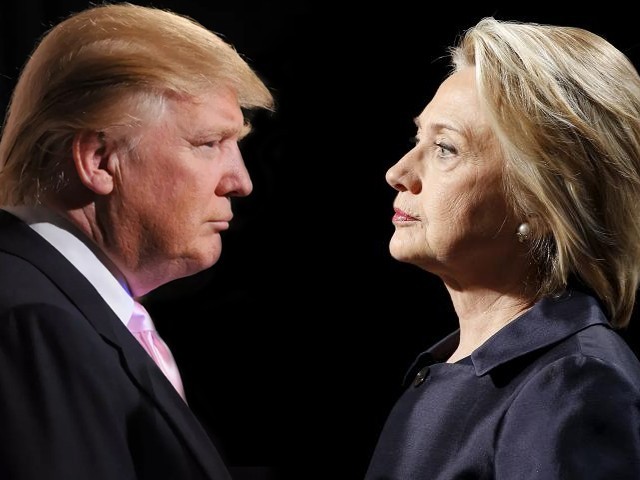 In this most bizarre of presidential election cycles, every day seems to bring another jaw-dropping development. This year's presidential race could come down to Donald Trump and Hillary Clinton. Both are despicable and horrifying choices to lead United States. To vote between them is to play the worst game of "eenie, meenie, minie, moe" imaginable. It is to choose between the third or fifth circle in Dante's inferno, between Applebee's and Chili's, between socialism and communism—choose your own painful analogy, but you get the point. You will pick the less painful of two poisons. Do you pick the war monger who has lied about some of the ...
Read Full Post
He is arrogant. He is divisive. He offers nothing but gloom, but America loves him for it. He was born rich and has grown richer by expanding to China and Mexico, but the Americans do not care.  Americans flock to his rallies in huge numbers. Overwhelmingly white, his crowd is frustrated with the country's first black President. They're fearful over being potentially displaced by minorities and immigrants, and feel nostalgic in memory of the way America used to be. Donald J Trump has tapped into these fears and anxieties, and he has thrived. 'J' for genius. Ronald Reagan offered America a ...
Read Full Post
While the US presidential nomination circus is going on in full swing, people back in Pakistan ought to wonder who the best man or woman would be for Pakistan. Let us be very honest, Pakistan does not figure very prominently on the radar of most of these presidential candidates. However, the fate of these presidential elections is very important to Pakistan. The amount of aid we receive to the approval of our ever growing nuclear program and the continuous supply of and upgrades to our military hardware depends very much on the man or woman at the oval office. On the Republican ...
Read Full Post