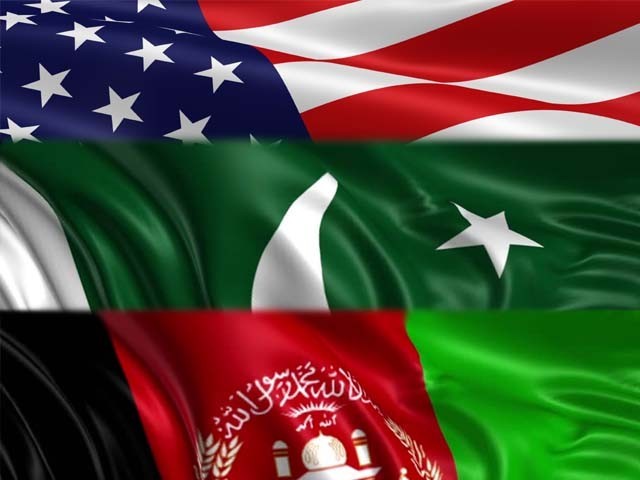 President Donald Trump's new strategy for Afghanistan requires a rethink of Pakistan's policies towards both the US and Afghanistan. President Trump laid out a new policy for the 16-year-old war in Afghanistan earlier this week. The strategy lacked specifics but stated that it would focus on the primary mission of getting rid of terrorists and its supporters from Afghanistan. The speech also contained harsh words for Pakistan including statements to the effect that US support would be conditional for Pakistan. The support depends on Pakistan helping the US in its primary mission and in taking out safe havens for the terrorists like the ...
Read Full Post
It's official; the Pakistan-Iran pipeline project will soon be underway. Work is scheduled to begin on the Pakistan side today (Iran's portion is nearly done), and is expected to be completed in less than two years. Predictably, Washington is not pleased. "We think that we provide and are providing the Pakistani government and people a better way to meet their energy needs," a State Department spokesman recently declared. That's a questionable claim. US officials have been trumpeting their investments in hydropower projects, which are intended to generate more than 1,000 megawatts of power. Yet the pipeline is expected to provide more than 4,000 MW. Indeed, from a pure supply/demand argument, the ...
Read Full Post
Ambassadors usually choose their words carefully. However, in a recent interview with BBC Urdu, the US Ambassador to Pakistan, Cameron Munter, stated that he had met with PTI Chairman Imran Khan and PML-N Chief Nawaz Sharif and that both leaders had assured him of a pro-US government if elected. This was either a misinterpretation on his part or wishful thinking and shows the dangers of careless talk or reporting. Imran Khan has said on many occasions that he is not for or against the US, but that he is against specific US policies. In a 2011 interview on CNN's 'Face the ...
Read Full Post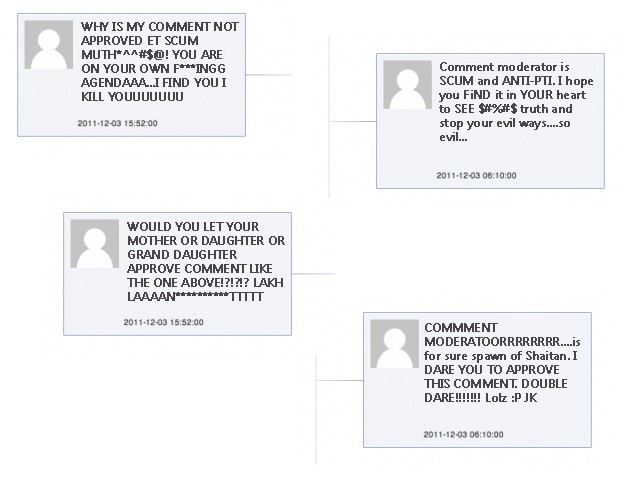 It's 5:00pm. As people sign off from work and head on to meet their friends and family, I switch on the computer and log in to The Express Tribune comments dashboard. My work has just begun. As cyber space gets ever more populated, you find words, more words and more words floating about. Everyone has something to say; gossip to share; an opinion to express; or just simply babble for sake of babble. It is no different on news websites my friends – you come across a similar craze of words there too. As soon as a story is published on ...
Read Full Post