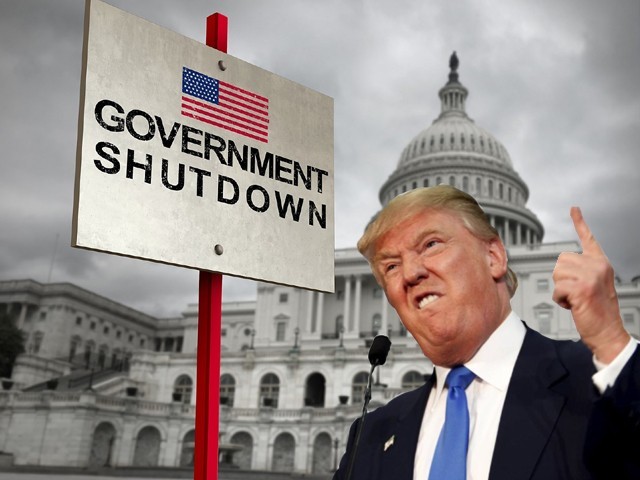 Where do I begin? Who do I pin the blame on? How did we get here? What happened to my United States of America, where from the time I came of age until now, in the twilight years of my life, I've held on to the belief that this is it; this is the land where I belong; this is home, the values of which I am wedded to. Where did we go wrong? How did this completely unworthy and unruly under-achiever manage to get elected to the highest and most revered office of the country? We've had several government ...
Read Full Post
Hate the Clintons or not, you have to admit that they have one heck of a smart team.  Donald Trump who feeds on people's fears, irrationality and bigotry to get votes just got played. And how! One of the key points in Trump's campaign is his stance against Muslims in general. Known to all by now, he plans to bar Muslims from entering his country if he is elected president. Of course, he also plans to build a wall along the US-Mexico border and make Mexico pay for it, but let's just put that rant aside for now. One of the supposedly ...
Read Full Post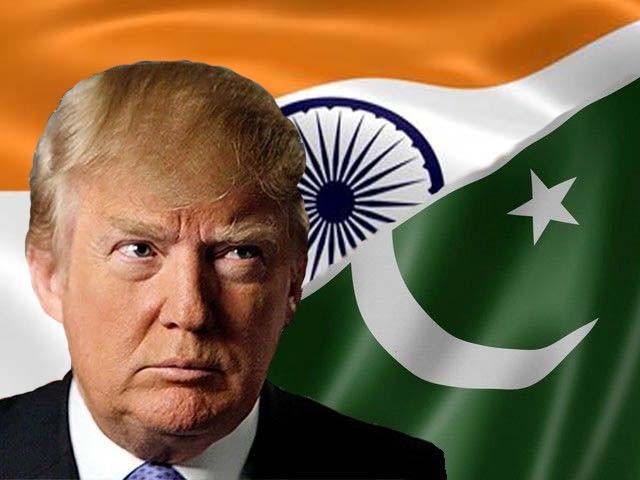 Adolf Hitler had forewarned the world about his wicked intentions in Mein Kampf in 1925, years before he implemented his satanic plans of exterminating the Jews from the world. He wrote in the book: "Hence, today, I believe that I am acting in accordance with the will of the Almighty Creator: 'By defending myself against the Jew, I am fighting for the work of the Lord." Yet, the international community did not pay heed to Hitler and the Germans went on to democratically elect him with a thumping majority. The rest is history. Imagine someone like Hitler heading the most powerful country in the world. It ...
Read Full Post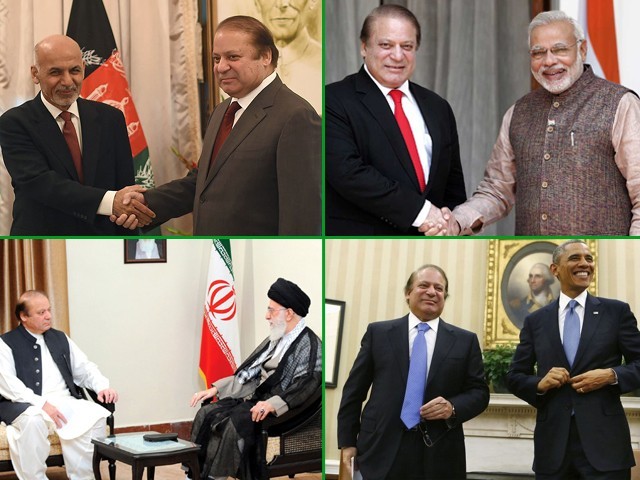 It's nothing but ironical that I'm writing this blog on the latest (if not the greatest), all intensive, simmering hot issue of yet another AfPak entanglement right around the time when one of the chief architects of Pakistan's Afghan's policy of the 80s-90s, General Hamid Gul, bade farewell to the world. The general, a villain to some and a hero to others, was by all means a controversial figure, one who left a deep impact on the regional politics for years to come. So when I hear the current crop of Afghan leadership screaming their lungs out with ferociously unsavoury, emotion-laden statements pointing fingers at the Pakistanis for ...
Read Full Post