A beleaguered and bleeding Washington continues with its reckless, outrageous and undignified ways under the leadership of President Donald Trump. Meanwhile, the US Secretary of State, Rex Tillerson, fights for his credibility, as his job as the nation's top diplomat is seemingly to rack up miles in Asia. For someone who thinks the utterly untruthful president, and his boss, is a "moron", that's quite a challenge. He's representing the US at a time when the country's image in the eyes of the world is dwindling; with mixed reactions coming from allies and adversaries alike. There is growing uncertainty surrounding the conduct of Washington's foreign policy and ...
Read Full Post
Because time moves on, the world is always in a state of flux. But regions and countries move at a different pace. Twenty-sixteen, however, was marked by several long-term trends in key nations and regions coming to a head at the same time, giving us that special sense of churn and dislocation. The terror attacks in Belgium, France, and Germany confirmed the beginning of a long and hard slog to contain Islamist radicalism in Europe. With Brexit, the unexpected British decision to leave the European Union, there are signals that the European Union itself was possibly under threat. Developments In the United States, ...
Read Full Post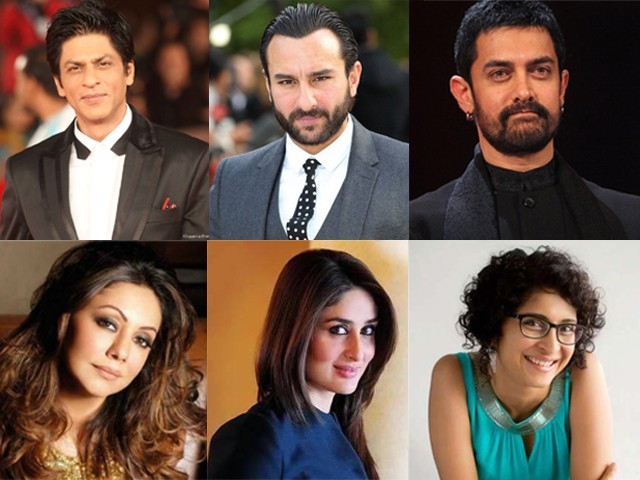 After murdering King Duncan of Scotland in his sleep, Macbeth returns to his wife with his hands smeared in crimson blood. He exclaims, "How is it with me, when every noise appals me? What hands are here? Ha! They pluck out mine eyes! Will all great Neptune's ocean wash this blood clean from my hand? No; this, my hand will rather the multitudinous seas incarnadine, making the green one red." Later, Lady Macbeth, in a fit of madness whilst walking in her sleep and rubbing her hands, says, "Here's the smell of blood still: all the perfumes of Arabia will not sweeten ...
Read Full Post
India's image has altered considerably over the past few years in the eyes of the Western world due to the increasing influence with regards to global economic growth, steady consolidation with the international market economy, orientation of nuclear weapons, delivery capability of national defence strategies and effective introduction of new technologies of communication. In order to pursue its interest of maintaining its status as a super power, America needs to sustain long lasting and strong relationships with India. By calling India a 'very important strategic partner', the US hopes the new Indian government will help in the sustenance of their 'enduring partnership'. The support and cooperation of India's new Prime ...
Read Full Post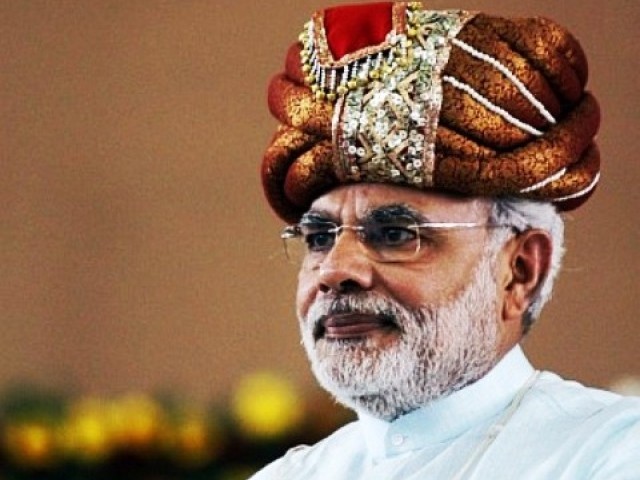 India's new prime minister is a man of contradictions. He covets foreign investment and embraces globalisation, but he also speaks limited English and harbours hard-line Hindu nationalist views. He is alternately described as a pro-business reformer and an anti-Muslim ideologue. Narendra Modi, who was sworn in on Monday, is a complex figure. Not surprisingly, he is also dogged by many misconceptions. Four in particular are getting a lot of mileage these days. Now is the right time to expose them. 1. Modi has been banned from the US since 2005 Observers routinely claim that Modi has not been allowed to visit America since 2005. Actually, this is not technically true. In ...
Read Full Post