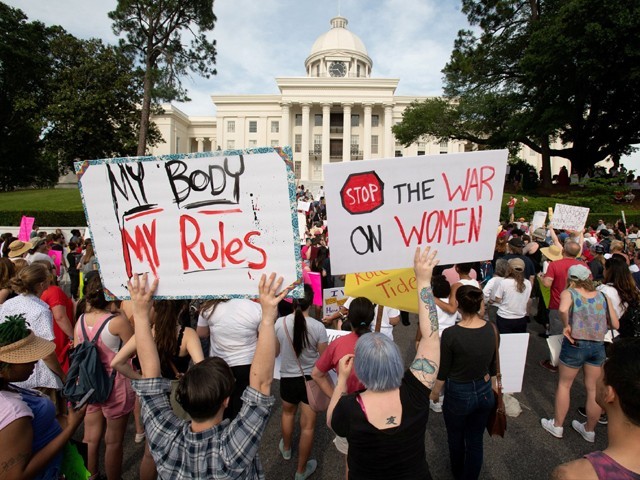 America is an exceptionally confusing place. Doctors in Alabama can now face up to 99 years in prison for performing an abortion, whereas people like poster boy Stanford swimmer Brock Turner face six months (three due to good behaviour) for being a rapist. Political party culture and conflicting ideologies have been the root of heated debates surrounding life, death, and the disturbing reality that 25 men can tell a woman what to do with her body in the 21st century, and a judge can write a law on abortion in God's name in a country where church and state ...
Read Full Post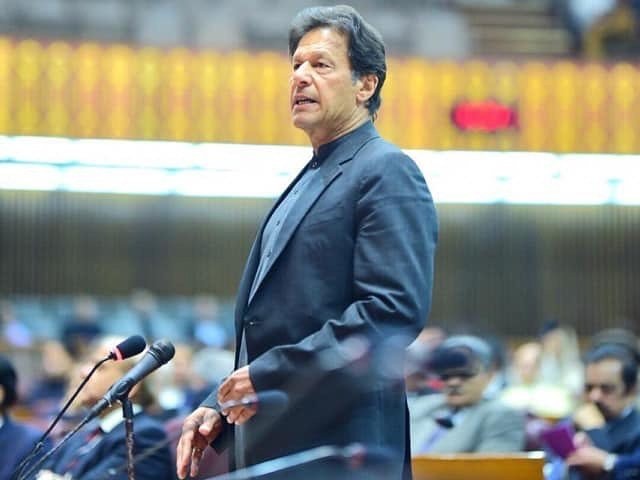 A presidential system does not mean one person can wield unlimited power. Sorry to break this to those who have recently grasped on to the idea that a presidential system will somehow save Pakistan. If you want that kind of government structure, you're looking for a dictatorship. Most advocates of a presidential system in Pakistan are hoping for an unchecked executive being granted limitless powers. A person above the petty politics of Parliament, and who – through their iron resolve – will steer Pakistan out of the choppy waters it has found itself in and on towards the shores of ...
Read Full Post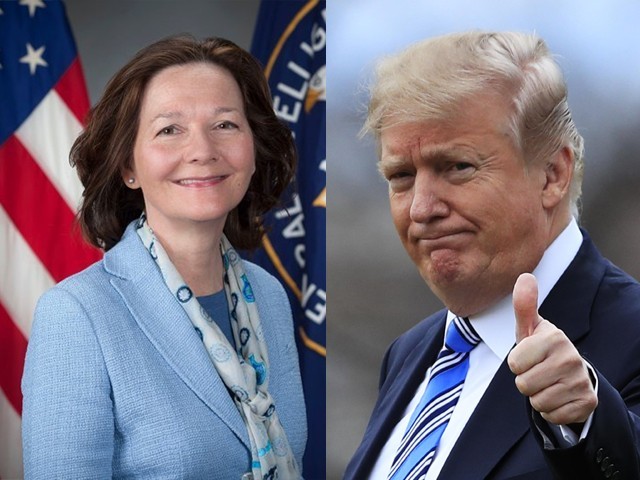 The CIA occupies an almost mythic space in the minds of those of us who watch Hollywood movies. Time and again, we come across movies that show a direct link between the CIA and various atrocities around the globe. Movies such as the Bourne series and the Mission: Impossible series bubble up plenty of theories regarding how the CIA operates. Specifically for Pakistan and the Muslim world in general, such movies are proof for drawing room analysts that the CIA has a one-point agenda: defeat the Muslims. Movies like Zero Dark Thirty showed a heroic account of the CIA ...
Read Full Post
Uncertainty breeds insular thinking and bigotry, a theme as old as time, and as true. Therefore, it is of no surprise to find, in this brave new world of globalisation, economic changes and environmental threats, a surge in discriminatory behaviour and values. This surge is not limited to the US, but it is seen as being more prominent, mainly because of America's stance as a moral watchdog of the world. The land of the free, the land of opportunity, comes into the limelight every time Donald Trump opens his mouth, or a member of a public school board shares a ...
Read Full Post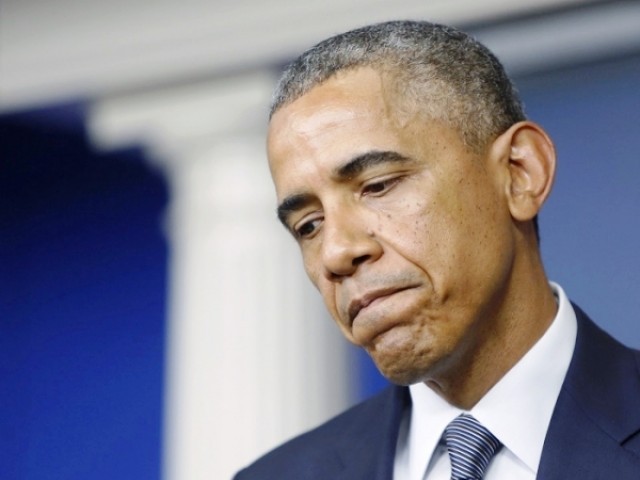 He's a people's man, a nice guy, a great ambassador, an honest, straight talking individual who means well and, of course, a committed family man. These are admirable personality traits and virtues but only if one is not the president of the United States of America. Politics is a nasty business and President Obama is no stranger to it. His party was routed in the most devastating manner in the November 4 midterm elections – a clear show of no confidence in the president's policies that essentially have taken the country one step forward and two steps backward. While the decisive Republican tsunami is a reiteration ...
Read Full Post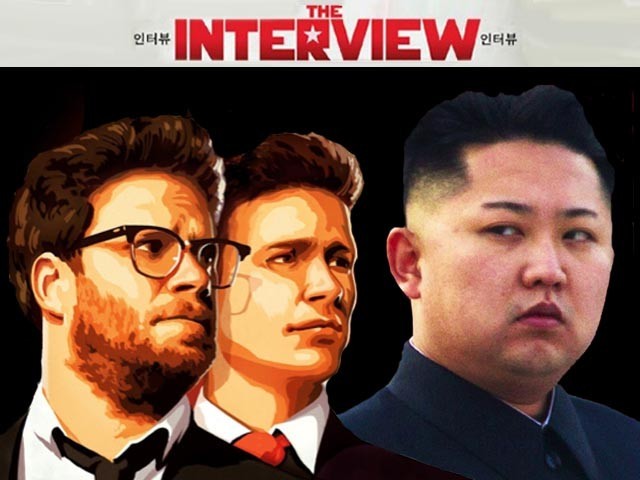 Facing what could be his harshest critic yet, Seth Rogen's upcoming film, "The Interview", has been rated 4.5 nukes by the fuming Supreme Leader of North Korea whom it has satirised.   A spokesperson for the dictatorial regime has accused the Obama administration, which allegedly 'masterminded' the movie, of "provocative insanity", and deemed the movie an outright "act of war". According to the North Korean Ministry of Foreign Affairs: "If the United States administration tacitly approves or supports the release of this film, we will take a decisive and merciless countermeasure." It is unlikely that the "merciless countermeasure" would be a caricature of ...
Read Full Post
This is in response to the recent blog on The Express Tribune by the name of, Can the US Government kill American Citizens? Although I agree with the author on the point that any person found guilty of treason should be punished, I would like to add a few points of my own, and clarify some confusion caused over the White memo. A brief summary of the White memo is provided below: 1) The White memo lays down the legal justification for targeting persons through drones. US Citizens, who are al Qaeda operational leaders, members and sympathisers, are the intended targets. 2) USA assumes that al Qaeda is continually ...
Read Full Post
After the uncovering of a leaked document in the United States, White House officials are facing criticism over an internal memo that was acquired by NBC News.The memo regarded drone strikes and how the US government is allowed to strike Americans with drone attacks if they are suspected or known to have any past or current ties with al Qaeda or any other wanted terrorist organisation. Naturally, the White House faced a huge backlash when the memo was discovered, but still kept their ground and insisted that they complied with US law and the Constitution, even if Americans are the targeted ...
Read Full Post