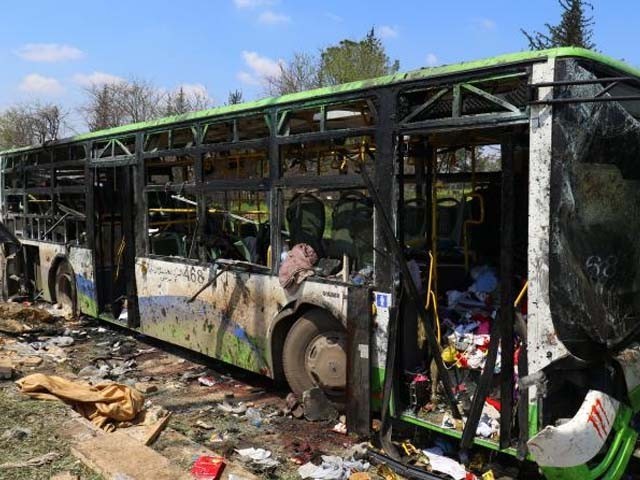 Beads of perspiration glistened on his forehead. Wiping it clean with the back of his hand, he stared around. "It is overloaded," he thought to himself as he pulled his five-year-old up on his lap. His wife had fallen into a slumber. After days of abject disappointment, the call for rescue had finally come. They were being sent outside Aleppo to safer refugee camps. He felt sad to be leaving his village but the gory streets made it easier to do so. It didn't look like his home anymore. It was like a page out of a war-torn story with red blood anguish and ...
Read Full Post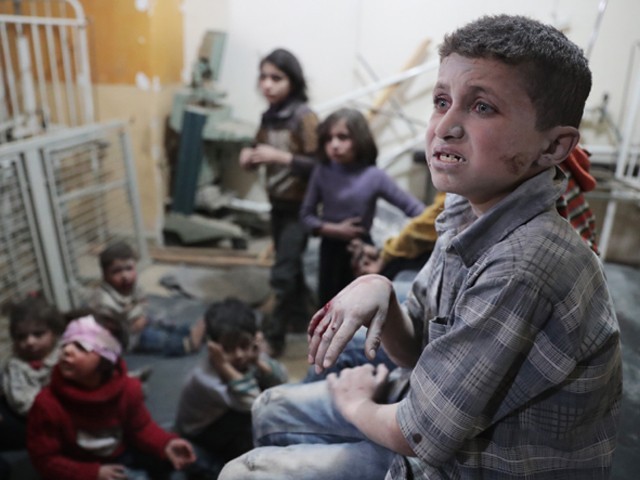 In March 2009, Human Rights Watch (HRW) published a forgetful 71-page report, calling out Israel's indiscriminate use of white phosphorus in densely populated civilian areas in Gaza. No rhetoric of bringing the oppressor to justice was heard within the American halls of power, and no tomahawk missiles were launched the following week. The perversity of President Bashar al-Assad's war crimes speaks for itself. It's fair to assume that if Assad's regime had been backed by powerful western interests, the latest unwatchable video of Syrian children suffering from the effects of chemical warfare would have invited the same response as Israel's hawkish policies consistently do – Assad ...
Read Full Post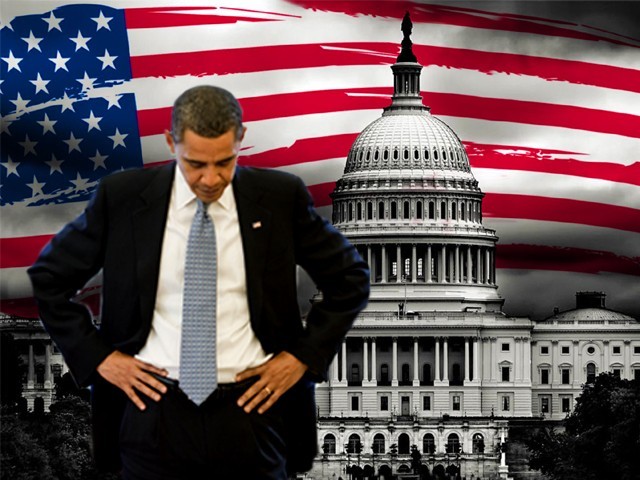 Despite severe opposition from the Republicans, President Barack Obama finally did what he should have done years ago – he announced a plan to stop deportation of almost five million undocumented migrants from the US.  Faced with a crisis of confidence and a defeat in the November mid-term elections, Obama, a Democrat, recently lashed out at the Grand Old Party (GOP), a republican party, and said, "They have the ability to fix the system. What they don't have the ability to do is to expect me to stand by with a broken system in perpetuity." Immigration reform has been 'way overdue'. The president's announcement does not, ...
Read Full Post