Donald Trump and his cronies must have wondered why Pakistan's tribesmen in Khyber Pakhtunkhwa (K-P) and Balochistan staged an anti-US rally. The reason behind this rally taking place was to protest Trump's remarks about Pakistan not "doing enough" in the war in Afghanistan. Our people (particularly the tribesmen) have suffered immensely due to Trump's policies, particularly the drone attacks which killed thousands of innocent people. Furthermore, they have suffered due to his failure to stop terrorists in Afghanistan from killing civilians. And to rub salt in our wounds, Trump asked India to help crush the Afghans! In Pakistan, we know that Trump is not reasonable, ...
Read Full Post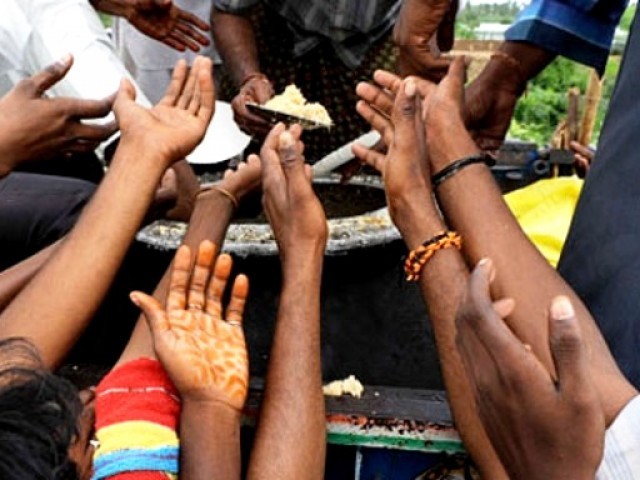 We satiate the hungry, we heal the dying, and we are the ones who shield the weak. It plagues us and it plagues us deep. The deleterious complacence that we work hard to sustain them, we sweat and bleed – the blue elixir – those earthlings in the poorer half of the world live on. We – the development enthusiasts – are a bunch of cocksure men who presume that their exalted profession accepts them from all kinds of answerability. The sensitivity of our profession though, is such that we infect when we err and kill when we blunder. Disturbed by ...
Read Full Post
State Department Spokeswoman Jen Psaki went off the cuff last week to announce that Pakistan has not received any development assistance from the United States since 2013. That was news – Pakistani papers Express Tribune and Dawn headlined it. But it was wrong. Congress released funding to Pakistan in September 2014.  Under the "Kerry-Lugar-Berman (KLB)" bill, Congress authorised $1.5 billion in development assistance for Pakistan for five years, from fiscal year 2010 to fiscal year 2015. But because USAID must get Congressional blessing of its program plans before it gets the money, money rarely comes through in the year it is budgeted for. So Pakistan received funds ...
Read Full Post
Dear World, My father went missing while on a market errand three years ago. Our wait for him was endless. The law enforcement authorities were approached to find him. Days after filing a missing person report, we were contacted by someone in the government that he was in the custody of the Central Intelligence Agency (CIA) and was fine. We were told that he'd return soon and was just being interrogated for something. I was just 10-years-old at the time. I hung on the hope that he'd be back in a few days. But those around me, especially my family, didn't ...
Read Full Post
As someone who works in the finance industry, I am frequently asked, at social events, about where I think the dollar is headed. Although I'm not sure if people are genuinely showing interest in our economy or just trying to count their dollars their loved ones sent them from abroad. Regardless of their reasons, I value their intrigue nonetheless. The greenback affects our lives whether we like it or not. Pakistan looks to the US for just about everything – aid, trade, political arm twisting, you name it. So it's important to understand how our economy reacts to the dollar game. But whether ...
Read Full Post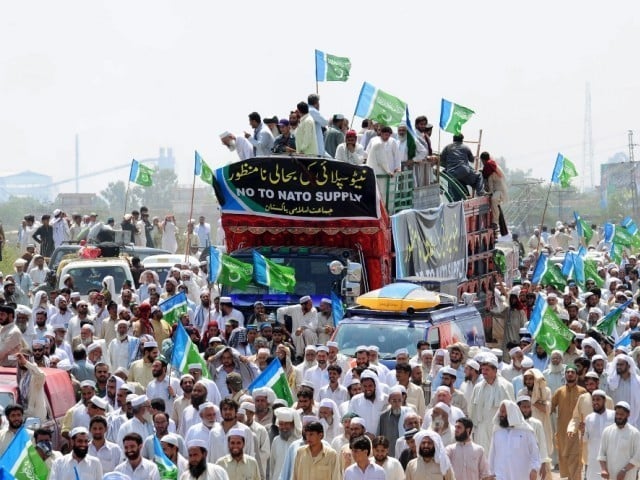 In an interview with a journalist, Akram Durrani of Jamiat Ulema-Islam-Fazal (JUI-F), who was the former Chief Minister of Khyber-Pakhtunkhwa (KPK) portrayed his plans for economic development as: "We believe that God prearranged food and clothing for every man, which He created. If we give up the ways of God and devise our own solutions to perceived problems, we may land in trouble." The policy pursued by Pakistan Tehreek-e-Insaf (PTI) and Jamaat-e-Islami (JI) towards the drones strike is very much in procession with that of Akram Durrani's. It is true that God feeds every mouth on the planet but it is also true ...
Read Full Post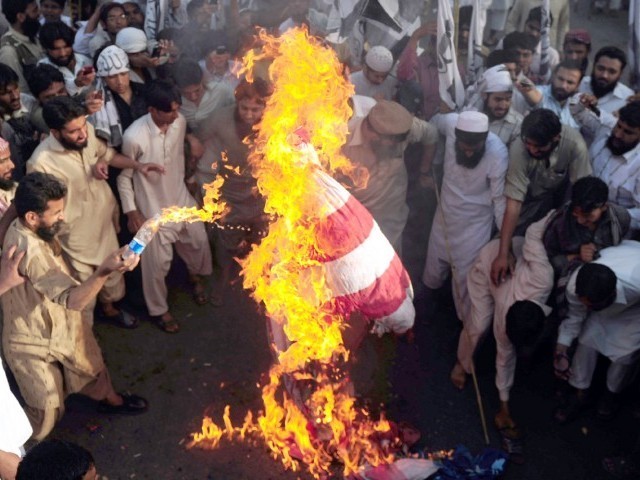 A prominent Pakistani journalist once quipped that conspiracy theories are Pakistan's only growing industry. Clearly he's not familiar with the booming American flag business. The well-established textile industry is racked with inefficiency, and emerging pharmaceutical and telecommunications sectors remain works in progress. Yet the production of US flags is flourishing. One prolific producer claimed to churn out as many as 500 flags per hour. "Our sales are on fire," another proudly declared. Yet another boasted of huge profits. The fiery followers of Jamaat-ud-Dawa and Jamaat-e-Islami are particularly eager customers. Though the highly flammable products occasionally have tragic consequences, consumer demand remains insatiable. "We're burning through ...
Read Full Post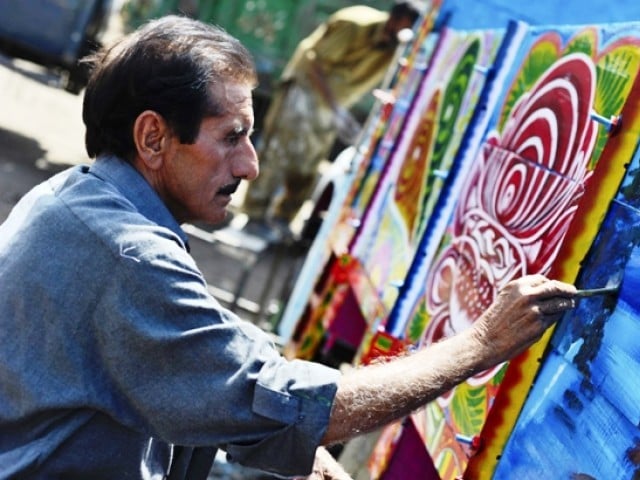 A friend of mine recently forwarded me one of those mundane text messages with a bit of a Pakistani touch to it. This one had me thinking for some time though. The SMS had been generated by some mathematician who had visibly taken on the pain to convert the net worth of Bill Gates into Pakistani currency, and with a few further calculations, had come to the conclusion that even if the gentleman spends 10 million 'rupees' (1 Crore) everyday, he wouldn't need to work for at least another 750 years. That all asserted, the sanity of the billionaire was questioned at ...
Read Full Post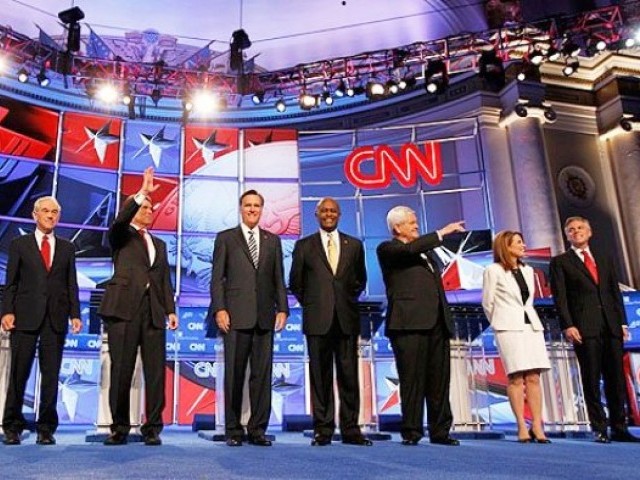 Several weeks ago, US presidential candidates from the Republican party descended on Washington to participate in a televised debate on foreign policy. They wasted no time in unleashing a torrent of invective about Pakistan. Michele Bachmann described it as "a nation that lies, that does everything that you could imagine wrong." Jon Huntsman declared it "a nation-state that is a candidate for failure." Rick Perry contended that "they've showed us time after time that they can't be trusted." Some of the nastiest language came from the two frontrunners. "Help us, or get out of the way," warned Newt Gingrich, "but don't complain ...
Read Full Post