This month, a lot of Pakistani potential blockbusters have released their trailers one after the other. First it was Shoaib Mansoor's Verna, then Shaan Shahid's Arth 2, and now the colourful trailer of Rangreza has struck our eyes. Rangreza's trailer makes a person think twice considering the storyline it possesses. The trailer seems to have two distinct personalities that make this movie seem interesting. The first half gives off a vibe of a romantic-comedy based on sweet melodies, followed by a tragedy and a happily ever after. However, the second half of the trailer makes one sit up straight when it starts addressing a ...
Read Full Post
In 2014, Nabeel Qureshi and Fizza Ali Meerza paired up to direct and produce Na Maloom Afraad and it proved to be an instant box office hit. It is the longest running movie in Pakistani cinemas since 2007, beating the records of Khuda Kay Liye and Waar. After three years, the duo returned to direct and produce Na Maloom Afraad 2, which was released over Eidul Azha. Before we get into the nitty-gritty of the movie, it is important to applaud and appreciate the fact that two remarkable Pakistani movies, Punjab Nahi Jaungi and Na Maloom Afraad 2, were released in succession. This is a ...
Read Full Post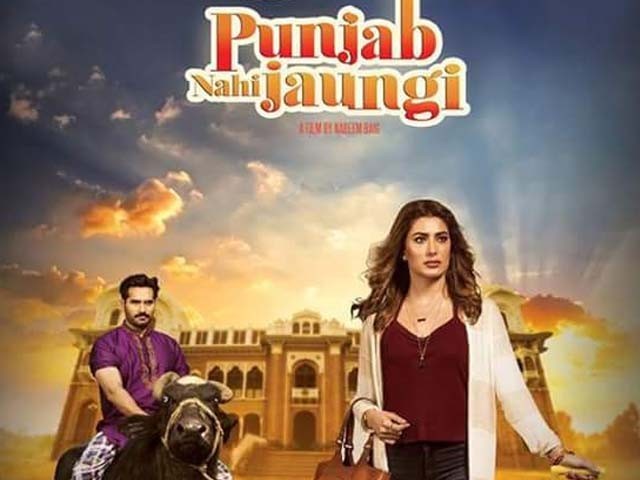 News of the recently released Punjab Nahi Jaungi instantly caused an equal and opposite reaction in my mind – I will not go to watch it. Why, you ask? Well, here are four formidable reasons answering your question: 1.The first reason was perhaps due to the very actor-producer Humayun Saeed who, in my personal opinion, did not qualify to be the silver screen 'hero'. 2. The second reason being that Punjab Nahi Jaungi's early poster was unveiled about two months prior to the movie's release. It was not only in bad taste but also smelled of rotten romantic comedies. #PunjabNahiJaungi trailer is releasing tomorrow! ...
Read Full Post
Na Maloom Afraad 2 is the sequel we've been waiting for. The original Pakistani comedy thriller, Na Maloom Afraad, was released in 2014 and saying that it took cinemas by a storm would be an understatement. Fahad Mustafa (Farhan), Javed Sheikh (Shakeel), Mohsin Abbas Haider (Moon) and Urwa Hocane (Naina) reprise their respective roles in this sequel directed by Nabeel Qureshi. The film is produced by Fizza Ali Meerza and Mehdi Ali and is written by Qureshi and Meerza. Na Maloom Afraad broke records to become the longest running Pakistani movie in cinemas when it was shown for 165 consecutive days following its release in October 2014. ...
Read Full Post
Okay, I give up! A lot of people do not agree with my hyper-critical approach when it comes to reviewing movies. I've been called an eternal cynic, a tag which is probably the most publishable amongst various other labels I have had the pleasure of hearing. Bearing that in mind, I have decided to radically alter my ways with this piece and tried to analyse a cinematic work purely based on how the majority would tend to receive it. The dubious honour for this novel experiment goes out to the first full length trailer of the upcoming Pakistani romantic comedy, Punjab Nahi Jaungi. What makes Punjab Nahi ...
Read Full Post
There is a lot of spectacle, colour, emotion, singing and dancing in the recently released teaser of Punjab Nahi Jaungi. Two beautiful ladies, however, stand out amidst all the razzle and dazzle of the decidedly glitzy 75-second video. One is the glamorous Saba Waseem Abbas who walks ever so seductively, wearing pink, orange and purple, to welcome a triumphant Humayun Saeed to her home. The second is the perennially beautiful Naveed Shahzad who registers her regal presence in the teaser with remarkable grace and style. Photo: Screenshot There is, of course, no shortage of eye candy in Punjab Nahi Jaungi. The first collaboration of ARY Films and Six Sigma ...
Read Full Post
In Pakistan, there has always been a social stigma attached to discussing taboo social issues such as sexual abuse, child marriage, and marital rape. These are topics that we do not discuss, but are well-aware of its prevalence in the society. People just sweep these topics under the rug and refuse to come out of their bubble and face the reality. The media has now taken the initiative to highlight these issues openly despite the opposition from some segments of the audience. Sammi, the new offering by Hum TV, addresses another social issue called 'vani' which many of us are not aware ...
Read Full Post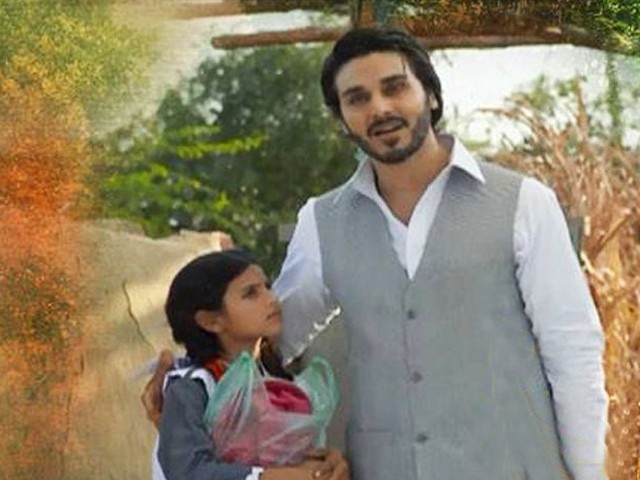 In a country where TV channels romanticise rapists and glorify them as misunderstood bad boys and heart breaking heroes; where rape scenes are beautifully choreographed and turned into pieces of art, comes a drama revolving around the issue of child abuse, Udaari.  https://www.youtube.com/watch?v=XT-TTof9v74 It is written with great sensitivity and moral courage by Farhat Ishtiaq: the maestro who gave us Humsafar and Diyaar-e-dil. It's produced by Momina Duraid and the Kashf foundation, an NGO aiming towards the economic empowerment of low-income women. It showcases Imtiaz (Ahsan Khan) who marries his friend's widow Sajida 'Sajjo' (Samiya Mumtaz) and starts developing evil intentions towards his own niece, Meeran (Urwa Hocane) and ...
Read Full Post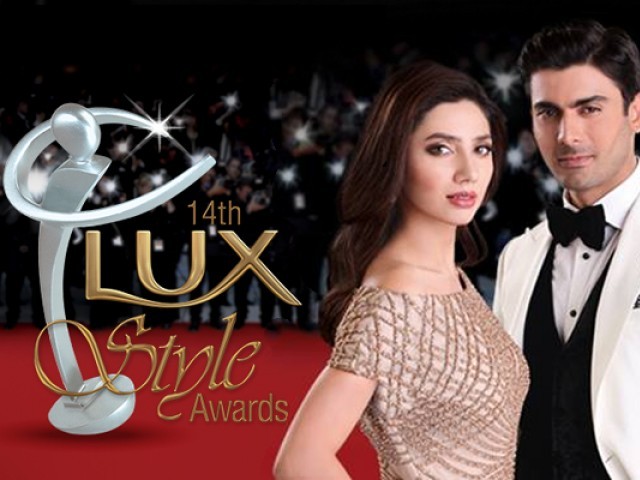 The year 2015 will be hosting its 14th Lux Style Awards (LSA) ceremony. LSA is almost a teenager now, but instead of turning out to be a rebellious punk with a killer sense of style, it's turned out to be a meek wallflower in dowdy dungarees. I say that because during the 14 years of its existence, I can't recall a single memorable dance performance or a tear-jerking speech by any Pakistani actor or actress. For that matter, no outfit on the red carpet left any impression either; no glamorous gown, sari or dress left me absolutely stunned. We pause our lives to watch the Oscars, write thesis-long posts about each of ...
Read Full Post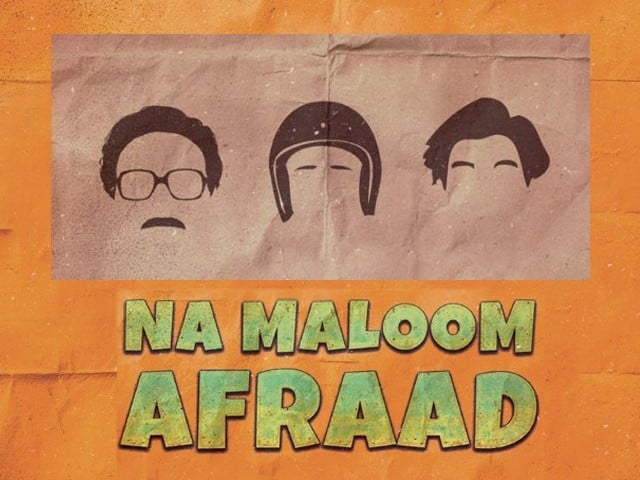 The term "Na maloon afraad", in recent times, has become almost ubiquitous and synonymous with those unknown/anonymous miscreants that are up to no good at all vis-à-vis to any law and order situation in our major cities. However, this time around, it has a comedic spin surrounding it; enter Na Maloom Afraad, the Pakistani feature movie! Suffice to say, the consensus will be unanimously positive and endearing when one will head out to the movie theatres to see this particular motion picture; they will be thoroughly entertained and get their money's worth. It is a pure masala film through and ...
Read Full Post